Book My Memories, the newest e-commerce venture in the country, is the baby of two talented ladies! Their passion for creativity, art and craft led to the birth of Book My Memories. The main inspiration behind Book My Memories is
PHOTOS… MEMORIES …. KEEPSAKES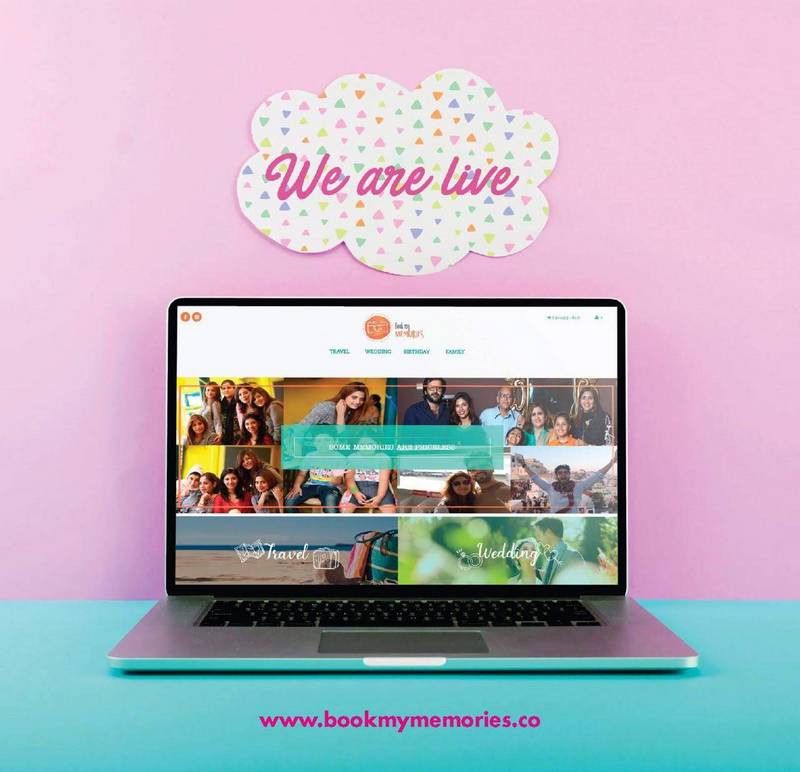 In the days before smartphones, one would capture precious moments with cameras, develop the photos and display them in albums. Now, thanks to smartphones, all of our life is documented on our phones, Facebook or Instagram.
But at times, you miss having those photos in your hands and just flipping through the albums enjoying those beautiful moments gone by. And that is the concept Book My Memories is based on.
Personalised & Precious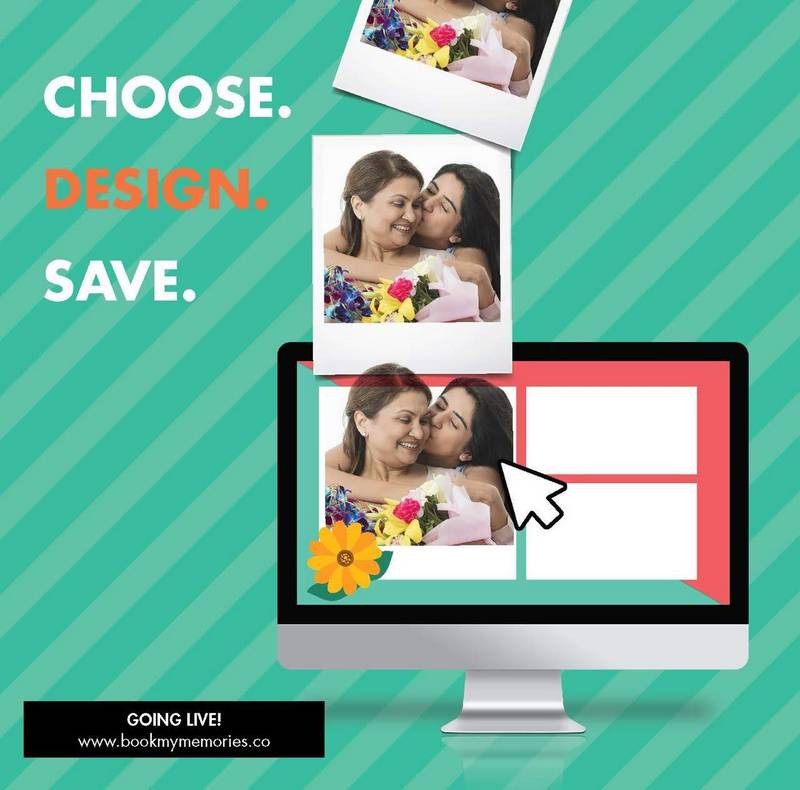 Book My Memories designs vibrant, colourful & beautiful books for you to personalise with your photos and then prints them out for you. You receive an elegant and eye catching hardcover coffee table book that you will cherish always.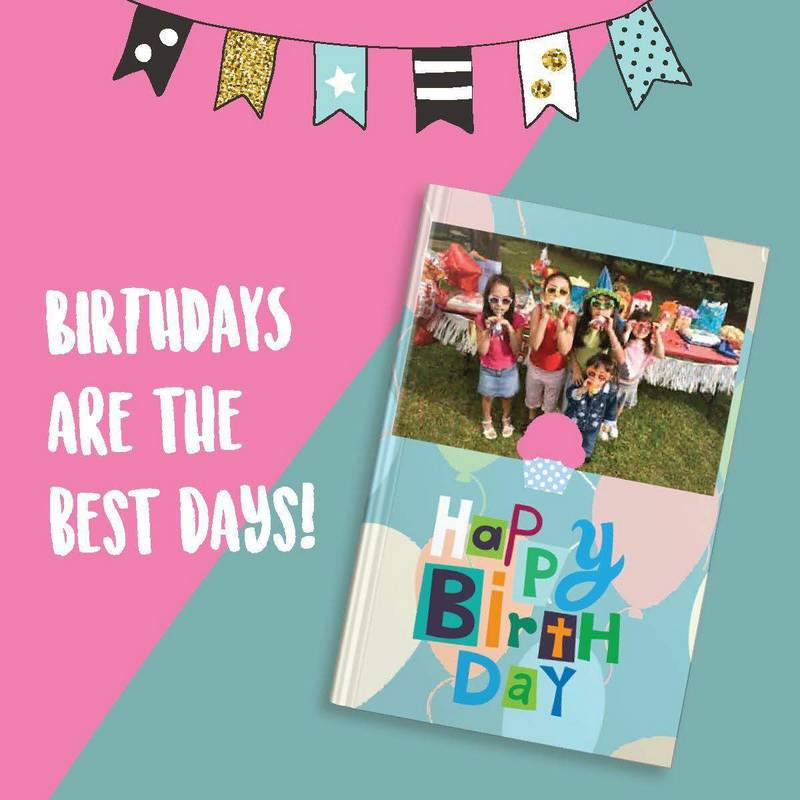 Sunita Marshall, an actress and model, has always been drawn to creative ventures. Sarah Noman who is an MBA from IoBM has always been an avid scrap-booker. For the past few years she has been designing her own digital scrapbooks and getting them printed from USA or UK.
Realising that something like this missing from the Pakistani market, the duo joined forces. They decided to combine their creativity and business skills to develop a software and website for the Pakistani market. Being mothers themselves, the sister-in-law duo, love documenting their family's precious moments and now they want to share all their hard work and passion with everyone.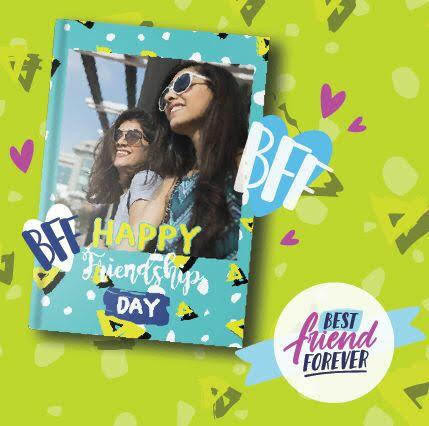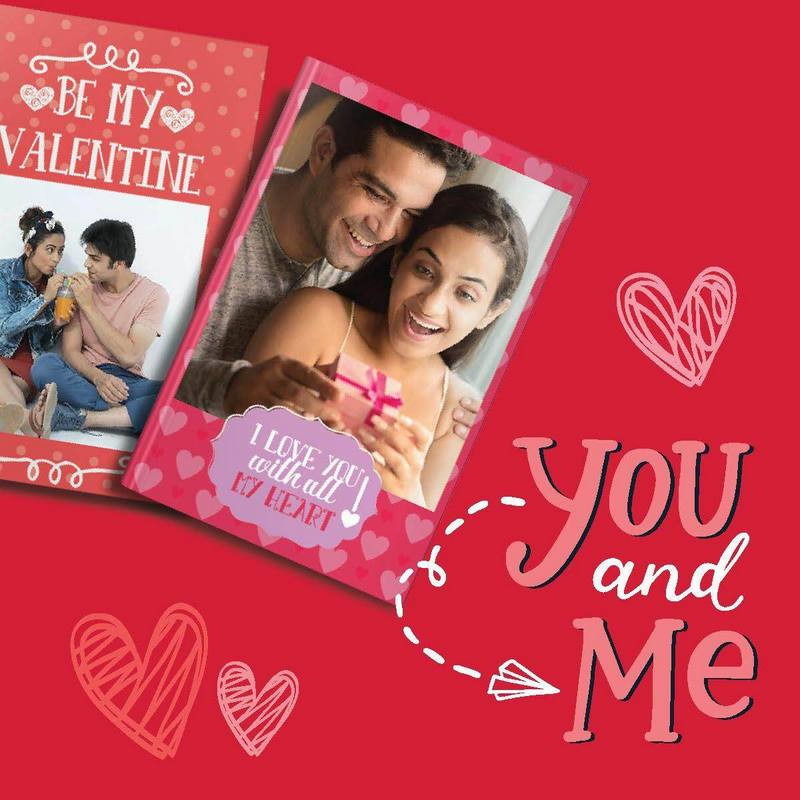 So how does Book My Memories work?
In order to make your personalised photo books, you have two options. You can either register yourself with the website and start making the book yourself or email /whatsapp the company your photographs with the choice of the photo-book design you want. The Book My Memories Team will then design the book for you.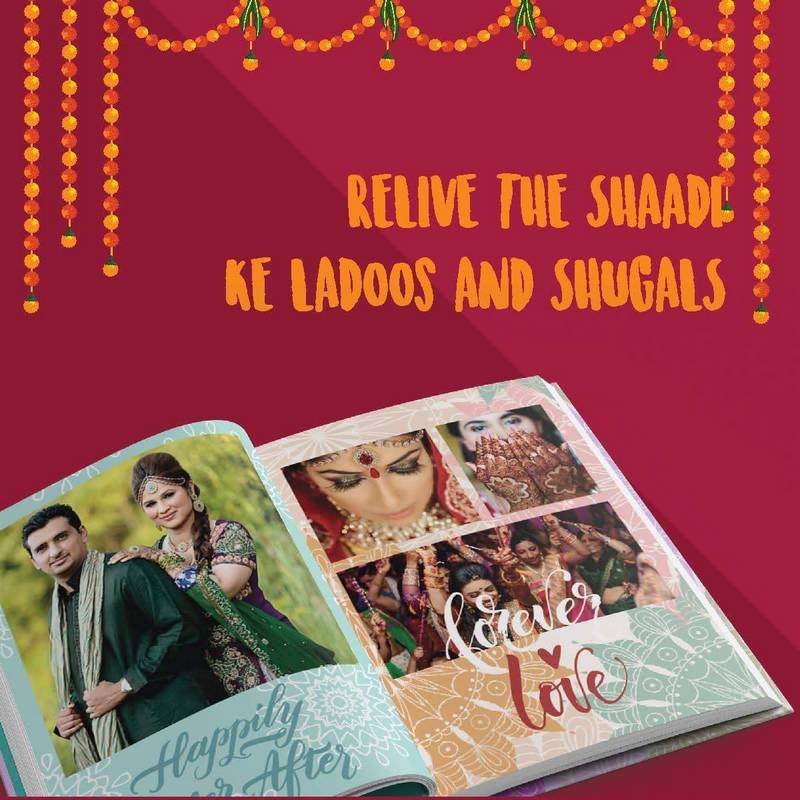 The process for making the book yourself is very simple:
Register and make your account
Choose your theme (Travel, Family, Birthday, Wedding)
Select the design and the size of the book
Upload your photos
Personalise with your quotes or captions
Save your work and place the order
It takes approximately 5-7 business days to process and print the order before it is shipped out to the customer.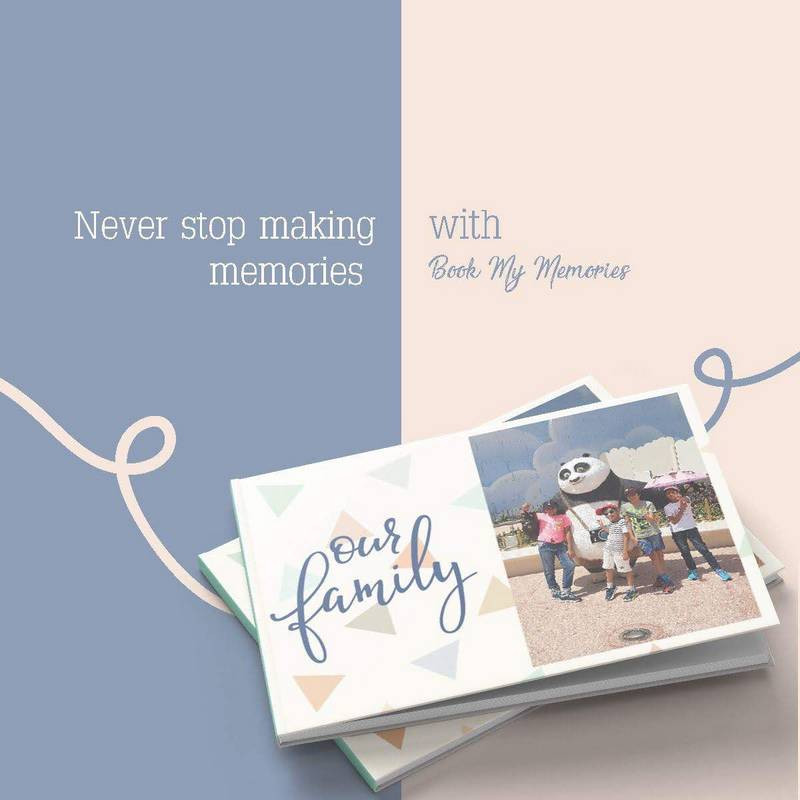 Do check out the facebook (www.facebook.com/bookmymemories.co/) and Instagram (@bookmymemories) pages for regular updates. You can also access the website on www.bookmymemories.co
So go ahead choose your designs and create beautiful photo books.