A terrace is a place that can so often get ignored. A few potted plants and some tired chairs are not going to cut it, especially when the rest of your home is looking so fab! Here are some Terrific Terraces to inspire you to do up your own space.
Go ahead feast your eyes on these beauties, we bet you will be inspired.
Simple and Stylish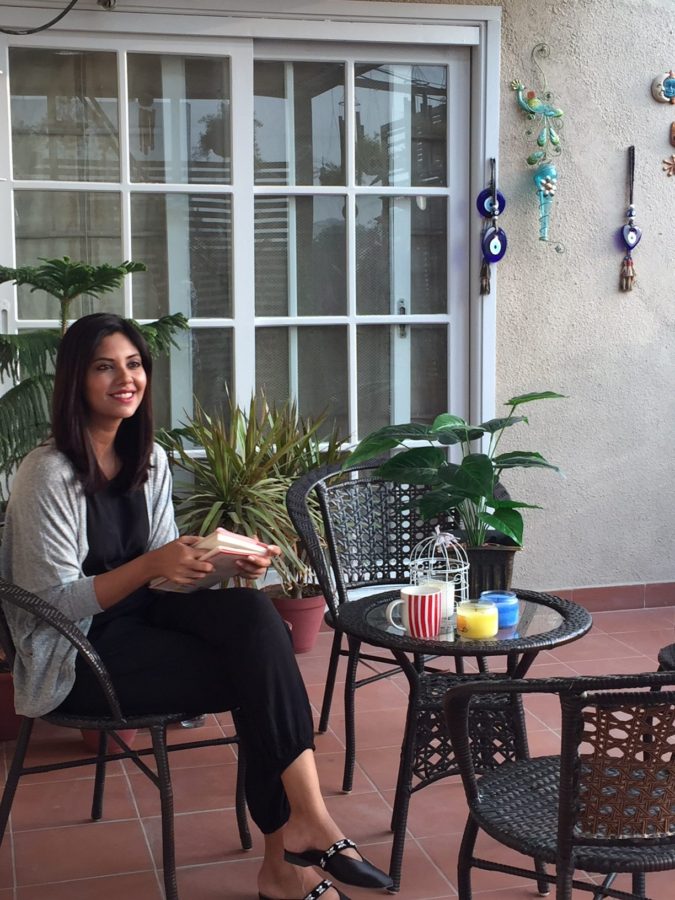 Sometimes less really is more. A simple, spare aesthetic with a few fun accessories can really make the space. Actress/Model Sunita Marshall has designed just such a place on her terrace to maximize sun, space and a family friendly vibe. With a few wall decorations, potted plants and an overhead canopy for the sun, this is an ideal place for breakfast or tea.
Mediterranean Marvel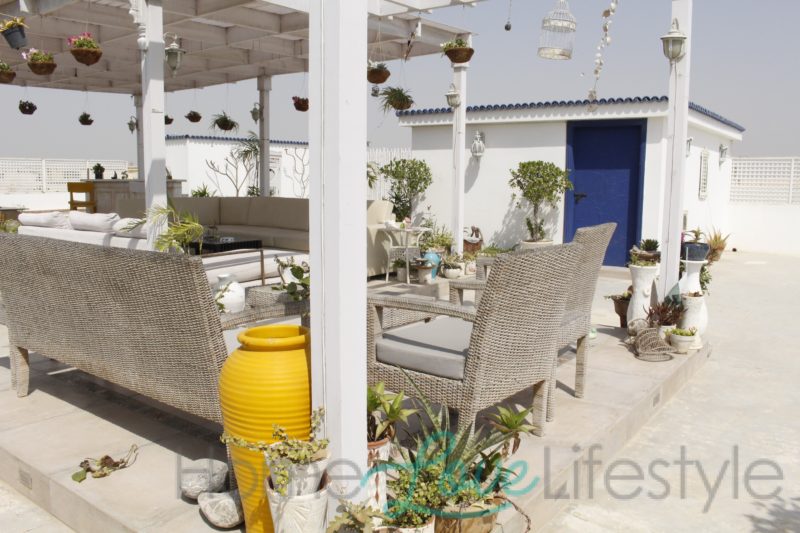 Seen all those gorgeous pics on instagram of Greece and Italy? Love the colour palette…then it's time to recreate a Mediterranean vibe on your own terrace or roof garden. That's exactly what actor/model and budding interior designer, Sarwat Gilani did. And doesn't her terrace look amazing.
Bachelor Entertainment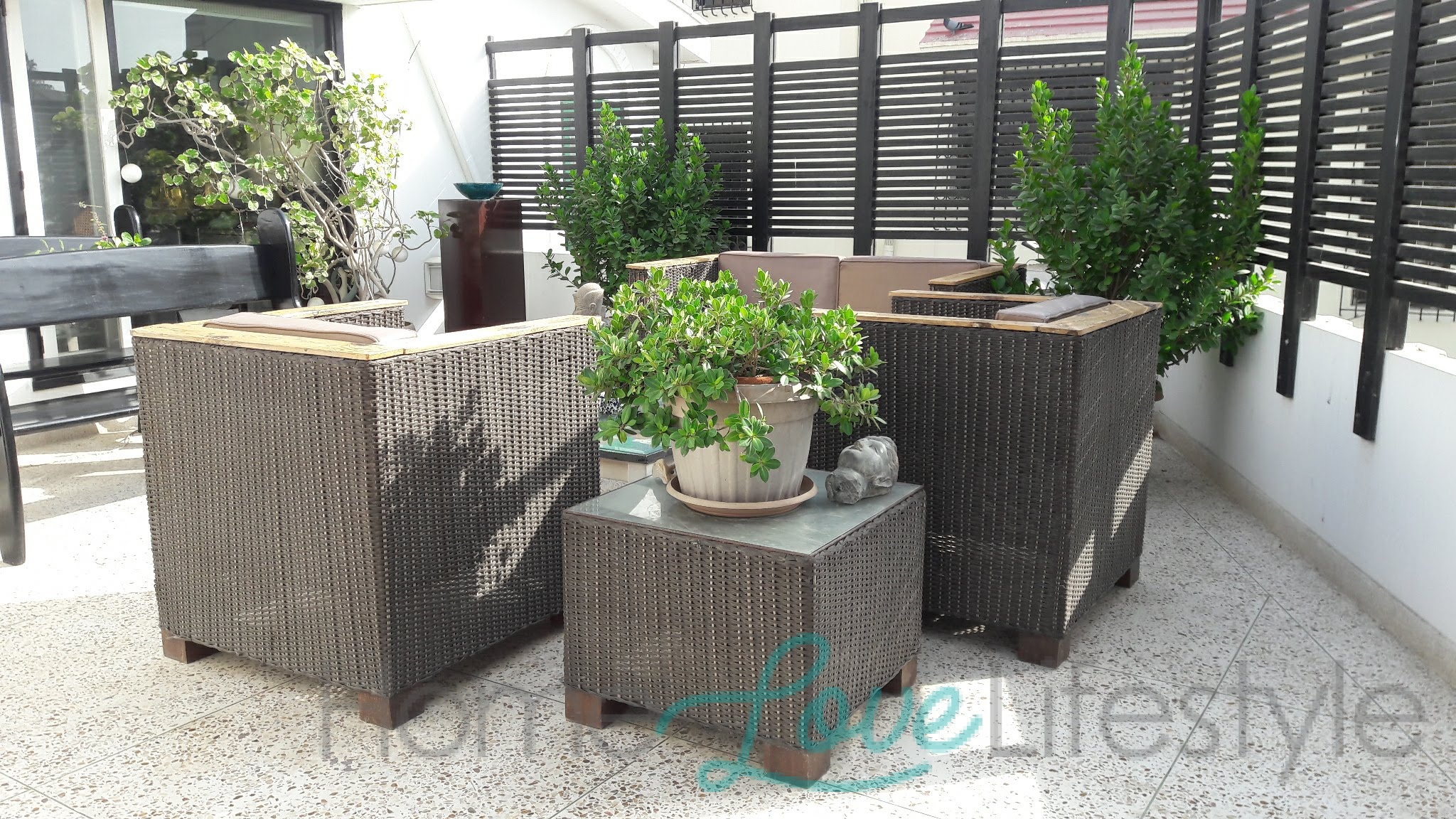 Just because you live with your parents, doesn't mean you can't carve out some space for entertaining. The terrace has all the appeal of the garden with some additional privacy. So your friends can feel at ease and your family is not disturbed. Check out this lovely space in a bachelor home that achieves just that.
Moroccan Vibe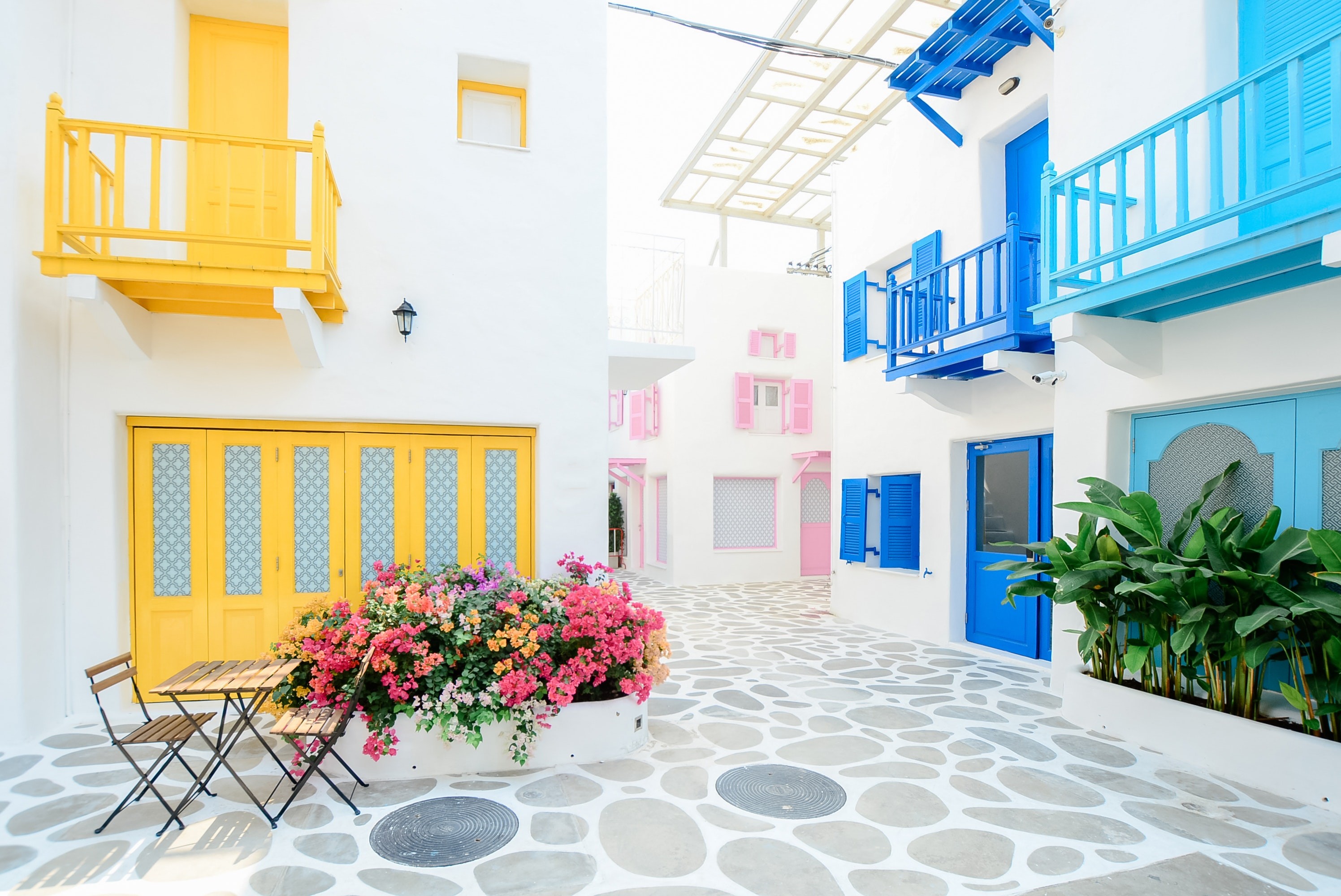 A Moroccan themed space is easy to achieve when you know how. Some coloured lanterns, a mirror frame with arches and a divan and you're all set. A blue and white theme for the cushions and accessories completes the look. This elegant yet chilled out space is perfect for some meditative me time or a chilled out evening with friends.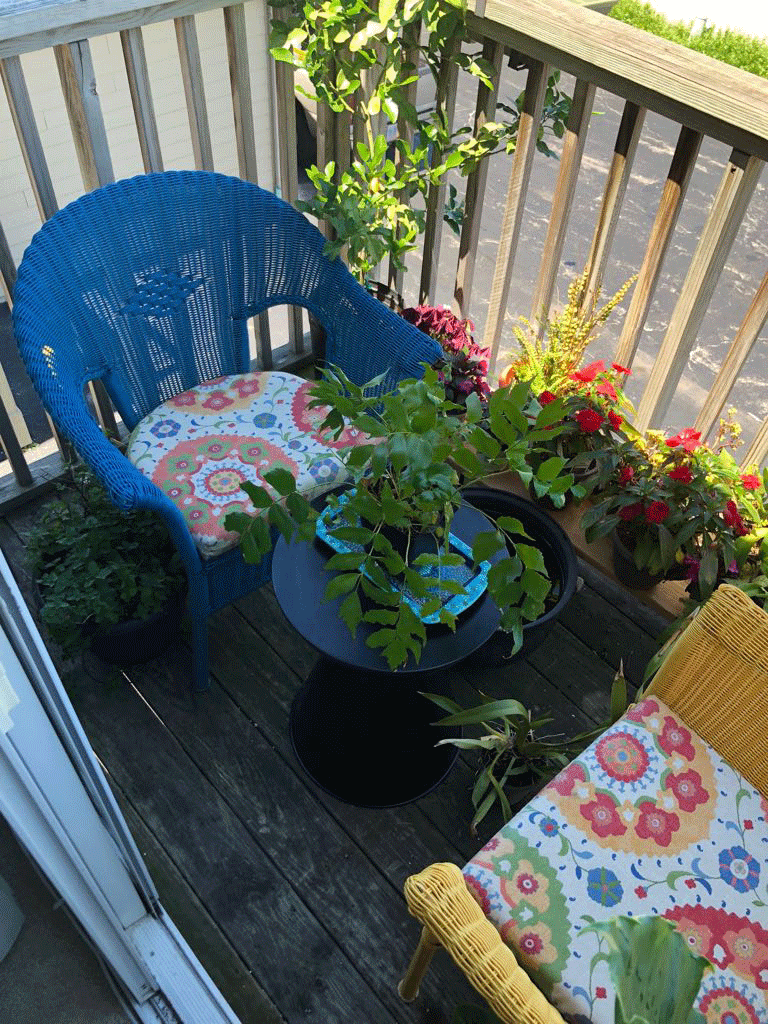 Even if you have a small balcony, you can spruce it up with plants, wind chimes and a colourful chair. Make the most of your space and let these terrific terraces show you how!