What's the easiest way to update a room or make your space look larger? Yup…add a statement mirror. This can be both a style accent and also oh so practical for checking your make up on the way to an event.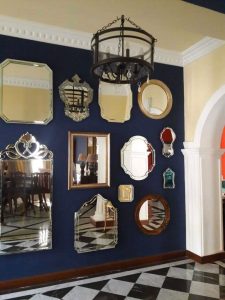 Here are 3 Mirror Ideas that will style up your home and enhance your décor game!
Retro Cool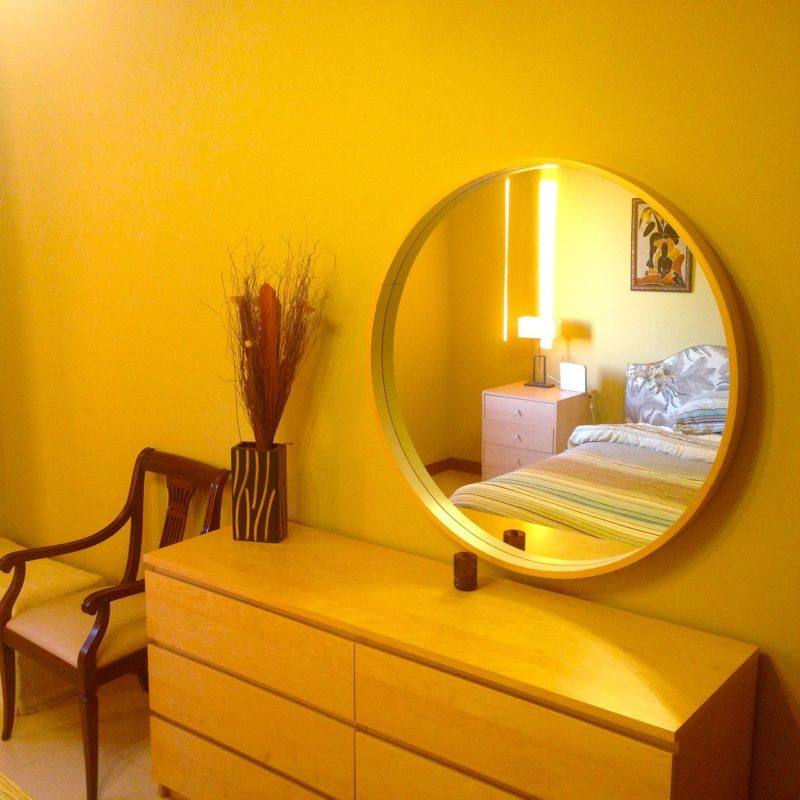 Retro shapes from the 60s and 70s are so in vogue. They look modern yet classic in simple shapes such as circles, ovals or squares. Get a mirror in a metallic finish in gold or bronze to cover two design trends in one statement piece. Try adding the retro mirror to your living room, bedroom or even powder room for instant impact.
Dramatic Sunburst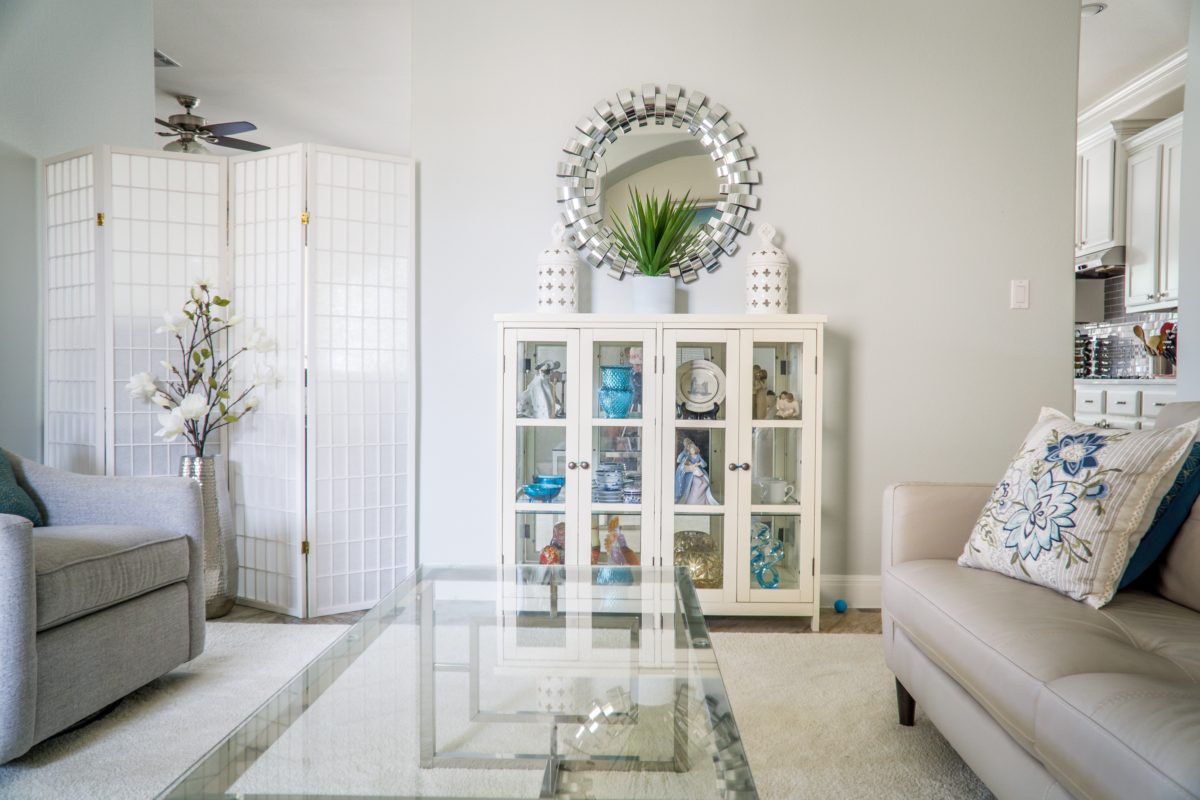 Loved by designers everywhere, this is for people who love drama. There is a sunburst mirror for everyone with spikes ranging from polite to downright dangerous. Watch it pop against a coloured wall or stand out on its own.
Mirror Wall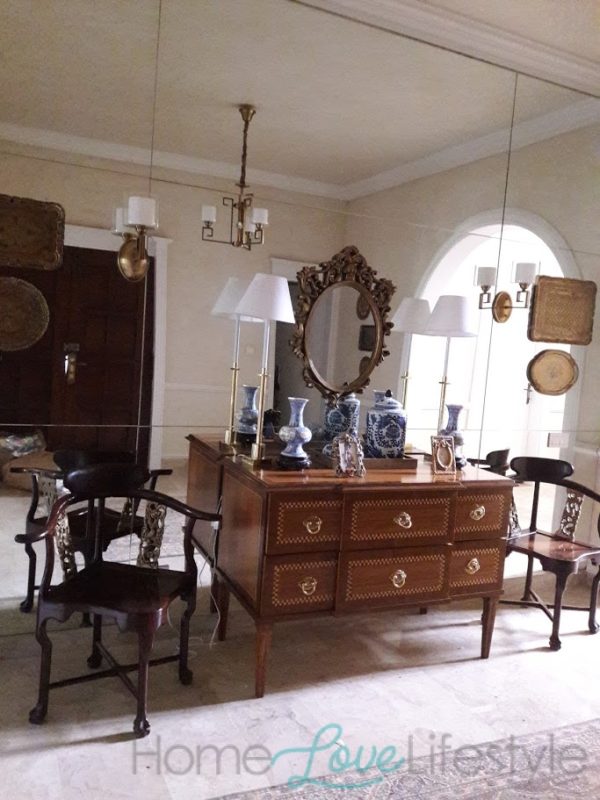 If you love mirrors why not go all out and create a mirror wall! Perfect for a small room that you want to make look bigger, this is a favourite designer trick that anyone can use. The mirror wall can even hide cupboards or a door and is even more practical while still making your room look glamorous. Just add plants, ornaments and furniture!
Got lots of mirror ideas now, HomeLoveLifestyle fans? Then scout out the possibilities in department stores, antique shops or your mother's store room (you know she has treasures in there!). Enjoy all the compliments that come your way…a reflection of your great taste.