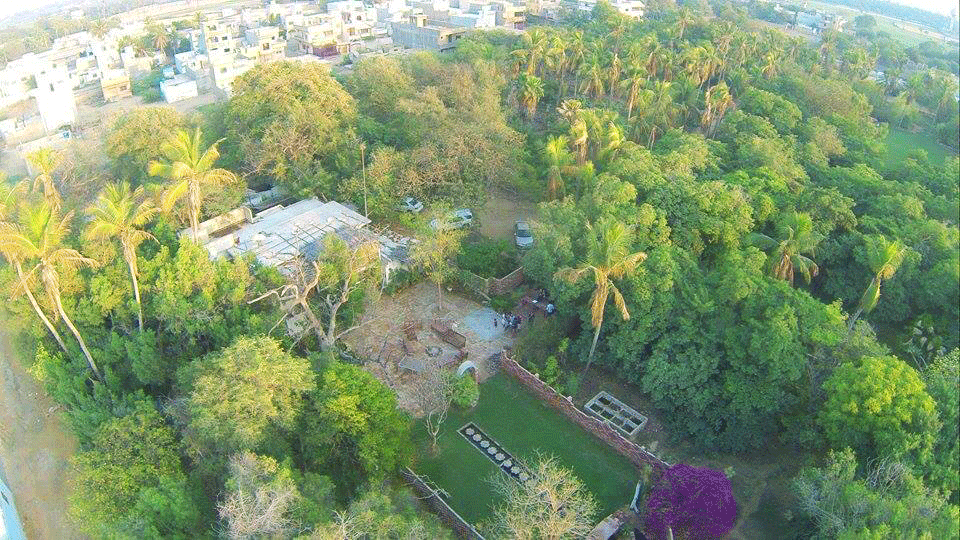 I visited the Pasha farm with my class some months ago. It was in Malir, which was very far from my school. It took us one whole hour to get to the Pasha Farm. On the way we saw fields in which cows were eating grass and it looked like a meadow. The fields were green and beautiful.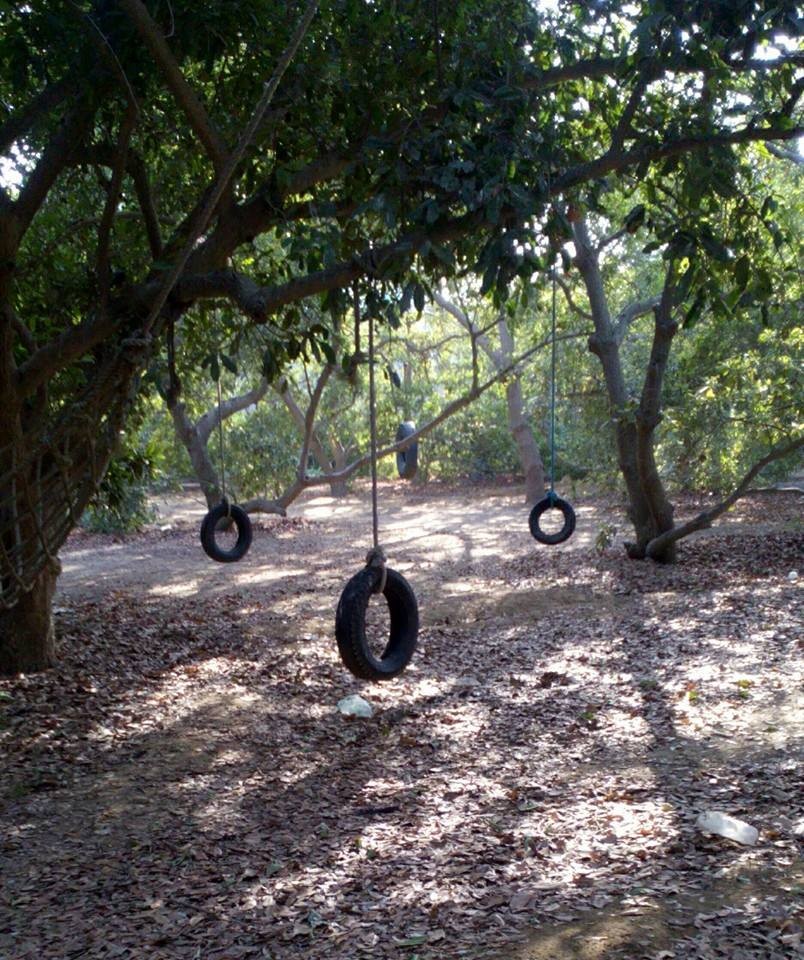 When we reached the farm we went inside a gate and got off the bus. We got down and followed our teacher and reached a courtyard where there was a big humungous tree right in the middle. Then Mr. Pasha entered the courtyard and greeted all of us and told us about his farm. He told us that he lives on the farm and he loves to grow fruits vegetables and plants.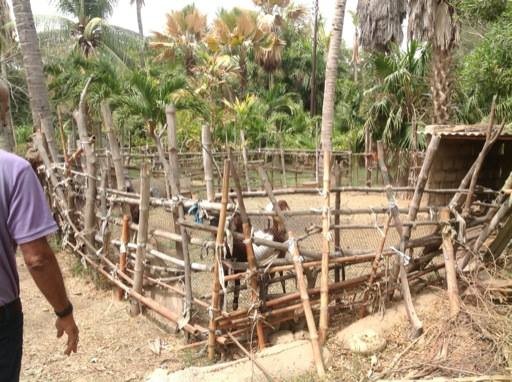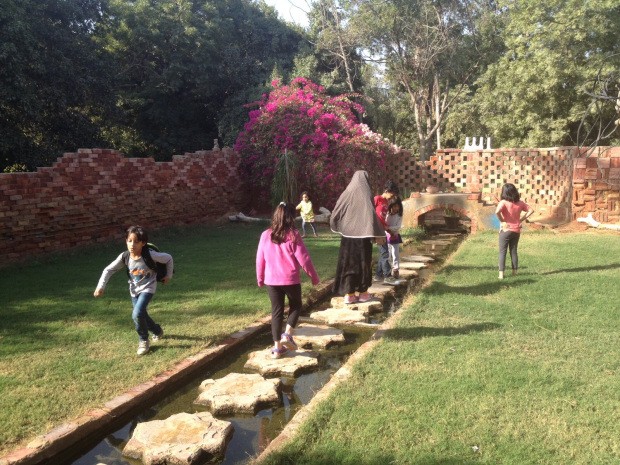 When we went ahead, we all saw goats and cows inside a square fence grazing on grass. When we walked along a tiny walkway with many small and big green plants and trees on both sides. Next we reached the pond with stepping stones, the pond had little fishes in it.  It also had a small bridge over it. Some of us went over the bridge.
Then we ended in a big field in which there were many grasshoppers hopping around. One grasshopper hopped onto my notebook that I had brought in my little bag.  We even did an activity in which we dug into the soil and found insects. I found many big ants, very tiny beetles, bugs and a baby worm. With my spade I tried to put the baby worm inside my box. It went inside the box but then my friend Amna accidentally shook the box and out came the worm and quickly crawled into the mud.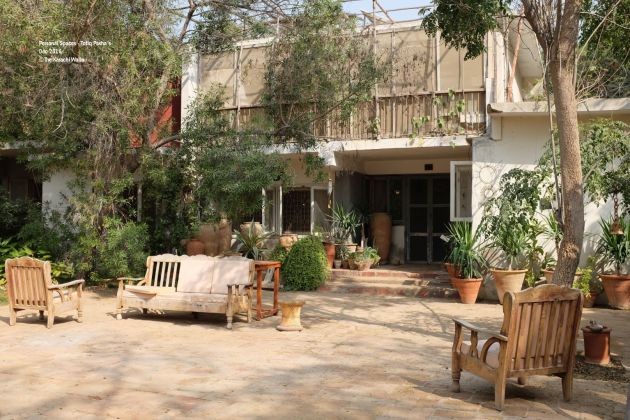 On the way back, we saw Mr. Pasha's house and his little puppy. There was a hammock outside his house and chairs and a table too.  We said goodbye to Mr. Pasha and thanked him for showing us his farm and sat in the bus and left for school.
My visit to the farm was very informative and I learned about plants, trees and how they grow. And also about bugs and insects.