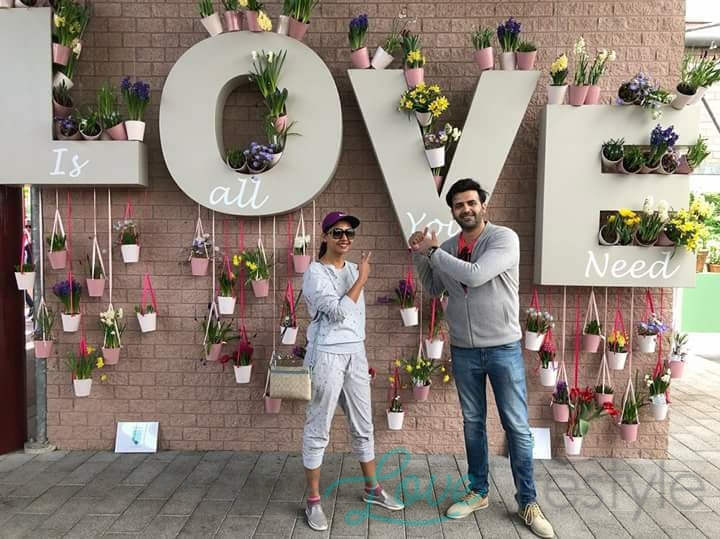 The charming couple, Sunita Marshall and Hasan Ahmed recently celebrated their 10th Anniversary. To commemorate the occasion, they took a romantic trip across Europe, enjoying the sights and sounds along the way.
We asked Hasan Ahmed a few questions about the trip and he answered them exclusively for HomeLoveLifestyle.
Congratulations on your anniversary. Do you think it's easier being married to someone from the same industry as yourself?
It is in most ways and a bit difficult in some ways, but as long as it works out that's what matters.
2. You did a tour of Europe. Which countries did you cover?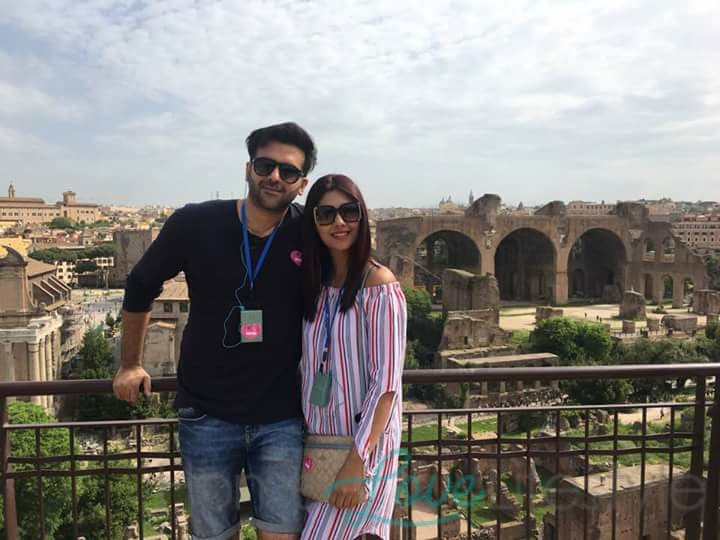 We covered Italy, Czech Republic and the Netherlands.
3. Which was your favourite city and why?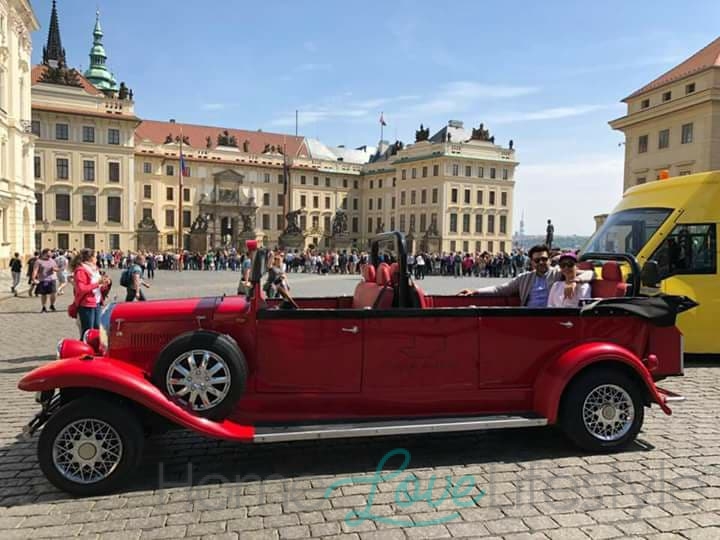 Mine was Prague, since we had a bit of time to relax there! The people were great, and so was the weather and sightseeing.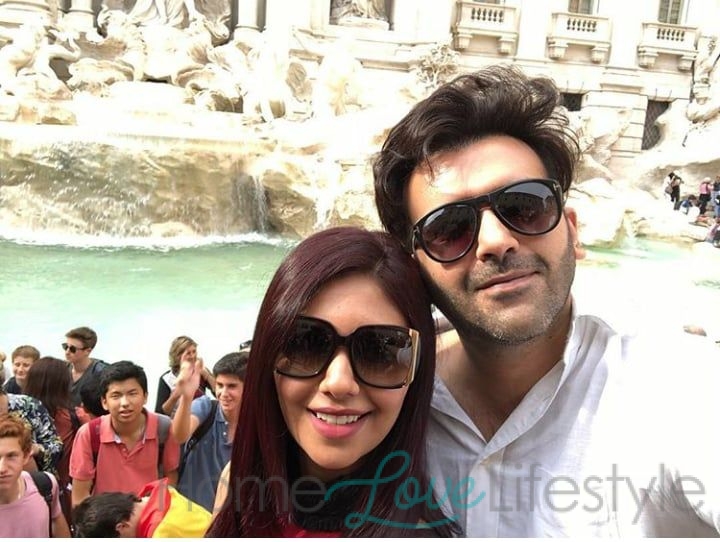 4. Europe is full of history and museums. Do both you enjoy that sort of thing?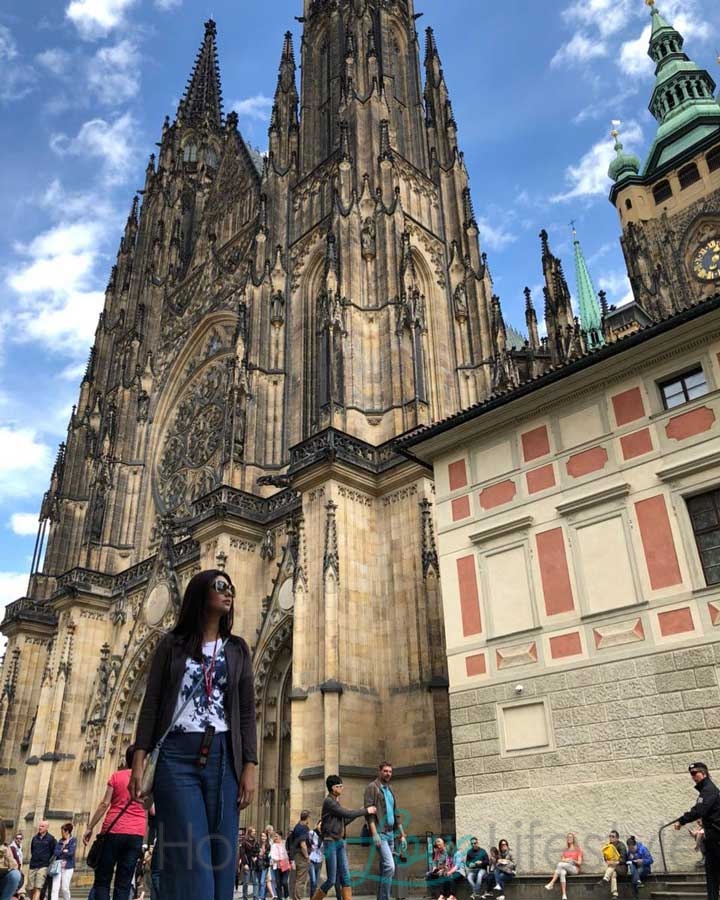 Well it's always good to have the opportunity to visit historical places and learn about them, and to be part of history a little bit in that way.
5. How did you travel within Europe? By air, train or road?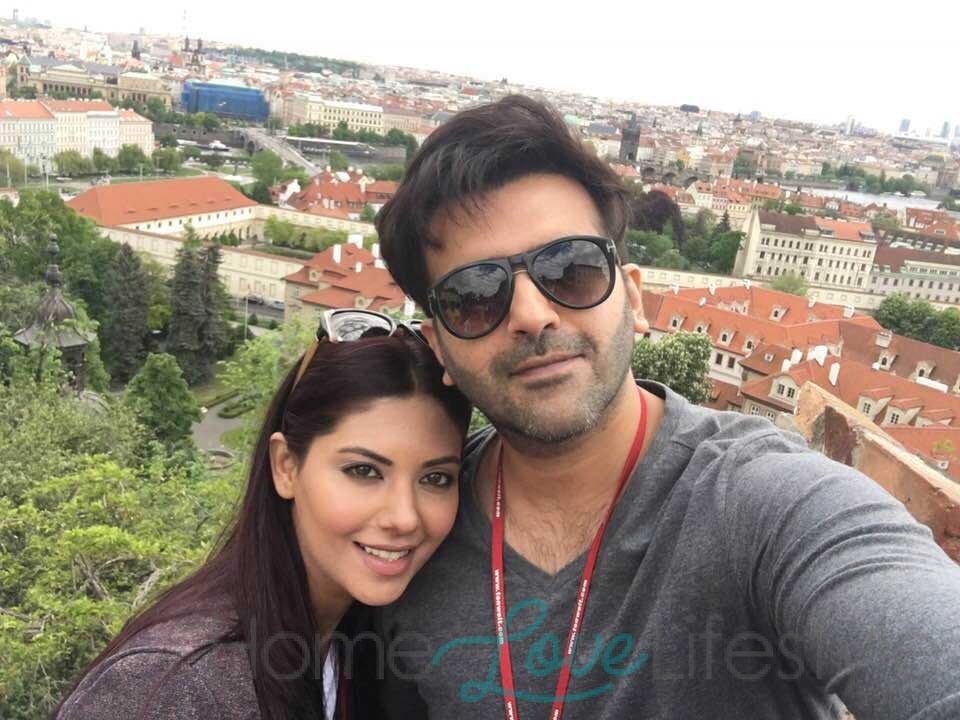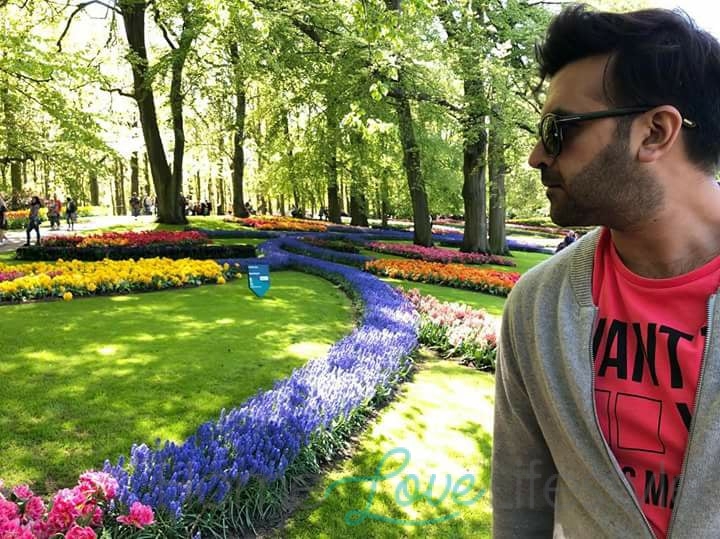 We travelled by air…
6. What were your favourite foods in Europe?
The pizza in Rome was the best I have ever had!
7. You visited some of the most romantic places in the world. Which one of you is more romantic?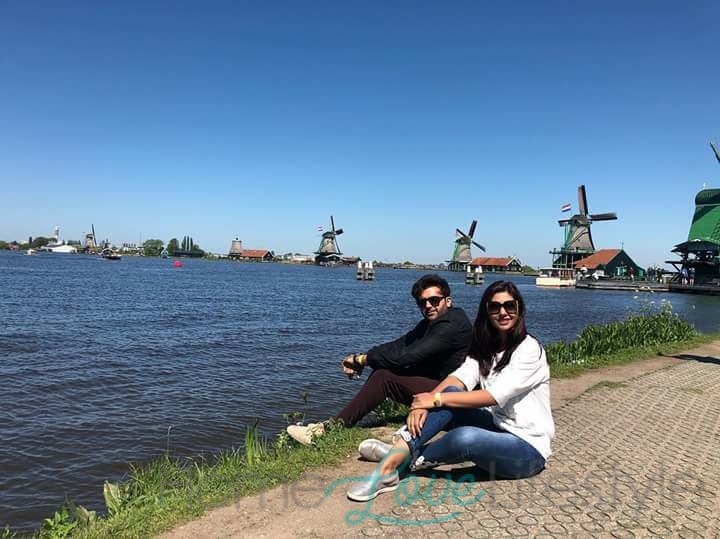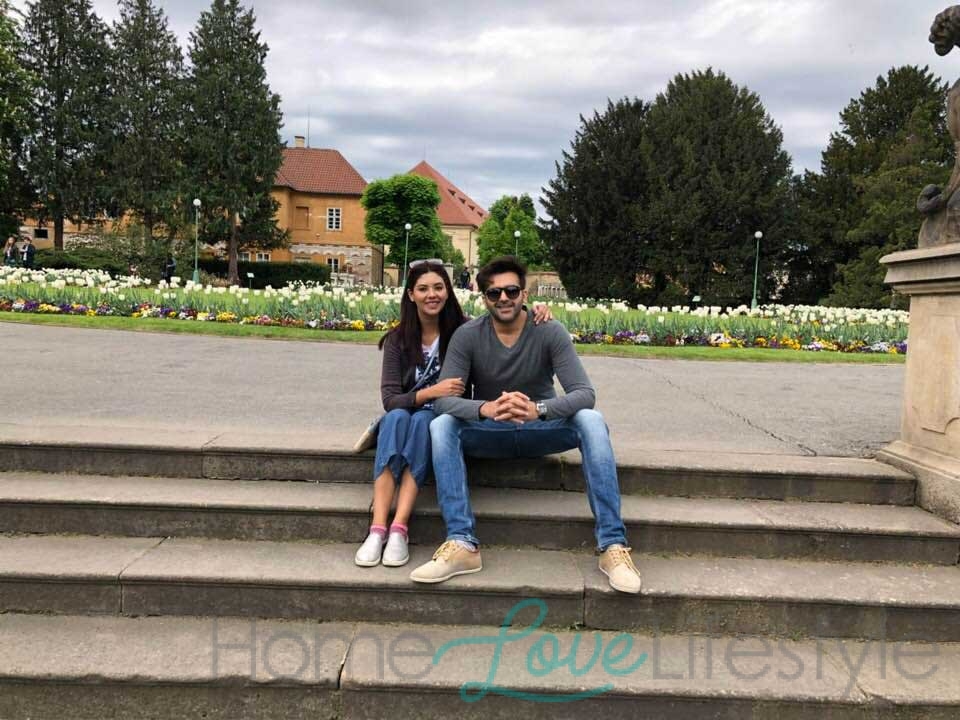 I think we both are…
We enjoy the lovely weather, beautiful scenery!
8. Describe each city in one word:
Rome: historical and fast paced
Prague: beautiful and cultured
Amsterdam: beautiful and a place to party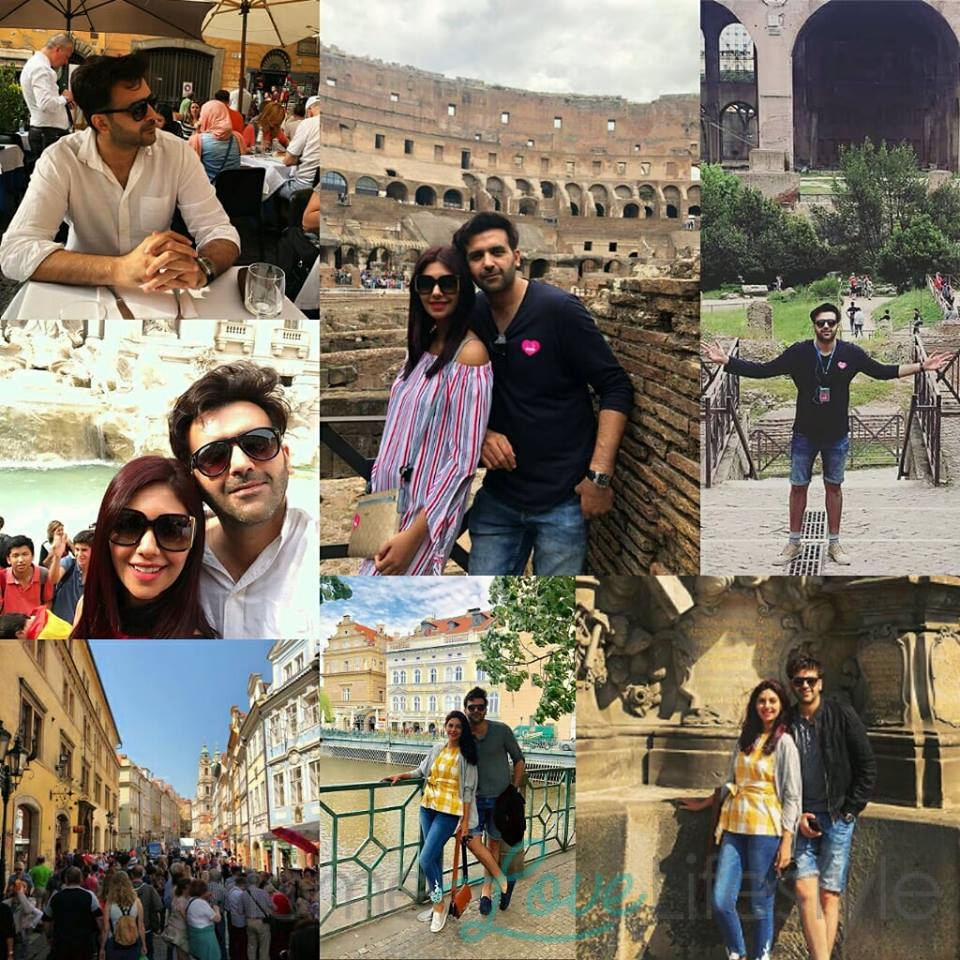 Now that's how to celebrate your 10th anniversary in style. These two have given us couple goals & travel goals!