On a recent week-long trip to Karachi with Kids, keeping my three year old toddler twins entertained was at the top of my to-do list. Luckily, I was delighted to find that there were several options that the kids could enjoy and parents too.
Plenty to Do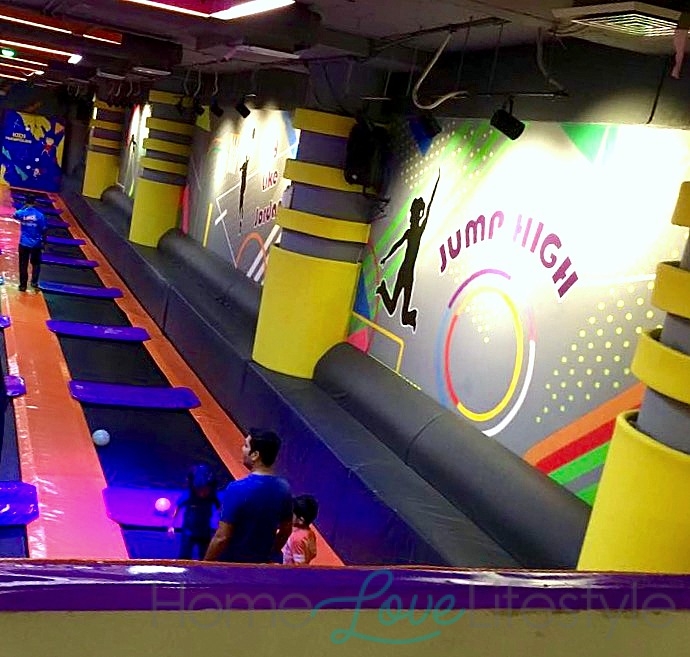 My first stop was at Bounce, an indoor trampoline park inside Ocean Mall. The twins enjoyed jumping up and down, tiring themselves out in the process. There is a food court as well so afterwards we could tuck into some fast food and ice cream.
My next discovery was the Owl's Nest Café, tucked away on a quiet street off Khe-Nishat in Defence, Phase 6.  The café's concept was intriguing. Patrons, mainly children and their caregivers have to pay a "cover charge" in order to play. The two-story café offers enough entertainment choices to keep the children occupied for a few hours while their parents relax and enjoy coffee and snacks.
On the ground floor, there is a water play area with boats and other toys. Attendants hand out smocks so that kids don't get wet and keep watch over them. Upstairs there are more toys and a separate play area for babies. There are also lots of books to read to the kids.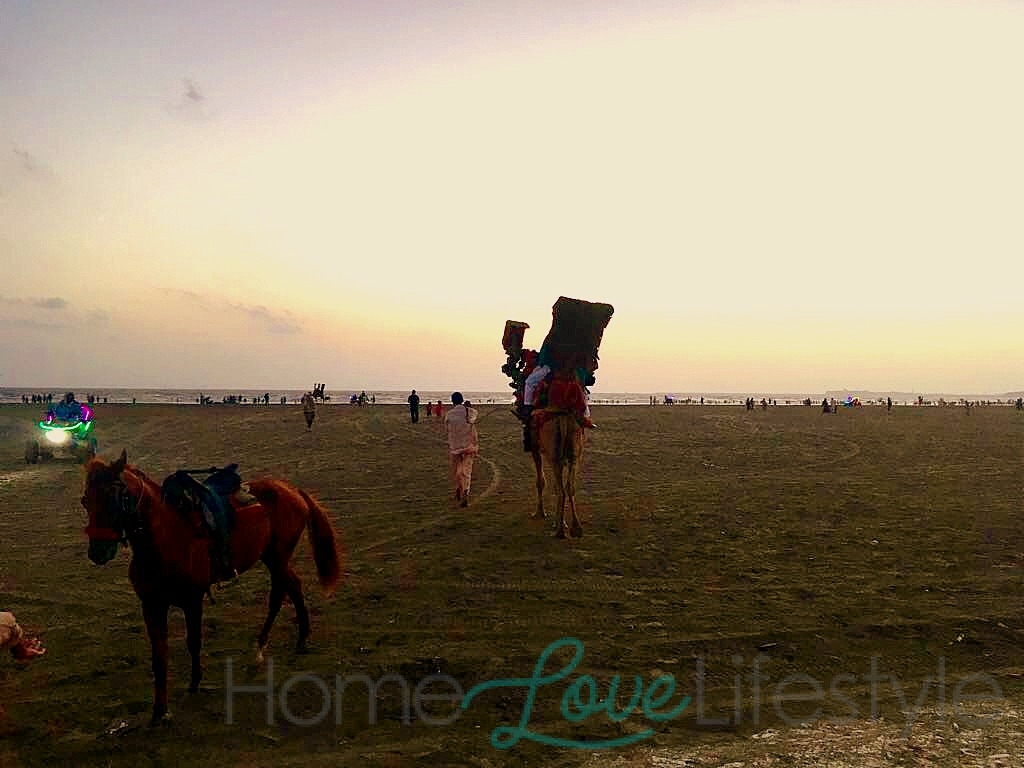 For some good old-fashioned fun, we headed over to Sea View Beach to see the beautiful sunset over the Arabian Sea. My son enjoyed the horse and camel rides, my daughter refused the rides but enjoyed the beach. We beckoned a snake charmer but alas the snake did not dance much to the rhythm of its owner's flute.
Family Friendly Fun
Karachi has its share of glitzy shopping malls but I was happy to see that the shopping areas have become more family friendly with designated children's play areas.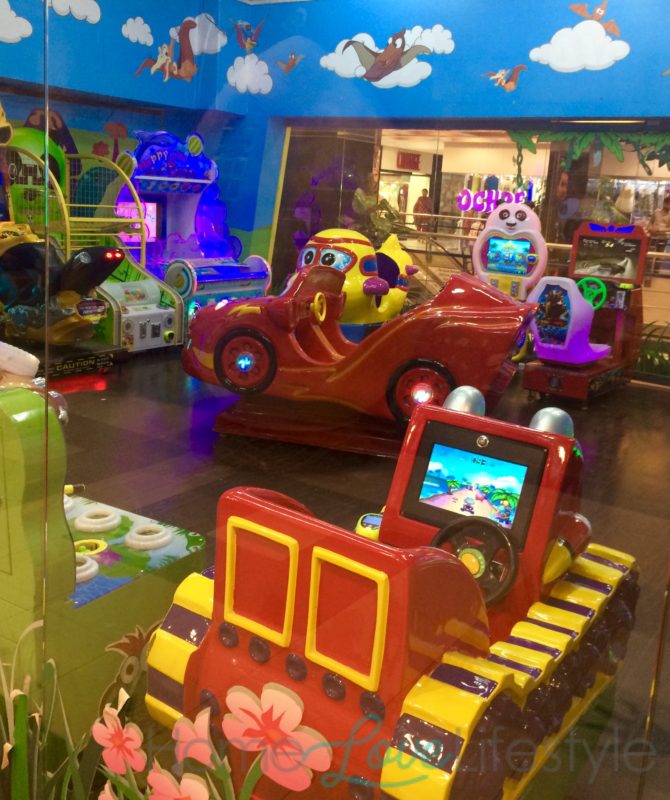 For example, the Forum, one of the older shopping malls in Clifton, has rides for smaller children as well as a Dinosaur Playground with rides for older children.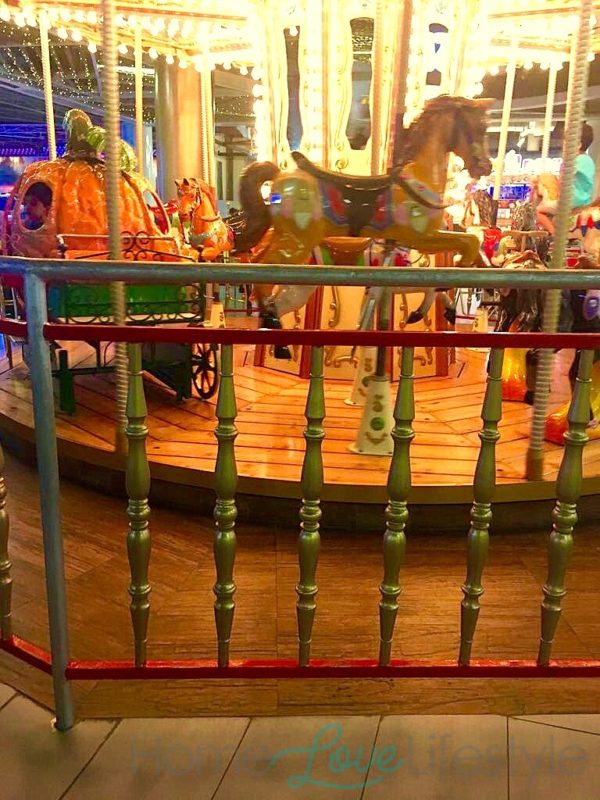 At The Place, there is a carousel along with an indoor play area conveniently located by the Food Court and a cinema as well.
Karachi with Kids can be daunting, but try out new places to get the most out of your visit. My visit coincided with Pakistan Day so festive green and white balloons were everywhere, with nostalgic tune "Dil Dil Pakistan" blaring wherever we went. It was a very memorable trip which introduced the kids to Pakistani culture while keeping them busy.