Funny-man Faisal Qureshi has teamed up with architect Eibne Sajjad (known to all as Noni) to open a unique theme establishment called Cafe Garage in Islamabad. Located in E-11/4 off Margalla road, as the name suggests, the theme of the cafe is cars.
Faisal and Noni took out the time to walk us through this one-of-a-kind establishment. Welcome to Faisal Qureshi's Cafe Garage.
Cafe Garage is a theme cafe. Tell us about that.
Faisal: Well the theme of the cafe is cars so it would be of interest to anyone who is into cars.
Noni: It started off as a workshop and our speciality was souping up cars. We have a full range of facilities here, mechanical, body work etc. So initially, we simply needed a place for people to wait while their cars were being worked on.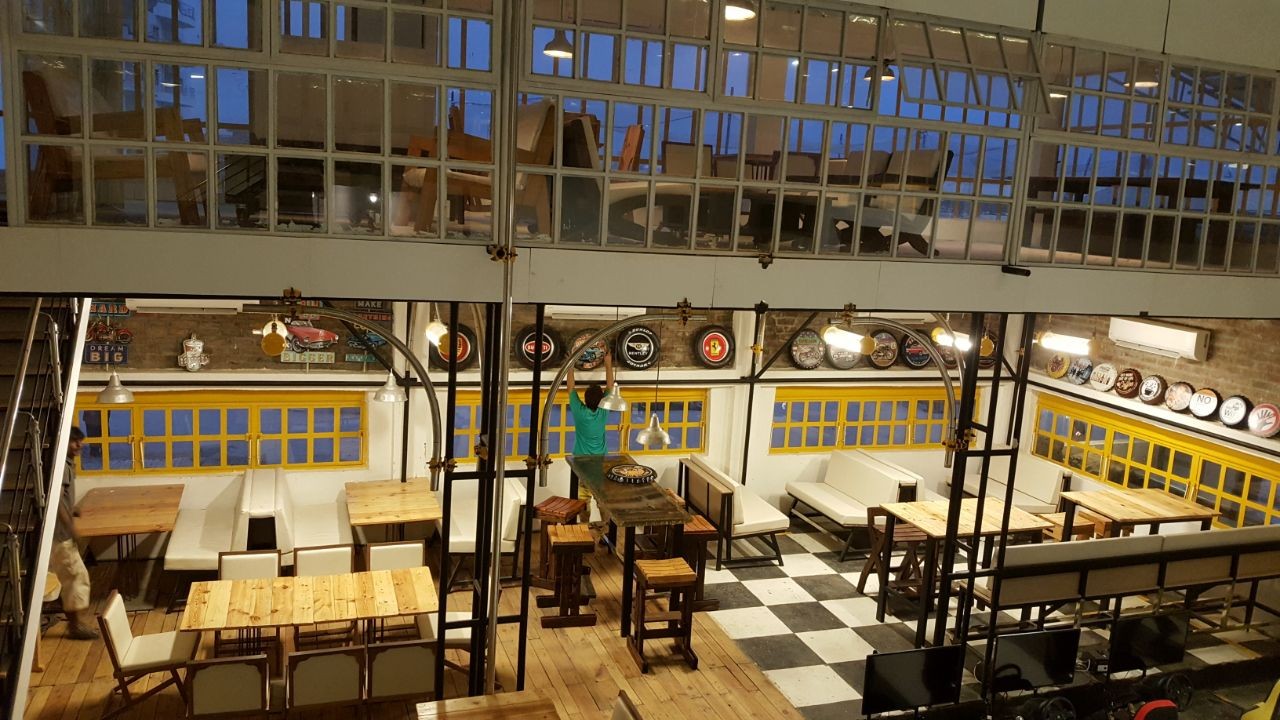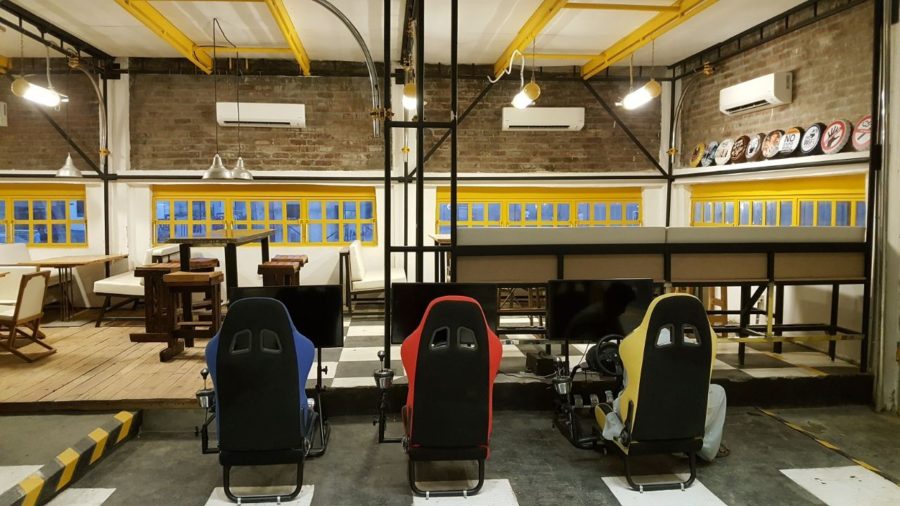 Who has designed the interior?
Faisal: The interior has an immediate impact and  everyone asks about the interior design which is done by Noni.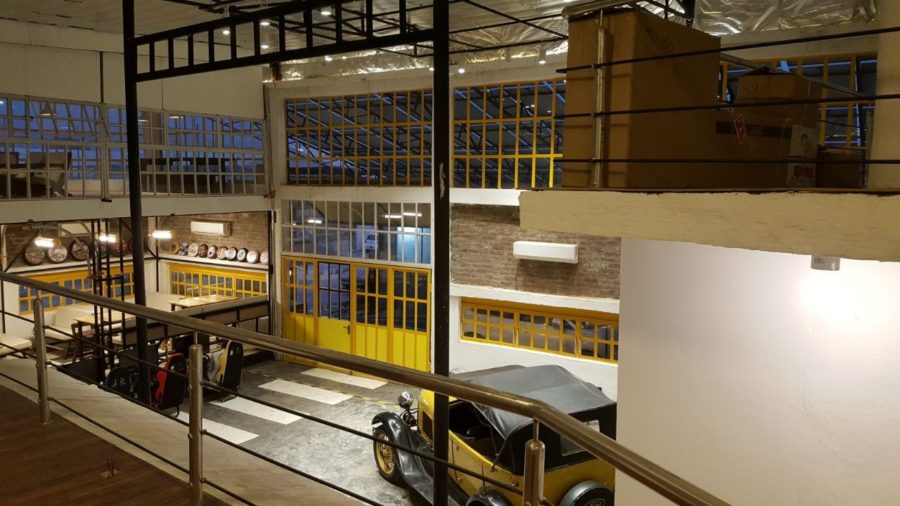 Tell us a little about the concept behind the interior
Noni: This project was the outcome of constraints more than anything else. The design decisions have been a response to the problems at hand and then moving on to the next one. The stainless steel pipe railings, the motor cycle hanging from the ceiling, the scaffolding…we worked with whatever we had at hand. I guess you could describe it as a retro grunge look.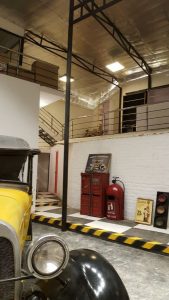 How did an actor and an architect come together for this project?
Faisal: I have known Noni who was junior to me at the National College of Arts in Lahore where I trained as a graphic designer. Noni introduced me to this project and said he needed a partner. At first I was hesitant but I loved the space, there is no space as big as this in Islamabad or even Karachi. Since I'm from the performing arts, I saw the  potential to host events here, stand-up comedy etc, a fun hang-out space.
Noni and I both have no business sense, so we also roped in a third partner.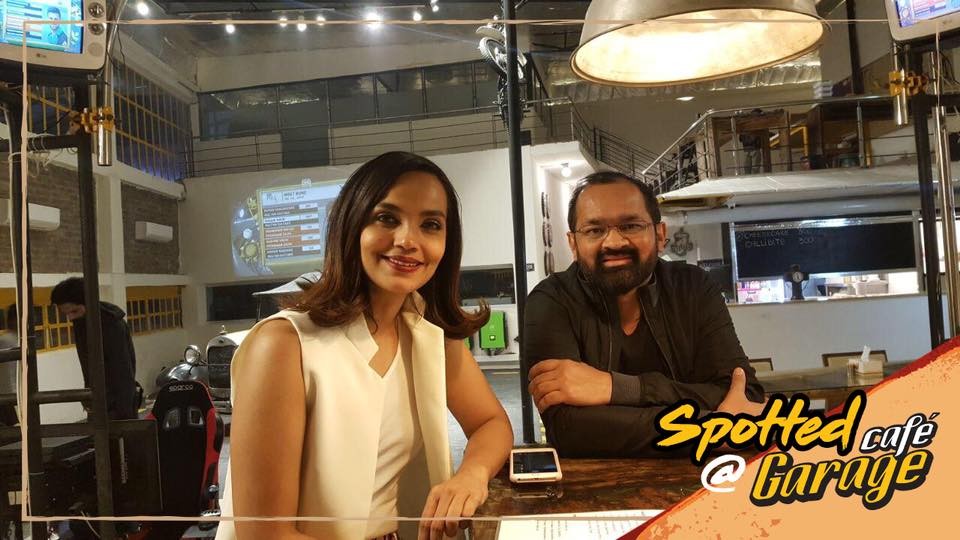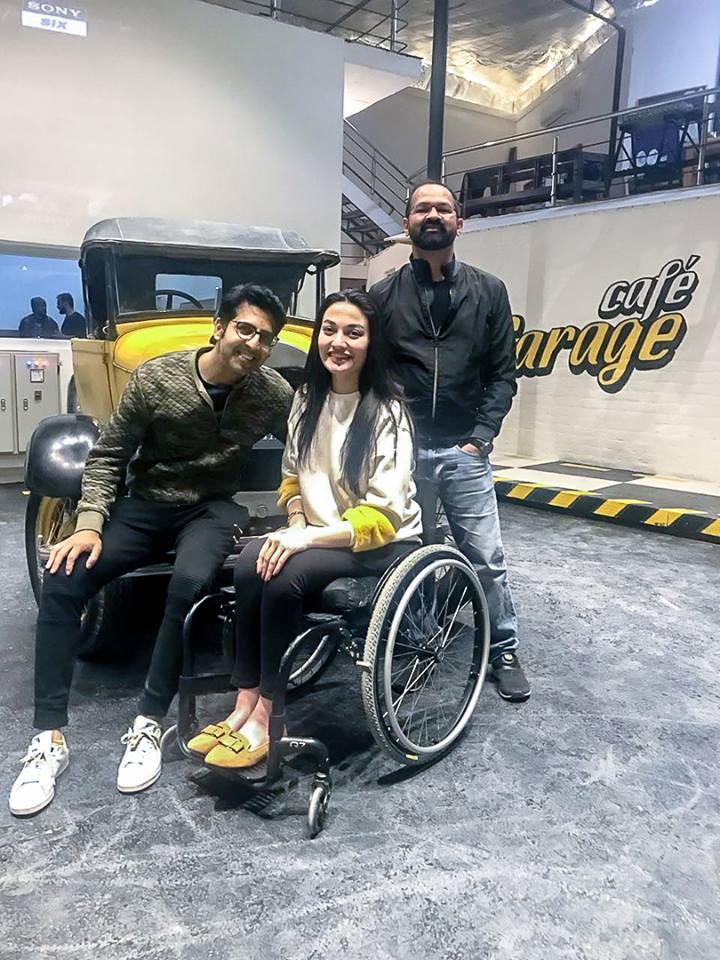 Faisal, Noni has designed the interior but does it reflect your personality at all?
Faisal: My personality is reflected a lot in this interior because I'm colour blind and my favourite colour is yellow. Whatever I design has a lot of yellow, that's part of my personality. And here is a lot of yellow in this interior.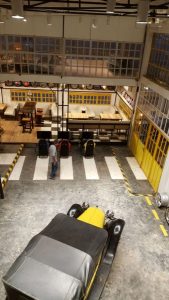 What kind of food will you be serving?
Noni: The food we are serving are snacks not meals and we have started with a very limited number of dishes. It's more of bringing Karachi's food palette to Islamabad.
What kind of experience should one expect from this cafe?
Noni: The experience is of a casual hangout with various stimulants ranging from a maker space, which has various tools and materials one can make things with. You can even play the drums that are there or bring your guitar. It's a space that allows you to adopt it. We also have video games. In fact, this is almost a sort of social experiment.
This is a very novel idea. Have you modelled this on any existing cafes with a  similar concept?
Noni: I'm sure it is not anything terribly original but it reflects us – unorthodox and unconventional. And the response so far has been overwhelming.