A bathroom is arguably the most essential room in the home and the only place one is guaranteed complete privacy. So why not glam it up a bit and give it the attention that it deserves. Here are some easy but unusual tips to upgrade your bathroom or powder room.
Tip # 1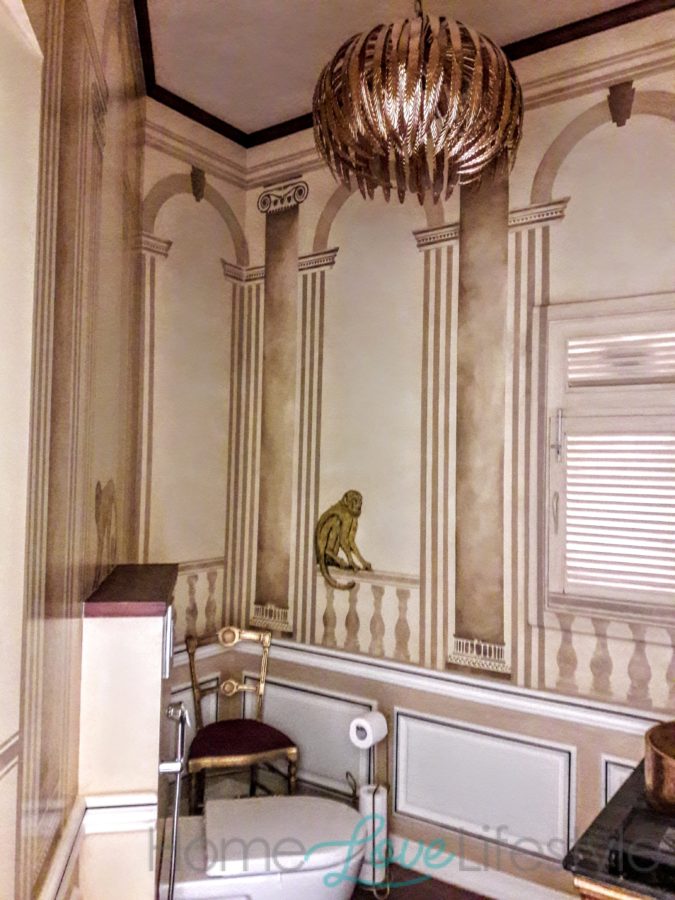 Add a hanging light or a chandelier instead of the usual boring ceiling flat lights
A chandelier will add drama and set the pace for style. It can light up anyone's day and mood!
Tip # 2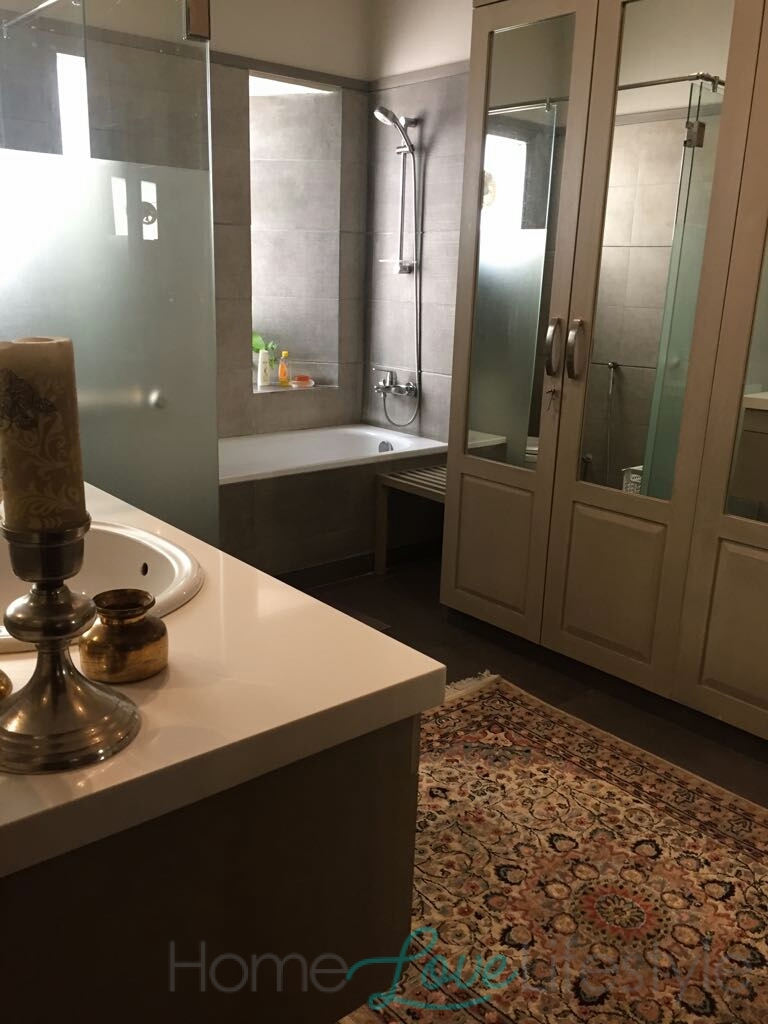 Add a rug, kilim or a hand-knotted carpet. Do away with the usual bathroom floor mats, and think style and comfort for those feet. Trust us on this one!
Tip # 3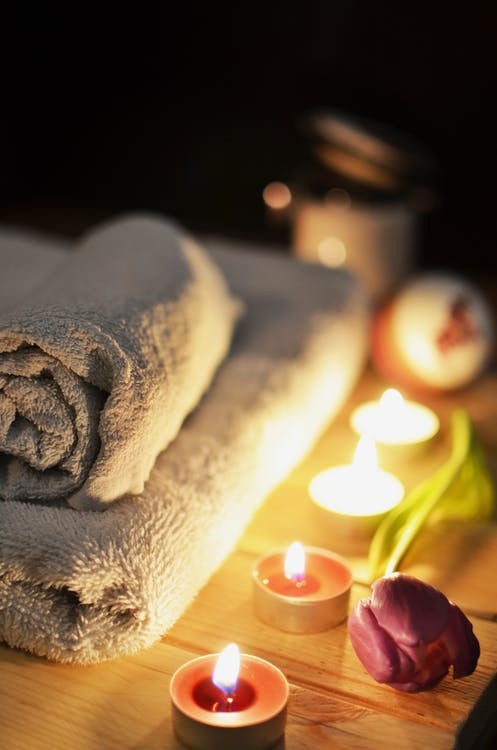 Candles, candles and candles. Lots of them , scented and colourful will do the trick. You can create your own mood lighting and effect with these as well as make your bathroom more fragrant.
Tip # 4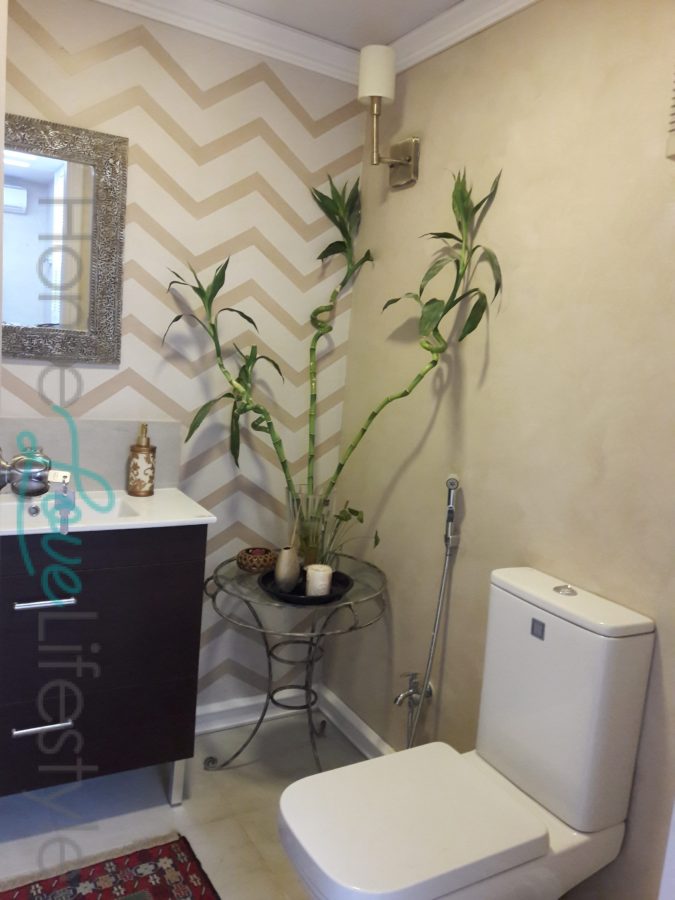 Plants or flowers, or both!
A little foliage can brighten up any room, be it a powder room or a bathroom.
Tip # 5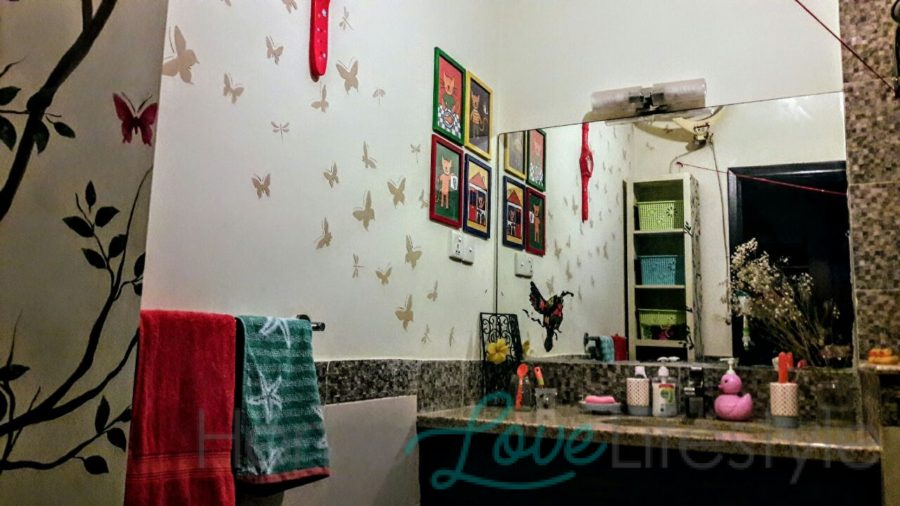 Add paintings, photographs or some type of wall art. Install Wall Paper. There is a huge variety available these days. Children in particular will enjoy painted figures in their bathrooms. This should do the trick too!
Tip # 6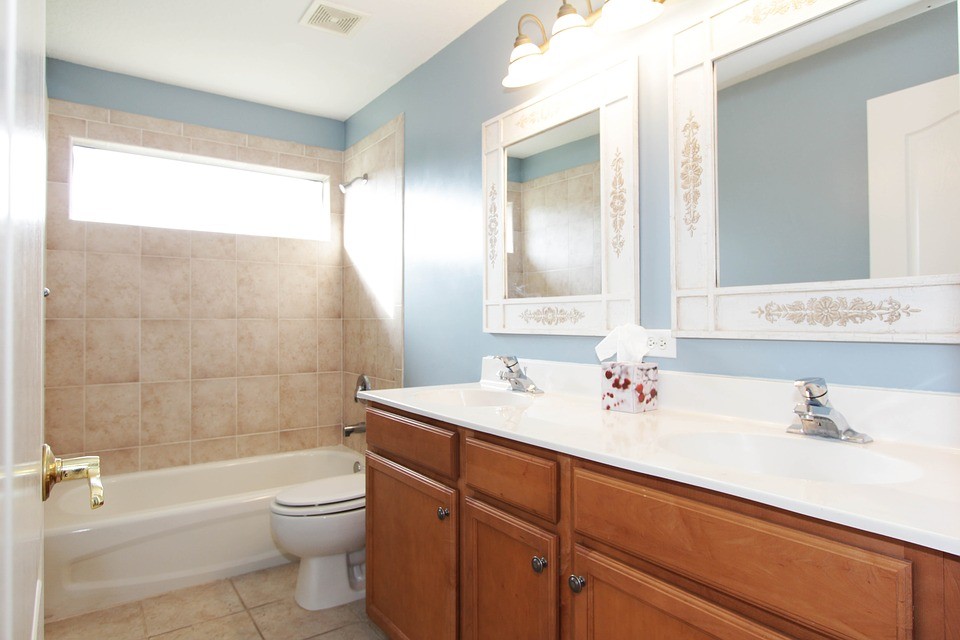 Add a Decorative Mirror frame. A simple mirror framed in a decorative frame with a touch of gold or silver or just simple polish adds instant glamour to any home's bathroom or powder room.
Tip # 7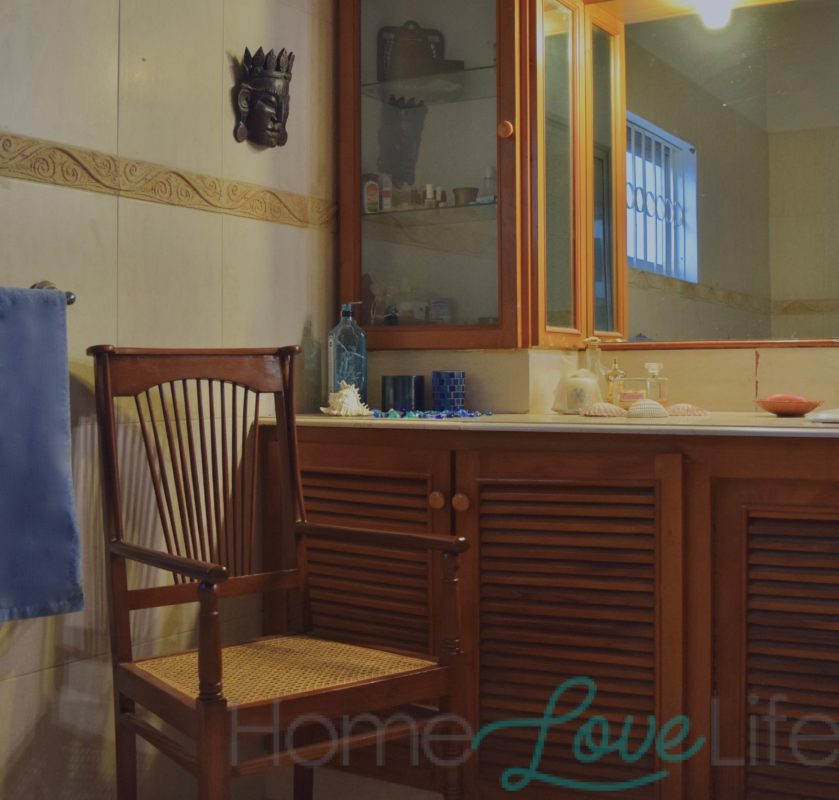 This is the most interesting one. If you have space, then add a chair, a stool or a settee with a striking print or in a bold coloured fabric. This can add comfort and a touch of luxury at the same time!