During this winter break I went to Malaysia and Bangkok. It was a family vacation. I went with my Mama and Baba.
We went to four places: Johar Bahru, Langkawi, Kuala Lumpur and Bangkok. We really enjoyed ourselves. It was a 19-day trip.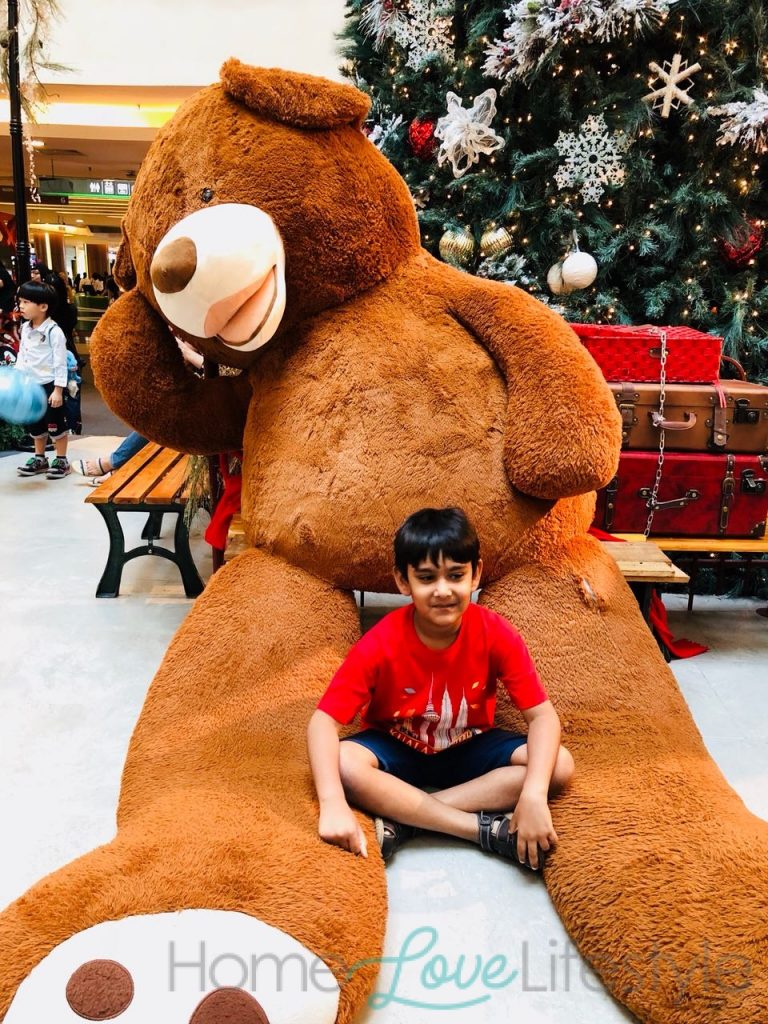 Langkawi is a beautiful island. We stayed in the Holiday Villa Beach Resort. It was right on the beach.
We stayed there for five days. Every evening we used to go to the beach, make sandcastles and then swim in the sea. The beach was very clean.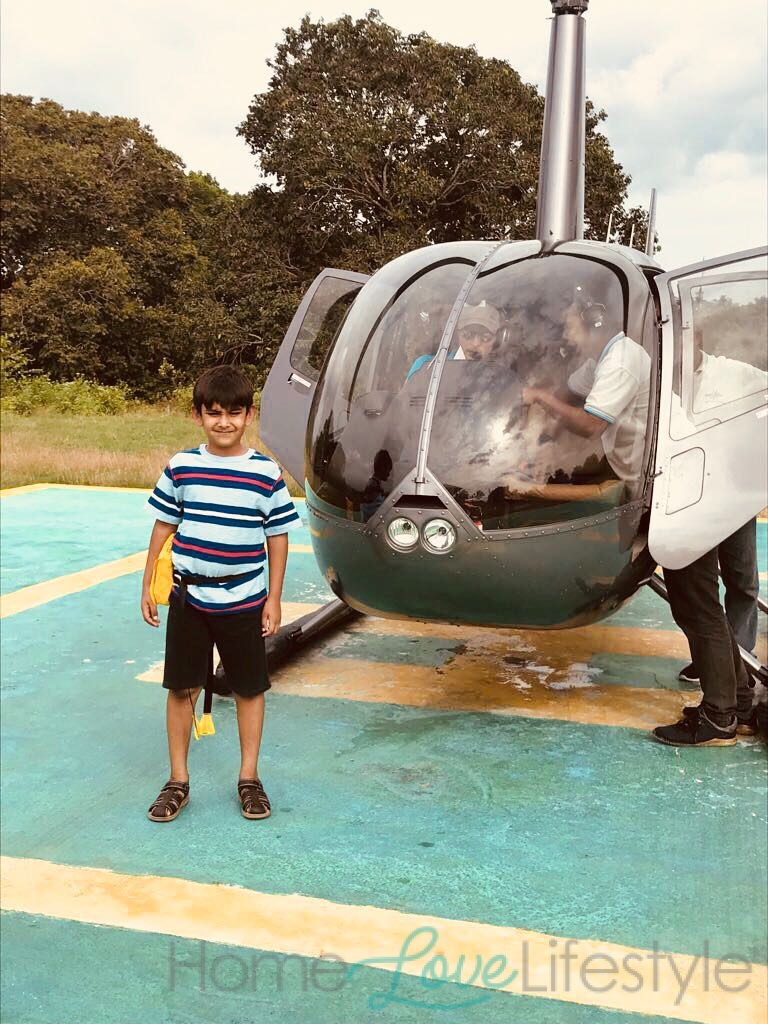 We rented a car there. We went to very nice restaurants every day, went to the eagle square, went go-carting, jet skiing and the best part of our trip was the helicopter ride. It was so much fun seeing everything from way up high.