All interior photos are from Sam Abbas's award winning Khalid Chawla villa in Karachi.
Sam Abbas is one of the best known names in interior design in Pakistan. Her furniture line graces high-end homes and palaces at home and abroad. She has built her name not only  for her impeccably crafted furniture but also for her efficient and professional client service. 
The designer now divides her time between Karachi and London, focusing more on the London end while her daughter manages the Karachi business.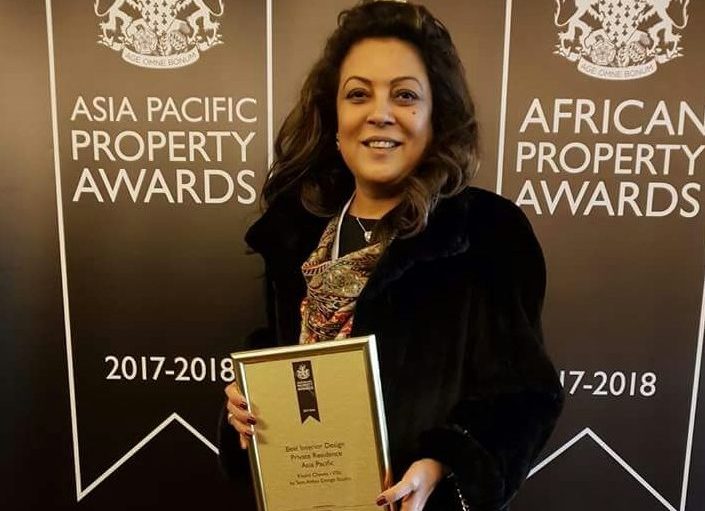 Tell us about the very prestigious award you have recently won.
This was the Asia Pacific Property Award for best interior design for a residence. The award is area based, and you cannot apply for it, you have to be nominated. So we were nominated for the Asia Pacific region and were judged number one in that. Then we were nominated for the worldwide award, the ceremony for which was held at the Savoy in London. We made it to the top 5 finalists but didn't win that award.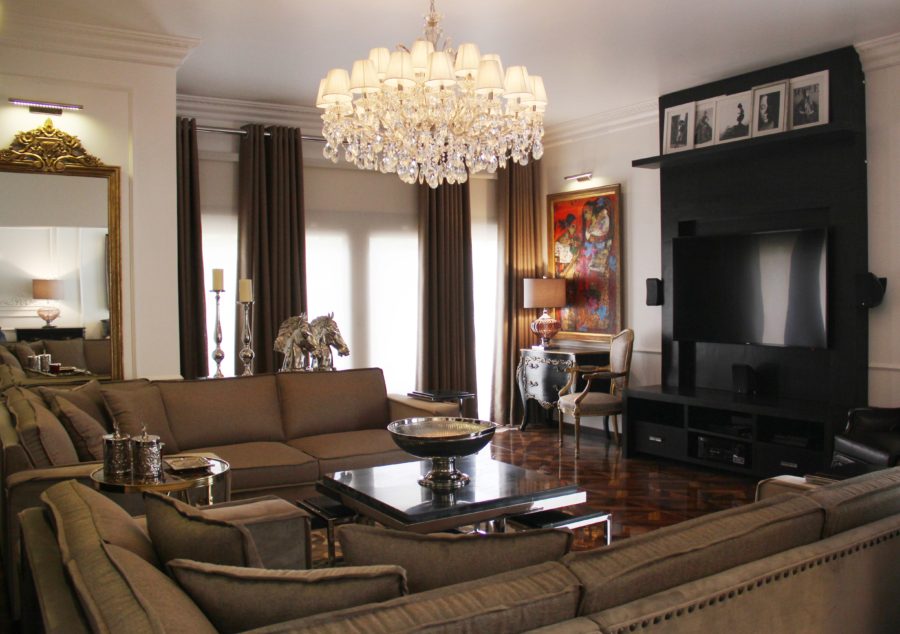 But we have never had a nomination from Pakistan before, so it was a great honour. I have to say, what amazing things the world is doing in interior design….we are nowhere there. We have limited knowledge and resources and have to work with that.
Are any advances being made here as well? 
Well people are now becoming more aware. Earlier, people were reluctant to pay for a designer's fee. They didn't see it as a service charge.
You are one of a few properly qualified interior designers in Pakistan.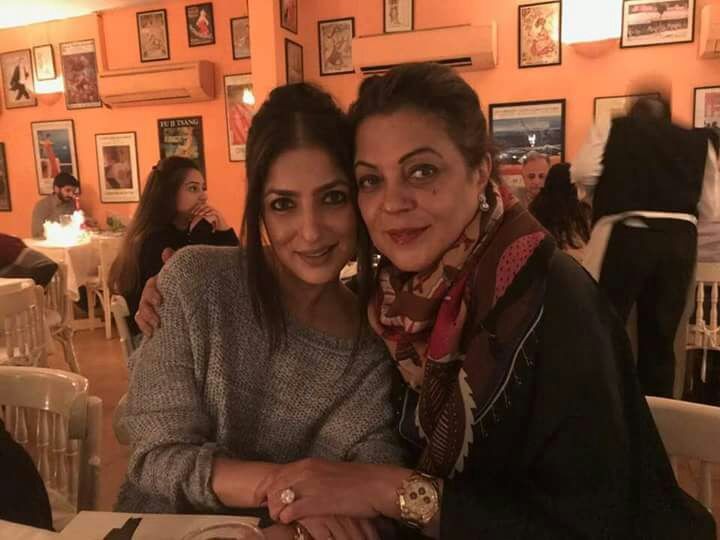 Yes, I went to the Inchbald school of design in England, thanks to my mother. She pushed me at a time when girls from our family did not go abroad to study. But she went with me and stayed there. There are two women in my life who have been very important to me – my mother and the other is my daughter, Sonia, who has now over taken the reins of my business in Pakistan. She has been to the same design school as myself.
I believe basic design training is very important.
You are a designer but your name is synonymous with furniture.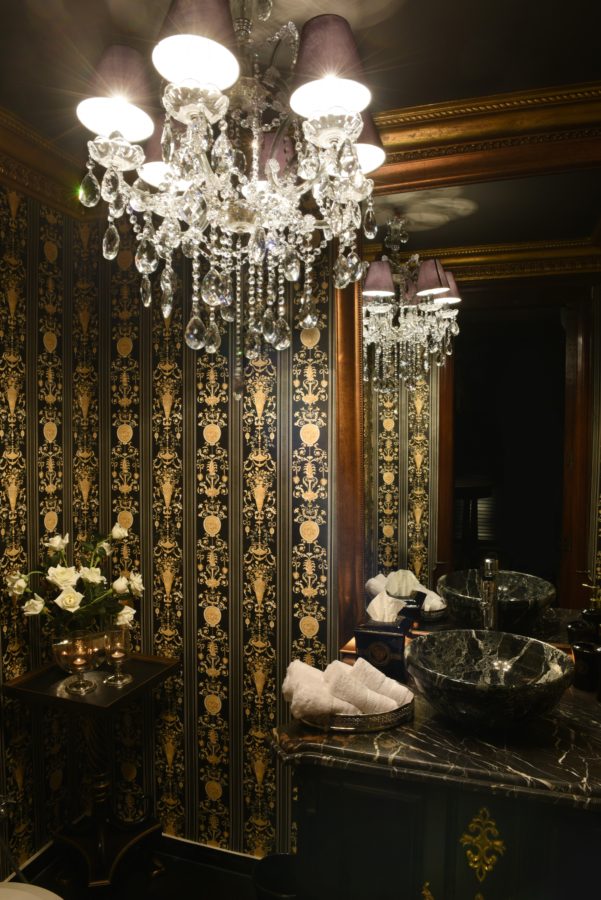 When I started out in Pakistan, the concept of interior design didn't exist. There were interior decorators but no designers. And even when I did do projects, I couldn't find the furniture I wanted. I had specialized in furniture making at school. And so I started making furniture and ended up giving interior design services without being paid for it.
I started very small with one assistant and a small workshop where I would sit myself. Sometimes my husband would join me. I introduced finishes in silver, copper etc. I did it myself physically. In fact, I was called the silver queen.
And the rest is history.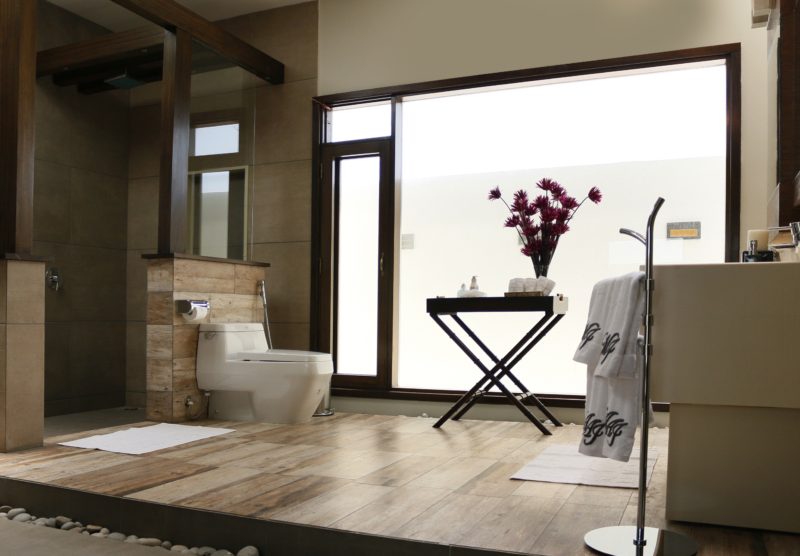 (Laughs) I suppose so. As the business grew, I started getting turn-key projects. It's all a question of faith, God has been very kind. There is also the trust factor, I think people trust women more than men.
i have done projects in England, Seychelles, Singapore and the UAE as well as other countries. Going international was through word of mouth and luck. Friends who lived abroad asking for advice. I sent furniture  to them and these grew into turn-key projects.
My forte is space planning. You can challenge me on the design aspect, but my use of space is what I'm really good at. I also pride myself on client service.
Has the design industry evolved in Pakistan?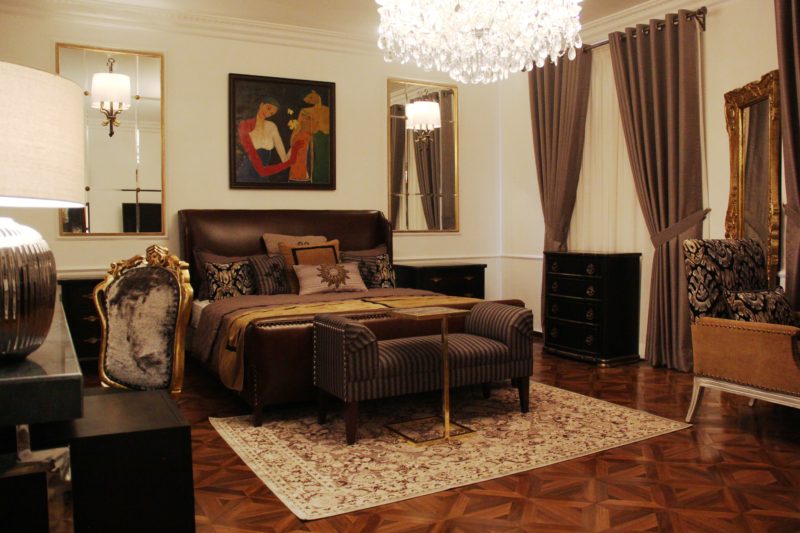 Yes, there are lots of young designers now, there is more awareness. Clients are also more savvy, there is more access to travel. But we still get a lot of confused clients and you have to listen to them. It's their home.
However, my greatest grief is that we cannot safeguard our designs.  That's very painful for me because i personally supervise each design, its proportions etc. But then I suppose imitation is also, as they say,  the greatest form of flattery.
What is your inspiration?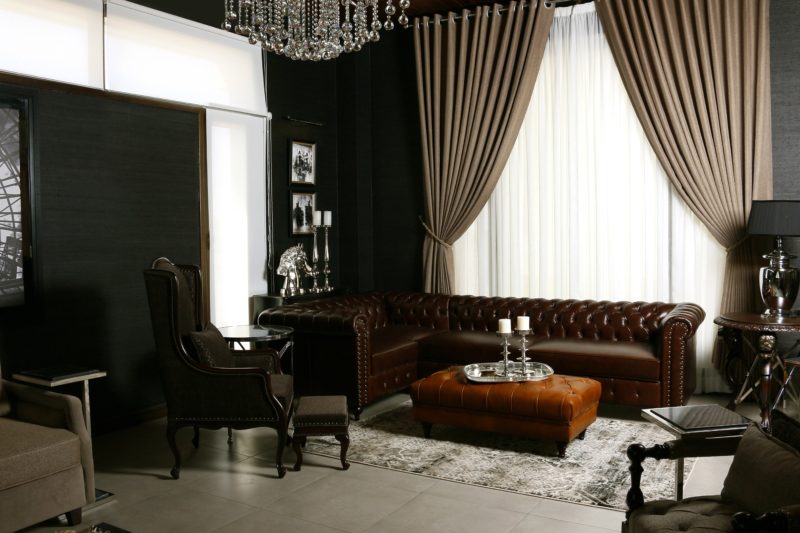 It can be anything. I love old buildings, I become very enamoured with old things, I'm an old soul. I also prefer natural materials to man made ones. Yes, I'm using a lot of chrome now but that's because it's the trend now .
Do you prefer doing residential or commercial projects?
Residential. I don't like being repetitive and each home is different. Each room is different. I like creating a space for a person to enjoy.
I recently did a home and the client had not informed me that he liked to take breakfast in his room. WhenI realized that he was eating breakfast very uncomfortably, hunched over a coffee table I told him 'just give me an hour.' I called my office , had a breakfast table and chairs delivered and created a breakfast nook for him. And he really enjoys that now.
Should the home have the stamp of the designer?
No, it should be the home owner,  but yes we nurture and guide. I feel the pulse of the client, see their lifestyle. They can't be uncomfortable in their own home.
We give you a lifestyle which you want but are unable to create for yourself.