A memorable short holiday to Hawaii with my father and my friend Emily Martin. 
Day 1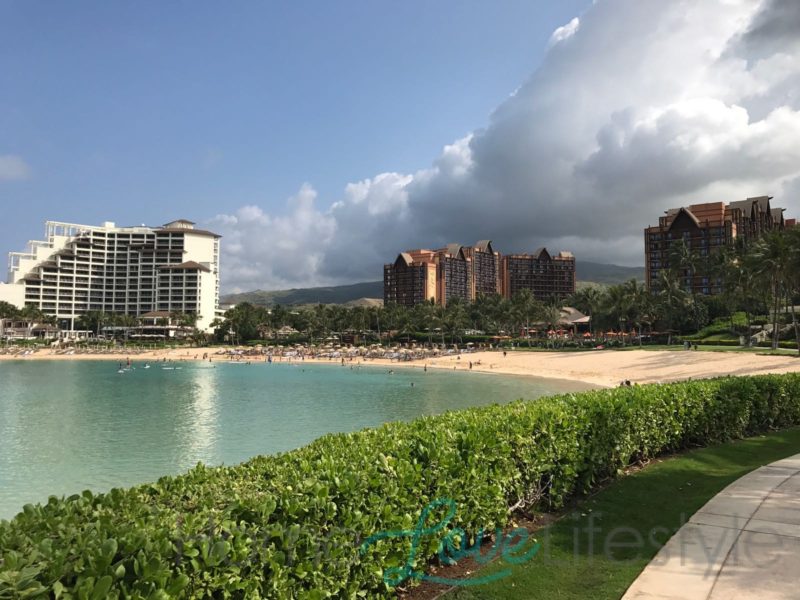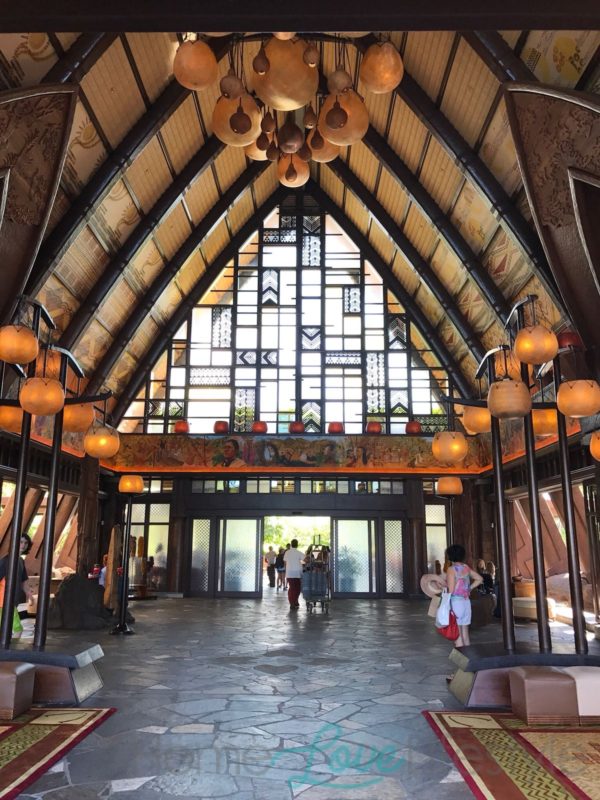 We Land on Oahu.
Strong rains clear up during the drive from Honolulu to Ko Olina. We arrive at Aulani Resort and Spa.
Then later we head out to eat dinner at Aulani's buffet-style restaurant, Makahiki.
Day 2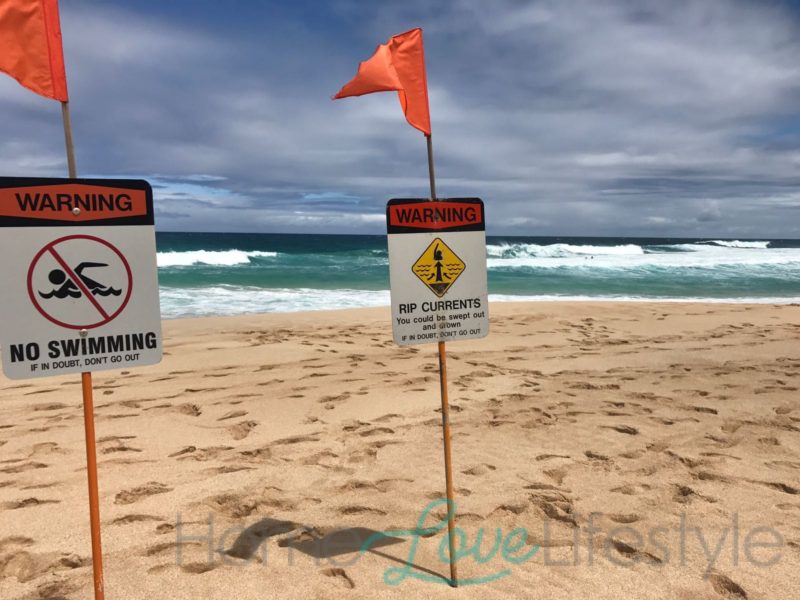 We explore the resort Breakfast at Ulu Cafe Shopping center
and then go to the famous Waikiki Beach.
A walk along the beach, eat at Duke's, local market.
Day 3
Banzai Pipeline — this is a site of many surf competitions, world renowned Haleiwa surf town.
Waimea Valley waterfall hike, site of filmings such as Lost, The Hunger Games: Catching Fire, George of the Jungle, and the inspiration of the setting for Lilo and Stitch.
We settle down to Dinner at the Fish House at The Four Seasons
Day 4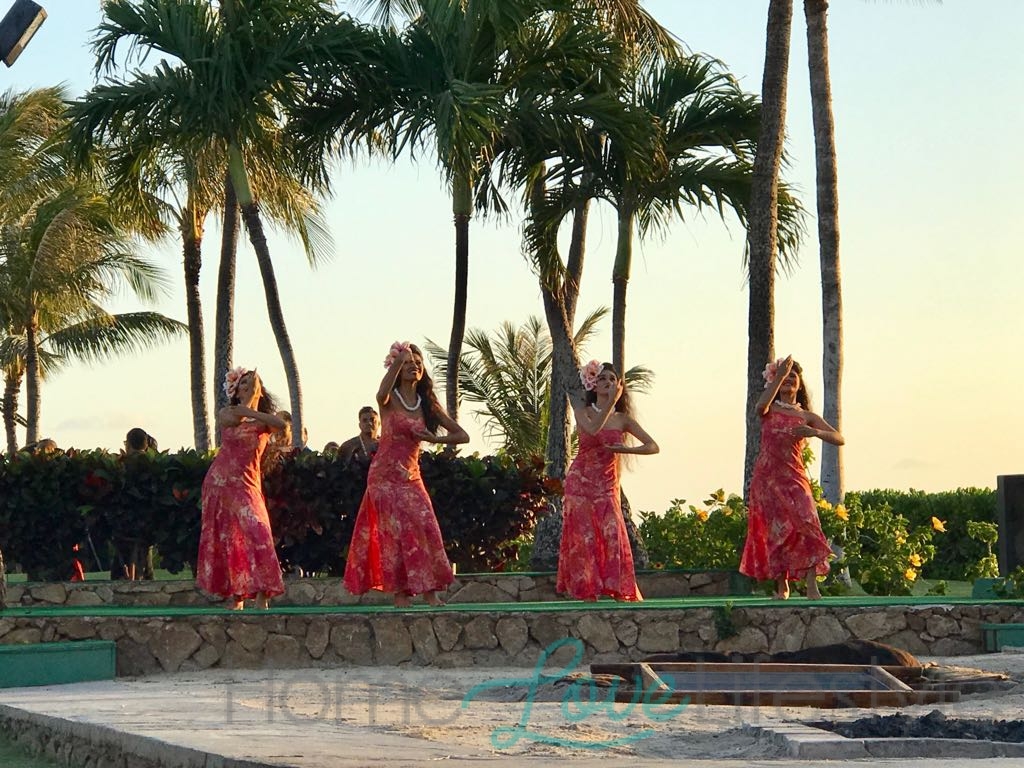 We have breakfast snack from Ulu cafe while sitting along the beach followed by a morning Swim.
Brunch at Waikiki
Another walk along Kalakaua Ave (Waikiki).
Honolulu Zoo and Aquarium Paradise Cove Luau is a must.
Day 5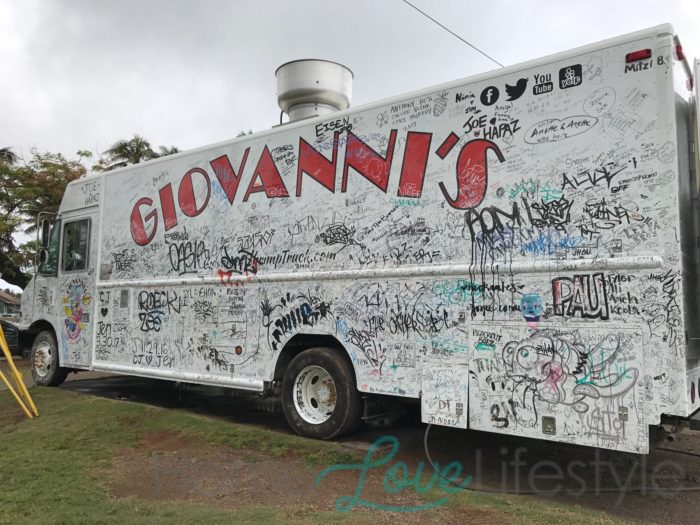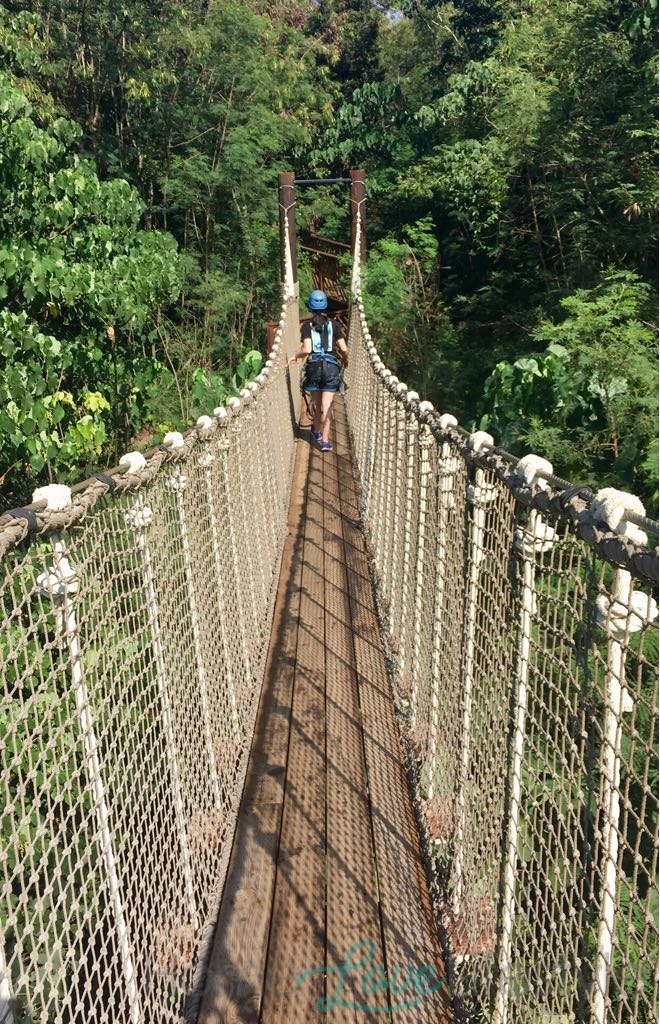 We have breakfast at Ulu.
Ziplining in Kahuku (Climbworks) is a wonderful experience.
We have Lunch at Giovanni's — famous for Shrimp Dinner at the Monkeypod Kitchen in Ko Olina.
Day 6
We visit the Waterpark at the resort followed by breakfast at beach Laniwai spa.
Dinner is at Roy's.
Day 7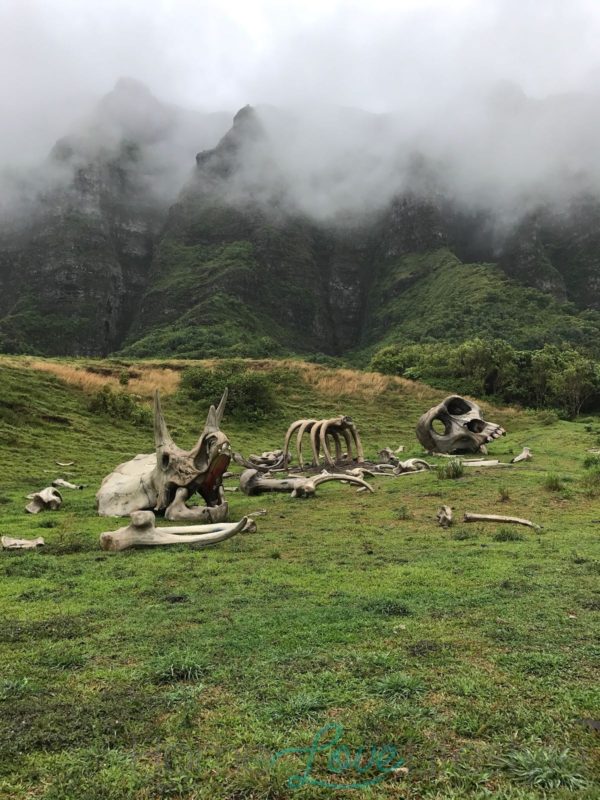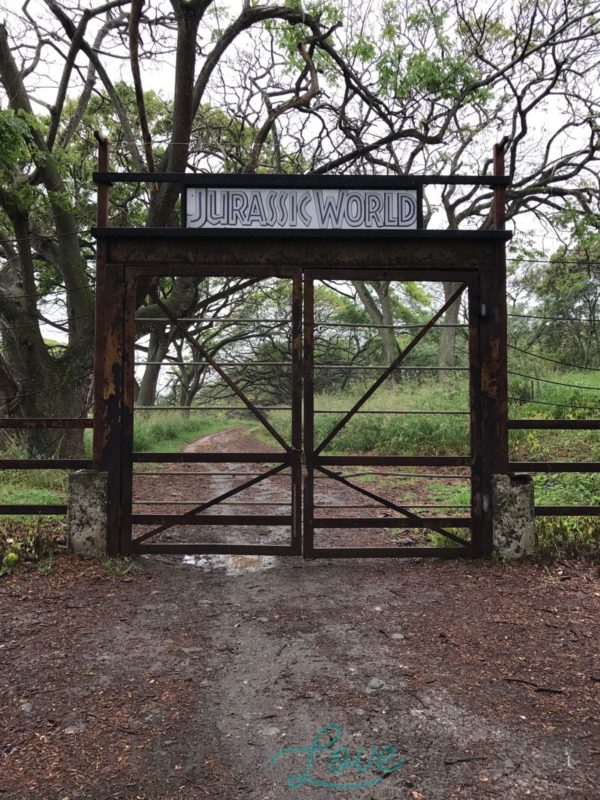 A quick breakfast from McDonalds on way to Shark Cave Dive.
Tour of Kualoa Ranch where many movies have been filmed. The skulls are remnants from the set of Kong:Skull Island. Dinner at the Fish House.
Day 8
A morning walk around the resort followed by Breakfast at Eggs N' Things.
Airport!