A Guava Crumble recipe that's simple and delicious, shared by Maha Rehman! An invite to the elegant home of the lovely Maha is much coveted. Great company, an amazing ambiance and of course scrumptious food! This delicious dessert is a favorite amongst the guests and Maha has very generously decided to share the Guava Crumble recipe with the HomeLoveLifestyle team. So now we can share it with you!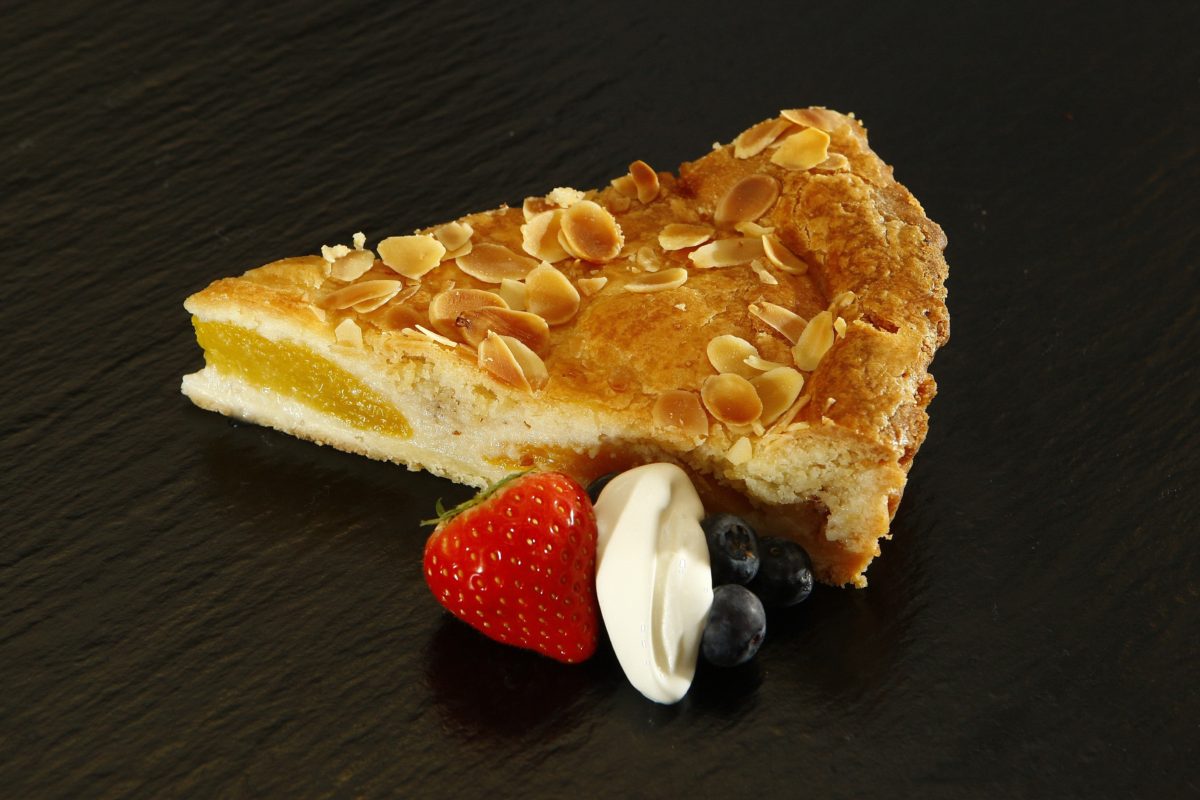 You will need:
2 ½ kg Guava
2 Lemons (juice)
1 Cinnamon Stick
½ cup Sugar
2 ½ cup All Purpose Flour
1 ½ cup Brown Sugar
200 gm Butter (melted)
1 small packet of Cornflakes
½ cup Brown Sugar
Method: For the filling; cut the guava into crescent shaped pieces after peeling. Take the guava, juice of 2 lemons, cinnamon stick and sugar and cook in a pan over low heat for 10-15 mins. Keep stirring constantly so the guava doesn't stick to the pan. Remove from the flame once the guava water has dried up.
For the crumble,  take the flour, 1.5 cup brown sugar and 150 gm of melted butter and mix it, till it resembles bread crumbs.  Now in a pie dish or round oven proof dish pour in the guava mixture and then cover with the crumble, flattening it to cover the dish evenly.  Bake in the oven at 200 degrees Celsius for 15 min, until the crumble is brown.
For the finishing touch, put the cornflakes and 50 gm of melted butter in a saucepan, and cook for 2-3 mins.  Then add 1/2 cup of brown sugar and stir until the cornflakes are brown. Pour the cornflake mixture over the crumble and bake in the grill for 10-15 mins until the cornflakes are crunchy. Serve hot.
It's the perfect dessert to add to your dinner or hi-tea and will be enjoyed by everyone.