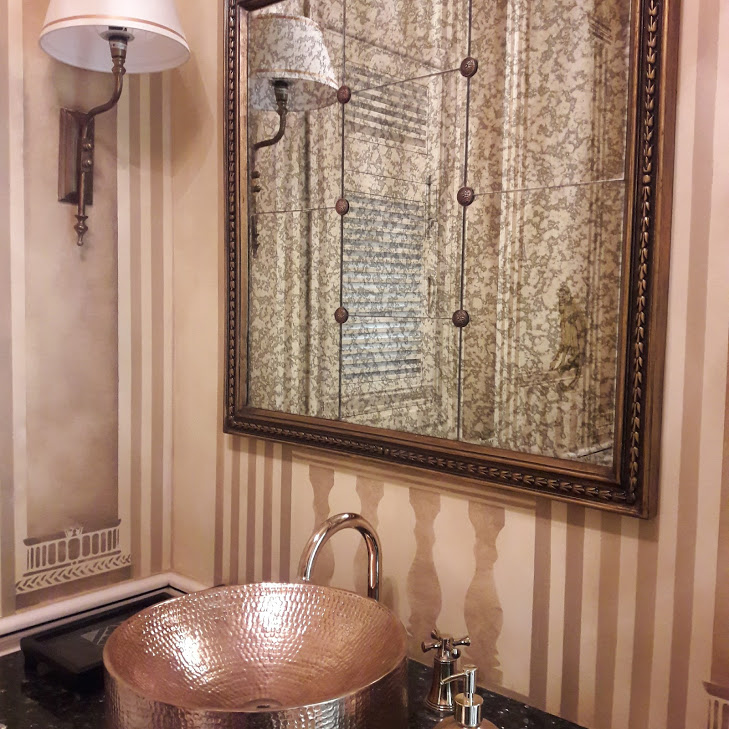 Stripes are one of the most striking design elements that you can use to give your home or office that lift which will take it above the ordinary. Stripes make a statement and give a designed look to any space.
They work in both bold contrasts or subtle pastels depending on whether you are going for a modern look or a more understated, classic approach. And stripes can be used anywhere: on upholstery, rugs, cushions or walls and floors.
A few tips to remember when decorating with stripes: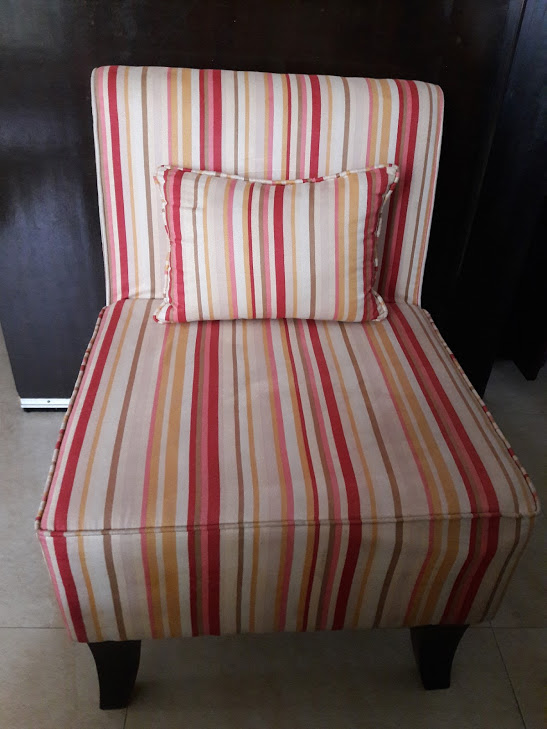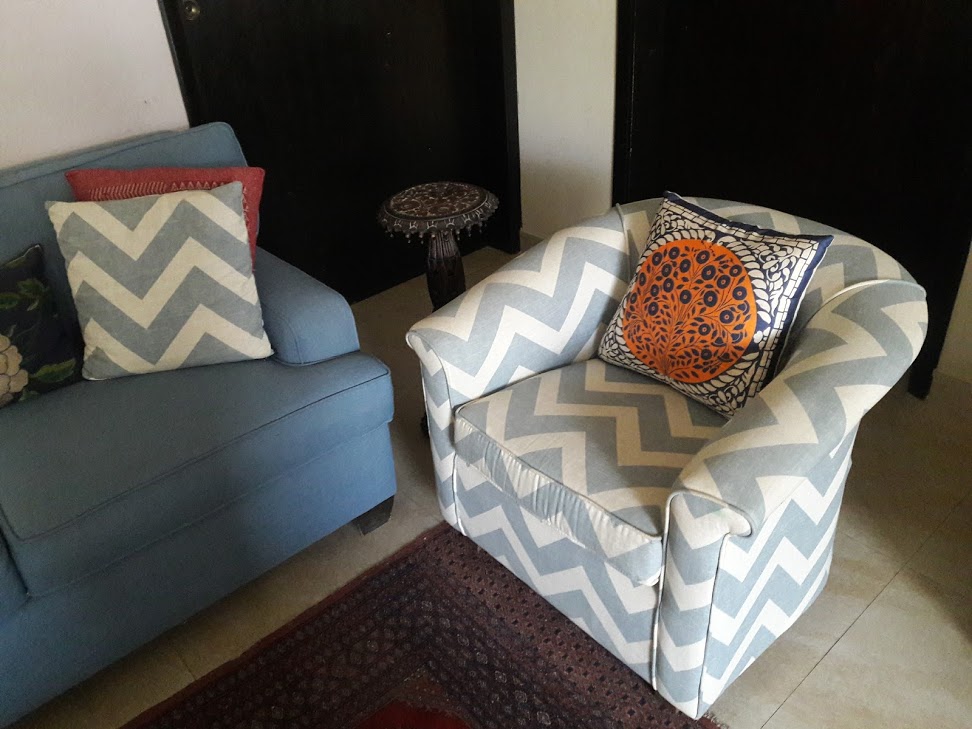 In general, if using stripes on one element, keep the other elements of the room simple. For example if your sofa is striped, it's best to use solid colours for your curtains. However, if you have a good design sense and can strike a balance, then you can mix it up with florals or other geometrics.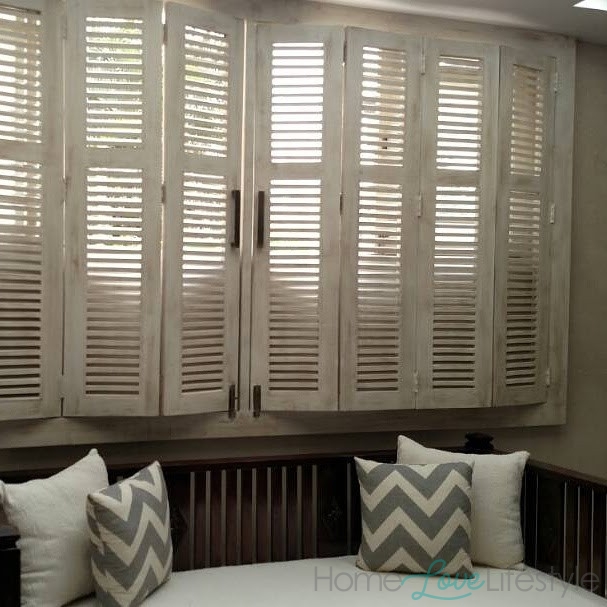 In a large space, use broader stripes and fine stripes in a smaller space. Broad stripes will overwhelm a smaller area while thin stripes will add clutter to a large room. Chevron print and ikat patterns are also included in the stripe family. Both these will add interest to any space.
Stripes don't have to be in contrasting colours. Subtle shades of the same colour or even simply differences in texture or gloss have an understated and elegant appeal.
Stripes are actually very versatile and can be used to liven up anything from a child or teenager's room to a formal drawing or dining room.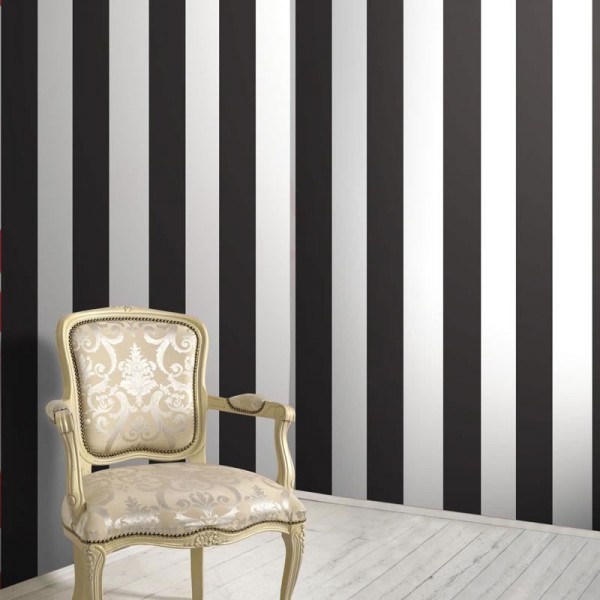 The Power of Stripes is its versatility! Both vertical and horizontal stripes can be used. Vertical stripes are generally preferred. They will add an illusion of height and space to an area. However, horizontal stripes on a rug or upholstery can add an edgy or playful look.