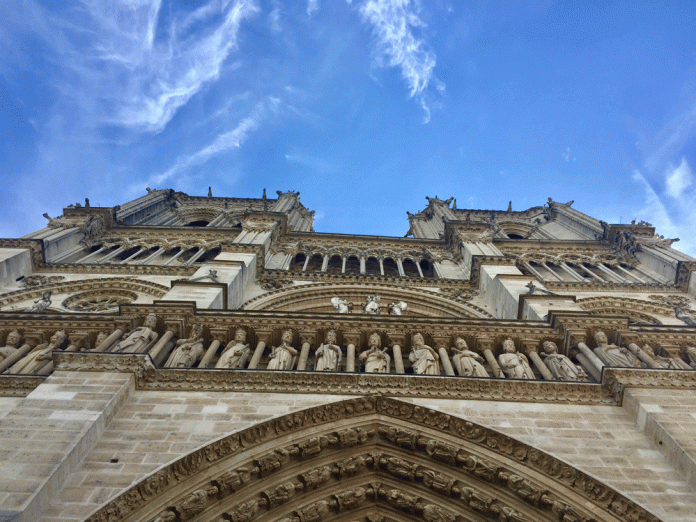 Notre Dame Cathedral engulfed in flames, a spire toppling in the blaze… Watching the news in in horror, I was flooded with memories of my two visits to the iconic cathedral.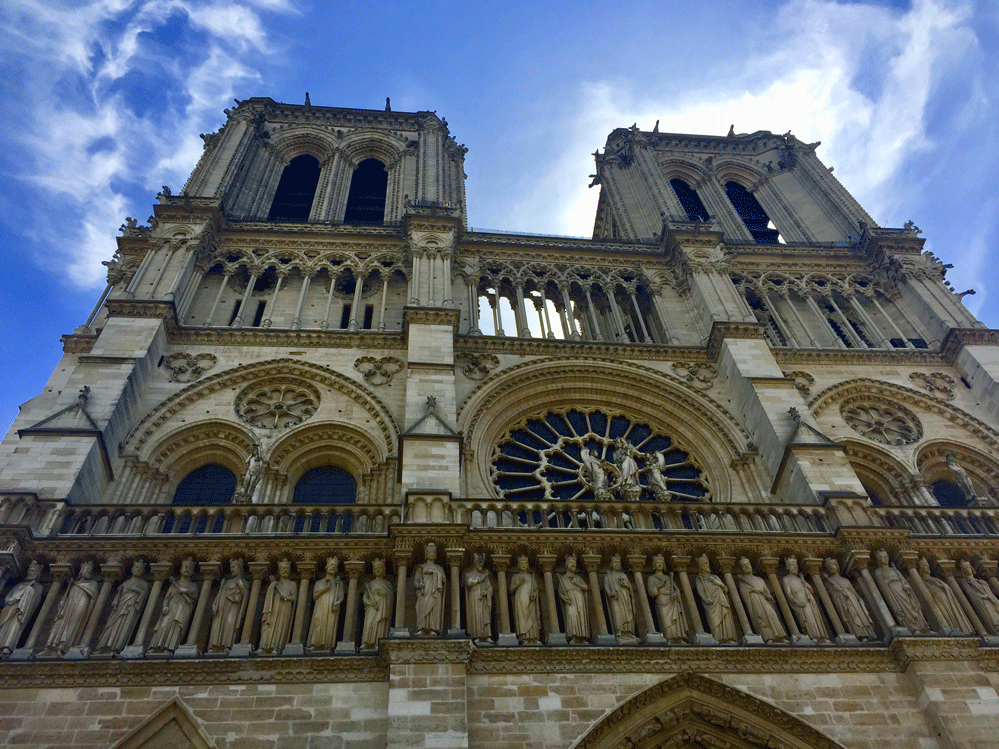 Once was in summer, at the peak of the tourist season, when lines to gain entry inside the cathedral snaked all around the building. The other time was in a cool but not cold November. Then the inside of the majestic cathedral was more accessible. On both occasions, I was equally awed by the grandeur and artistry of the church and fascinated by the history and stories surrounding the famed cathedral.
From the magnificent facade to the hushed interior, adorned with jewel-coloured stained glass and hundred of statues and myriad detailing, the cathedral fills one's imagination and senses to satiation point.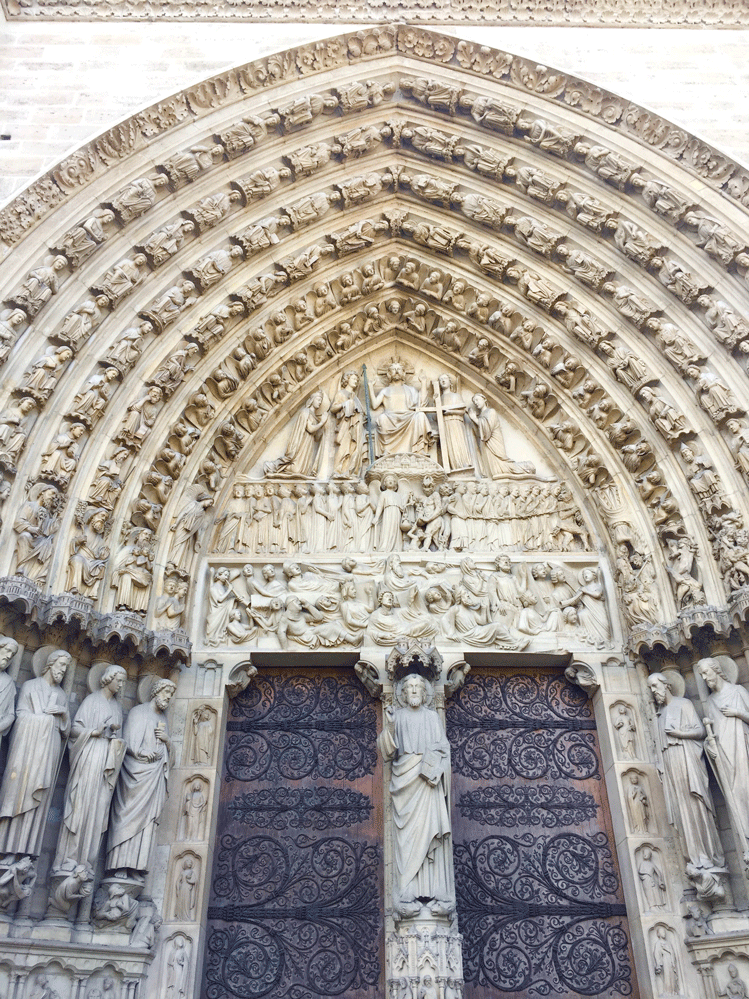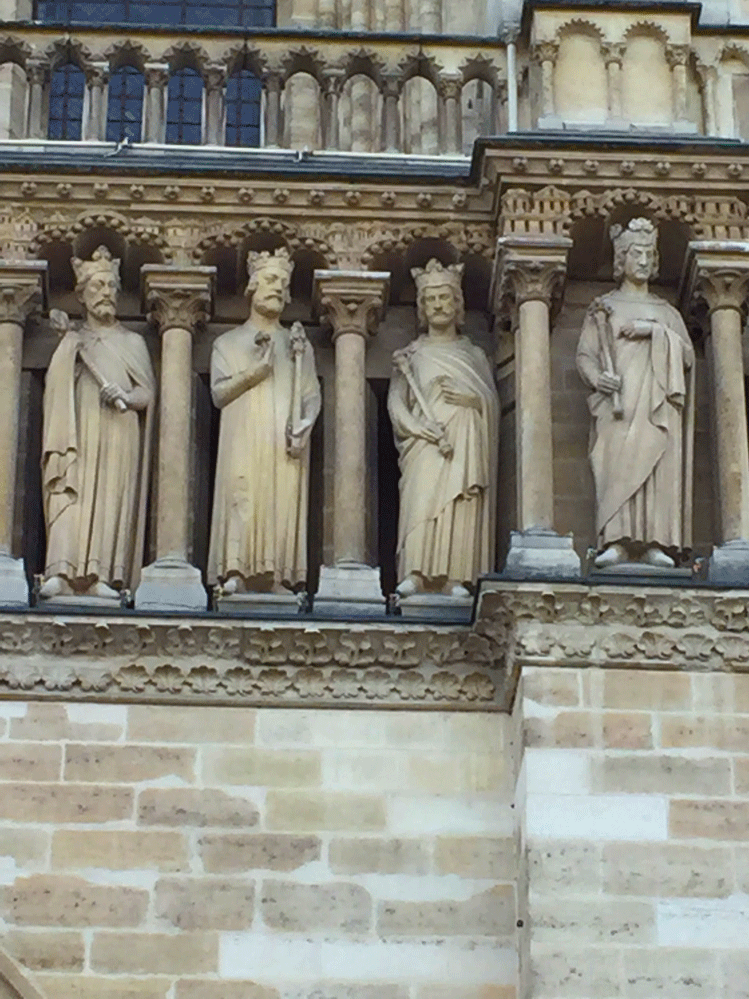 Raging Fire
It took hundreds of firefighters hours to bring the blaze under control. However, the two main turrets which most of us associate with the church and the bell tower have been saved.  The French president has already addressed the nation and pledged to restore the cathedral to its former glory. And a French billionaire has since pledged 100 million euros to President Macron's restoration fund.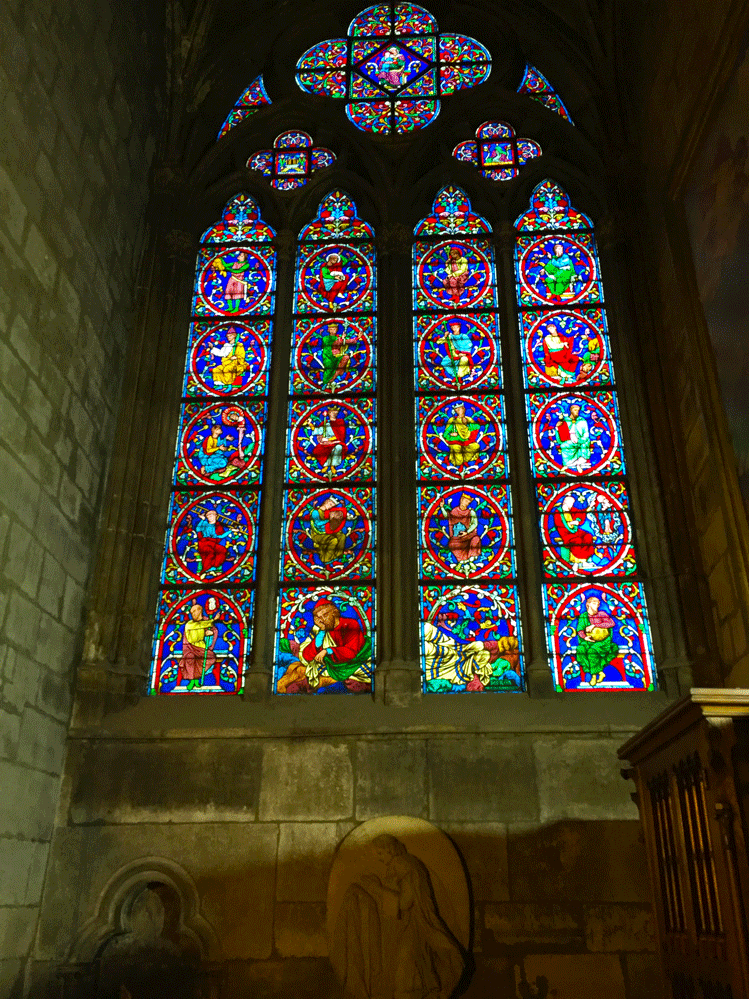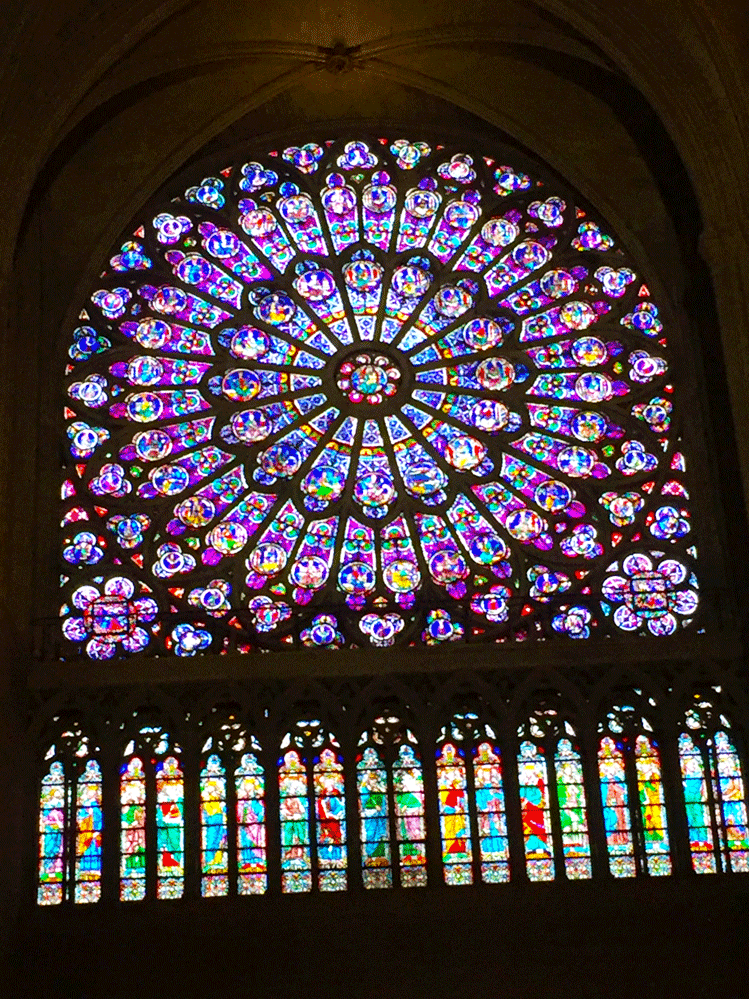 History
Notre Dame Cathedral sits at the very heart of French culture, religion, art and history. Construction started during the reign of King Louis VII and was completed in 1345. Built on a small island on the Seine, the Ile de la Cite, the church is the current seat of the archbishop of France and Sunday mass is regularly held here.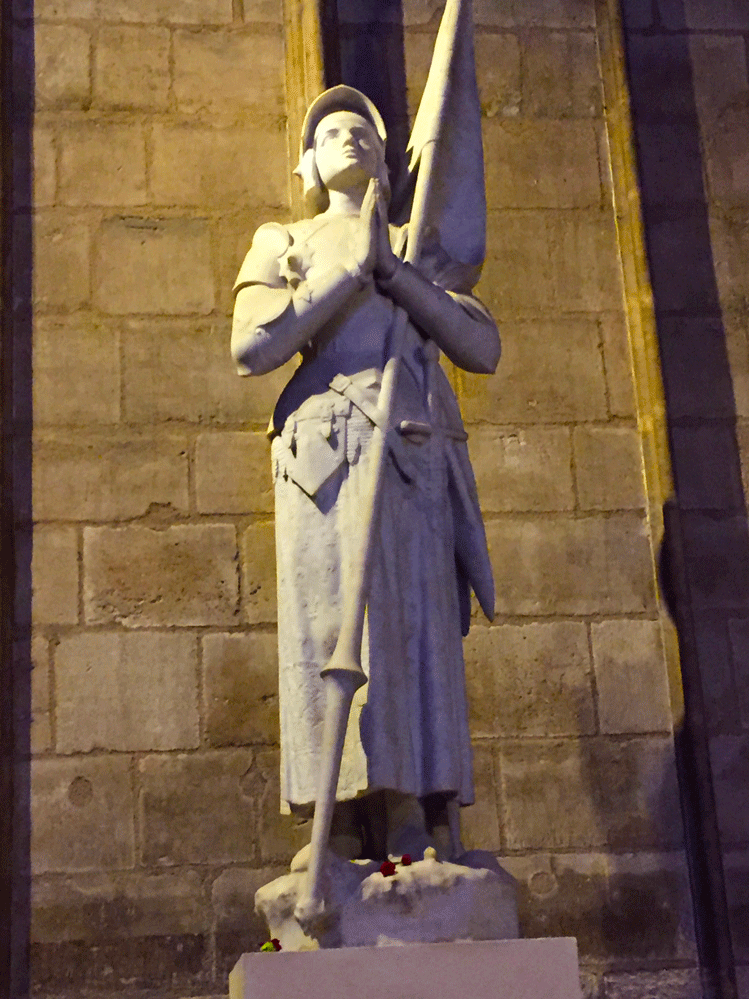 Napoleon had himself crowned emperor here. Joan of Arc was beatified by Pope Pius X here. And numerous other historic events have been marked at the cathedral.
Popular Culture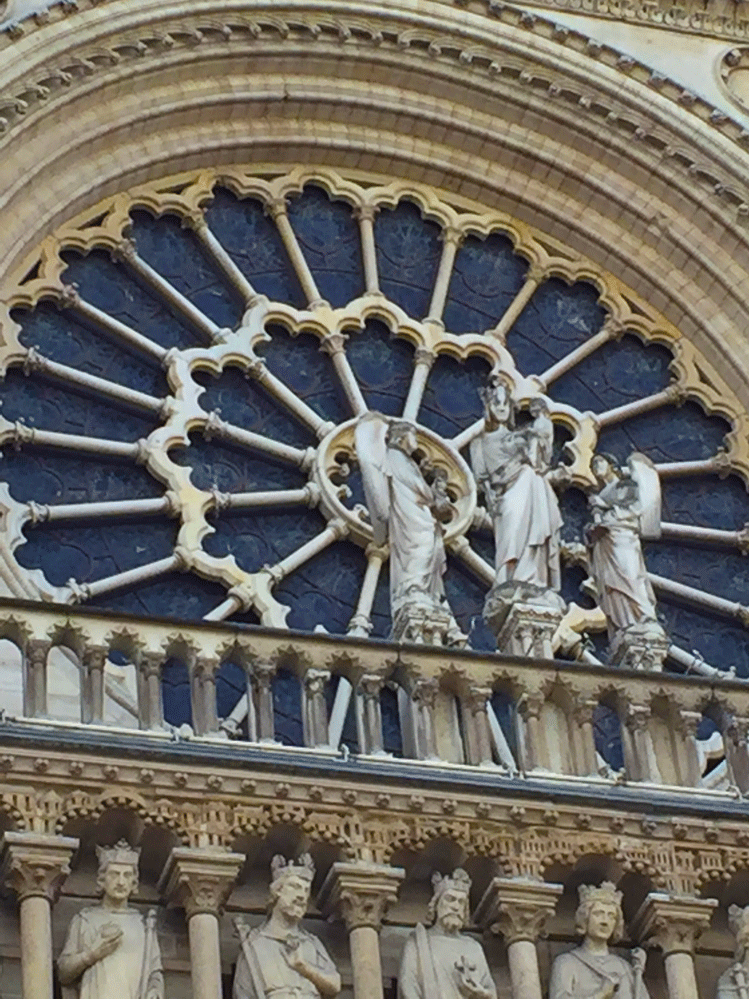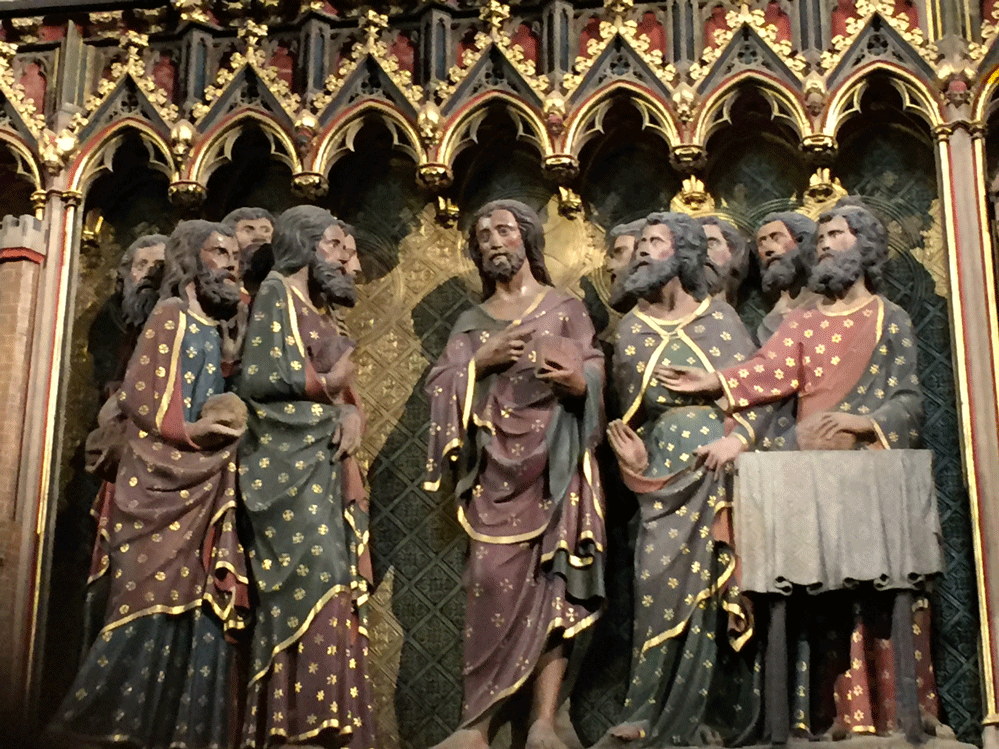 The church was forever immortalised by Victor Hugo in the French classic, The Hunchback of Notre Dame. This dark, gothic novel embedded itself in our imagination and then crossed over into popular culture when it was made into a Hollywood film. Finally, Disney produced a more cheerful, children's version suitable for juvenile consumption too.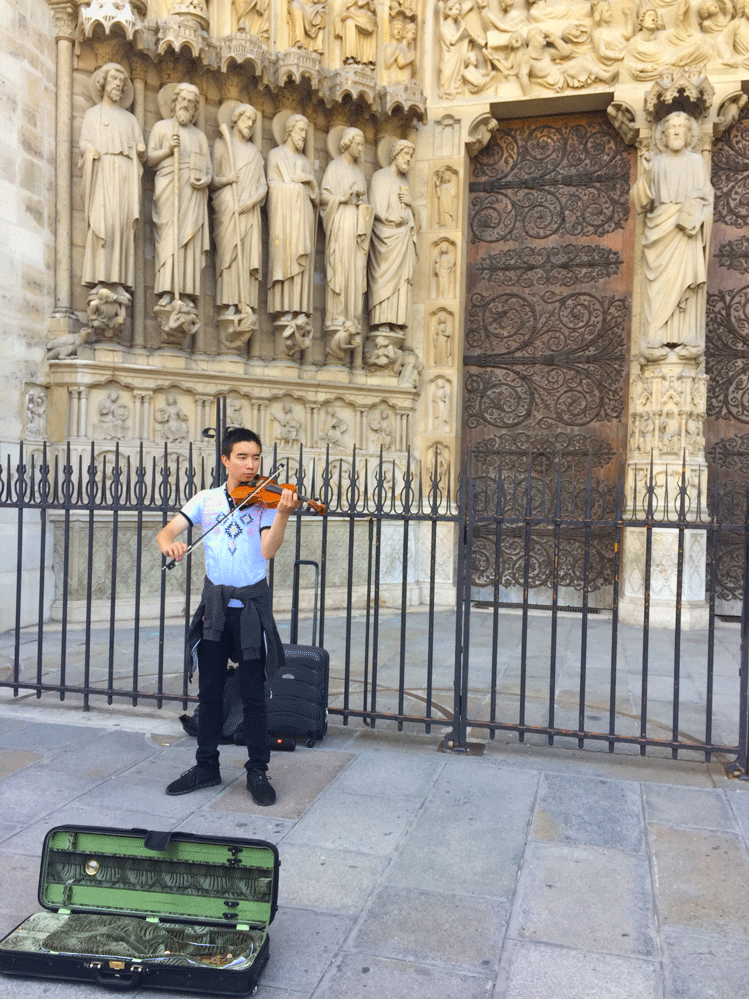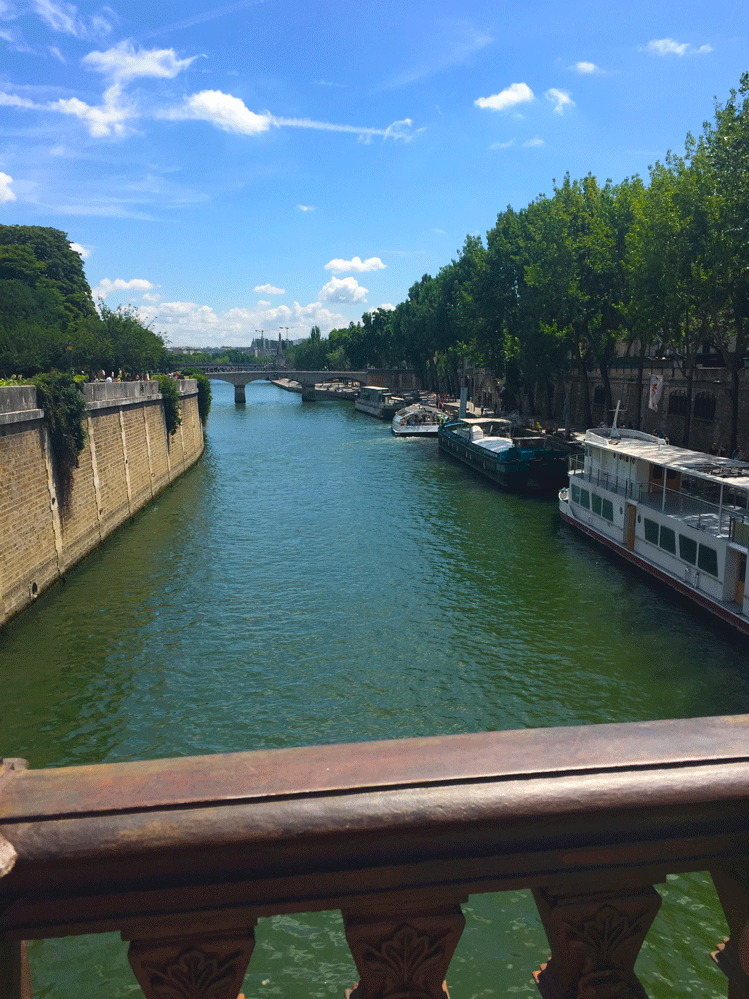 I was able to interest my then four-year-old son, who was chafing at being dragged to yet another church, with stories of Quasimodo, the hunchback. Also by pointing out the bell-tower and the gargoyles which are so integral to the hunchback's story.
Notre Dame's hold on our imagination has few parallels! We hope to see it restored to its full glory in the years ahead.