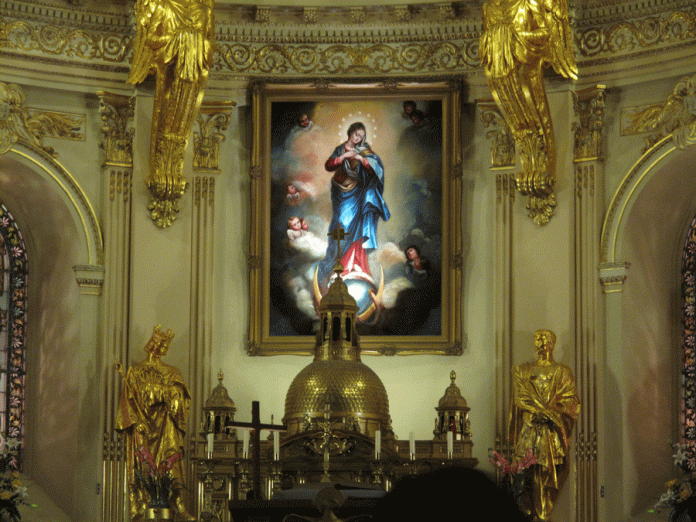 Just a few hours away from Montreal, Quebec's most famous city, lies one of the oldest European settlements in not only Canada but in North America. Welcome to Quebec City,   Montreal's smaller, quainter, more old-world cousin. Visitors will enjoy the city's distinctly European ambience; you feel as if you have been transported to Europe without leaving North American shores.
If you are a fan fn Korean soap operas, you will have glimpsed Quebec City in the popular soap Goblin. The city is every bit as magical and charming as it appears in that story.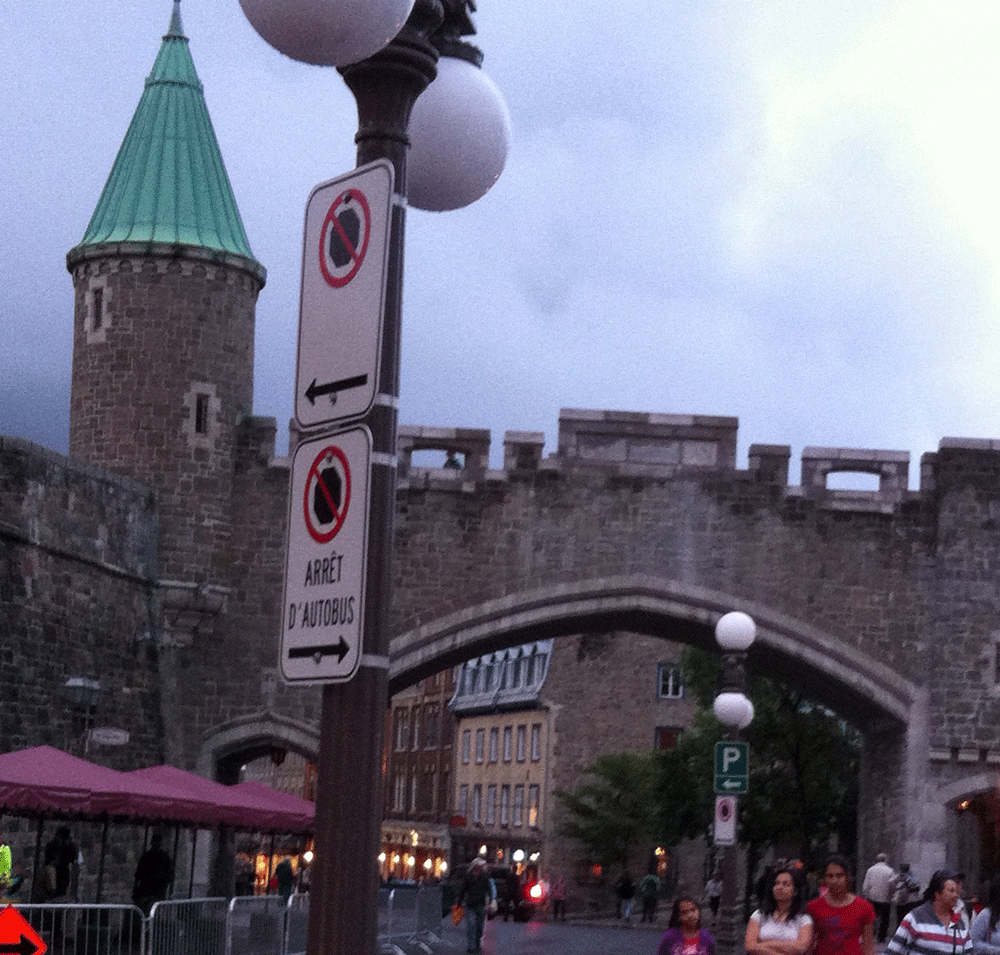 Historical Heritage
Founded by Samuel Champlain, French explorer and diplomat, Quebec City boasts its own unique history. The area was initially settled by the French traders who came to Canada to collect and trade animal fur and pelts.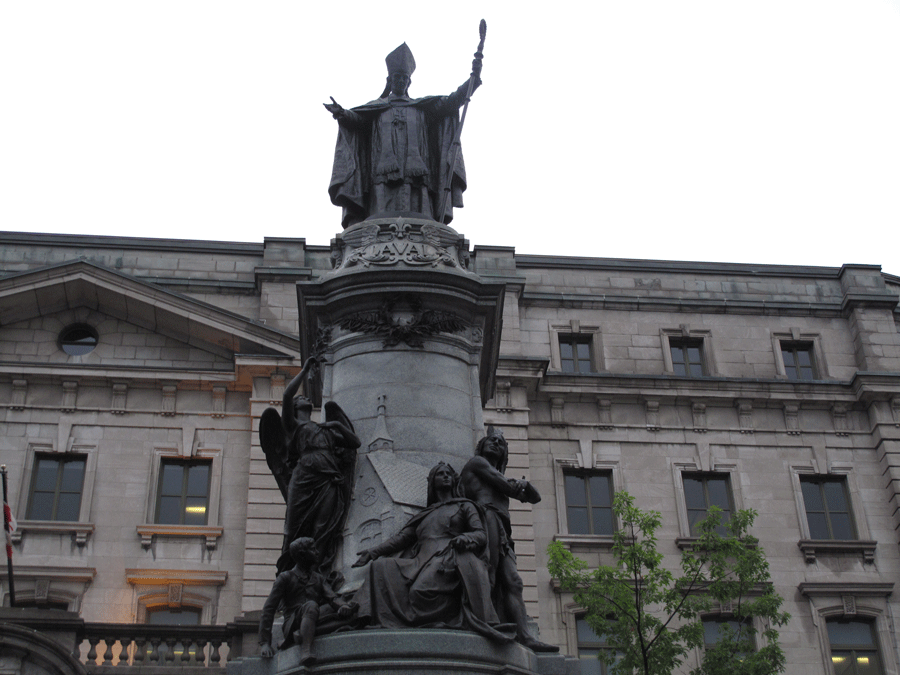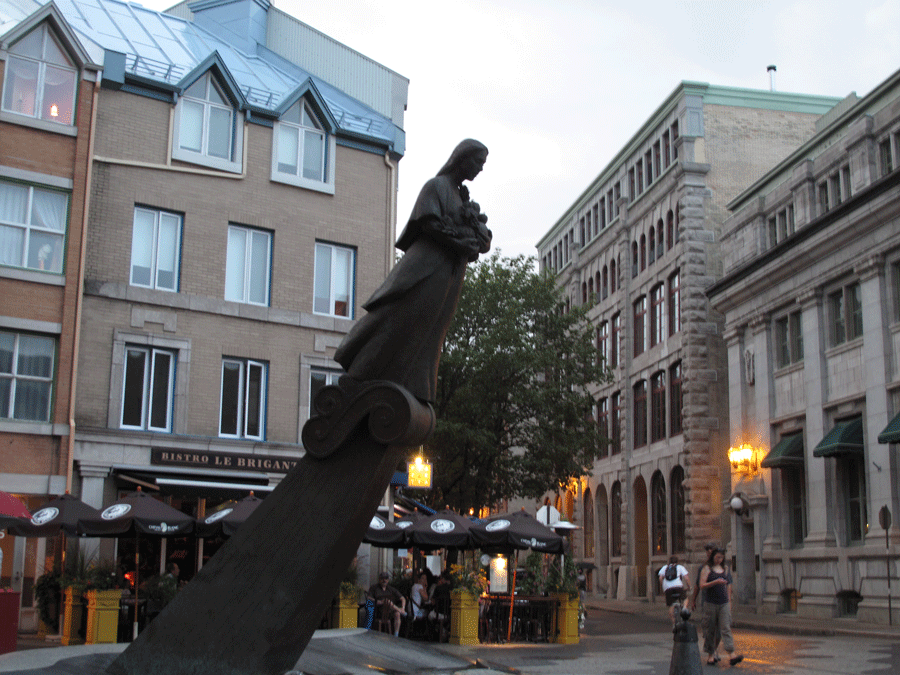 The city is also one of the few fortified cities in North America and is known for  the ramparts or walls which remain intact till date. One can access them from several points and find canons still perched on certain points along the battlement.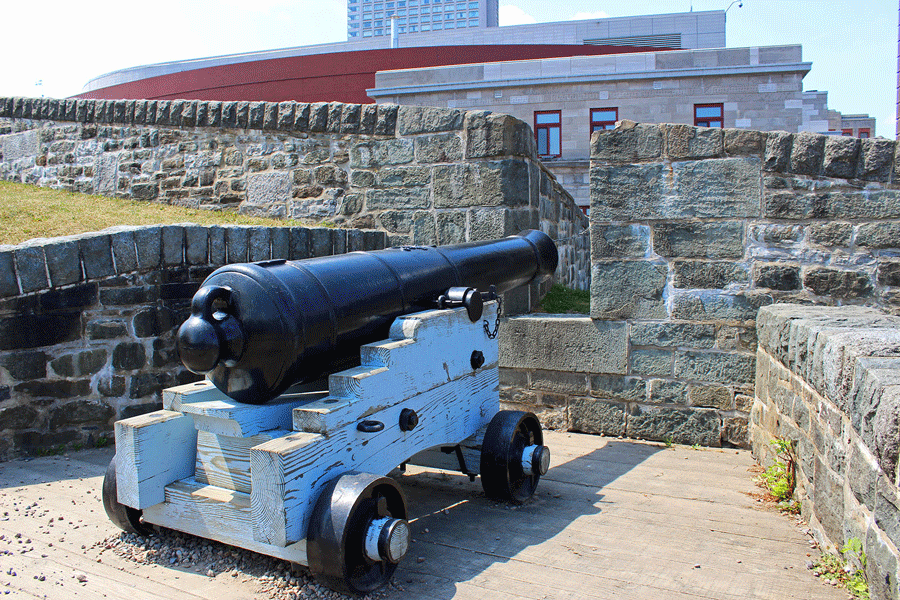 The heart of the city is the old quarter, with its distinct French ambience and old style streets and architecture.
The cobbled walking streets are lined with quaint shops selling bric a brac and quirky memorabilia. The atmosphere is also enlivened by street artists and performers in true European style. Restaurants abound and it is recommended to eat outdoors when the weather is good so to soak up the street life.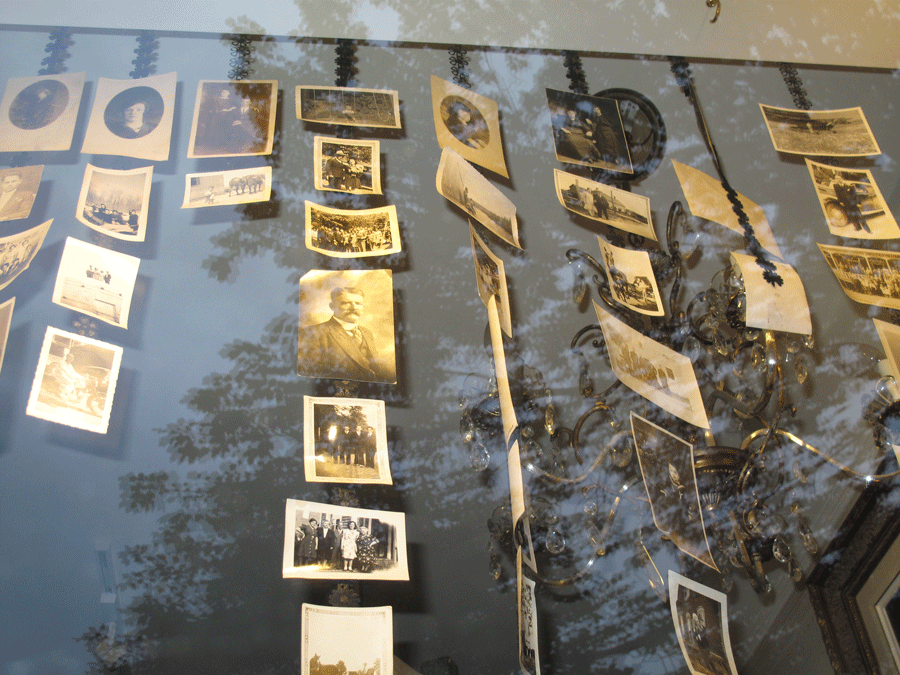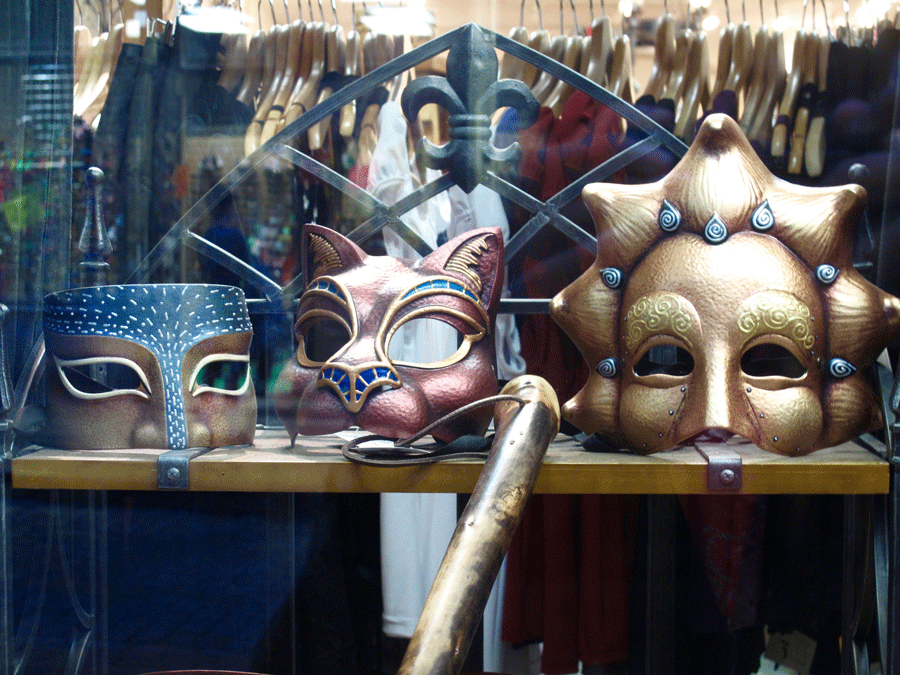 In Francophone Quebec one comes across locals who speak only French, like our friendly waitress who served us a delicious al fresco meal.
Basilical Notre Dame
One of the most striking buildings in the city is the Basilica Notre Dame, obviously modelled on the famous cathedral in Paris.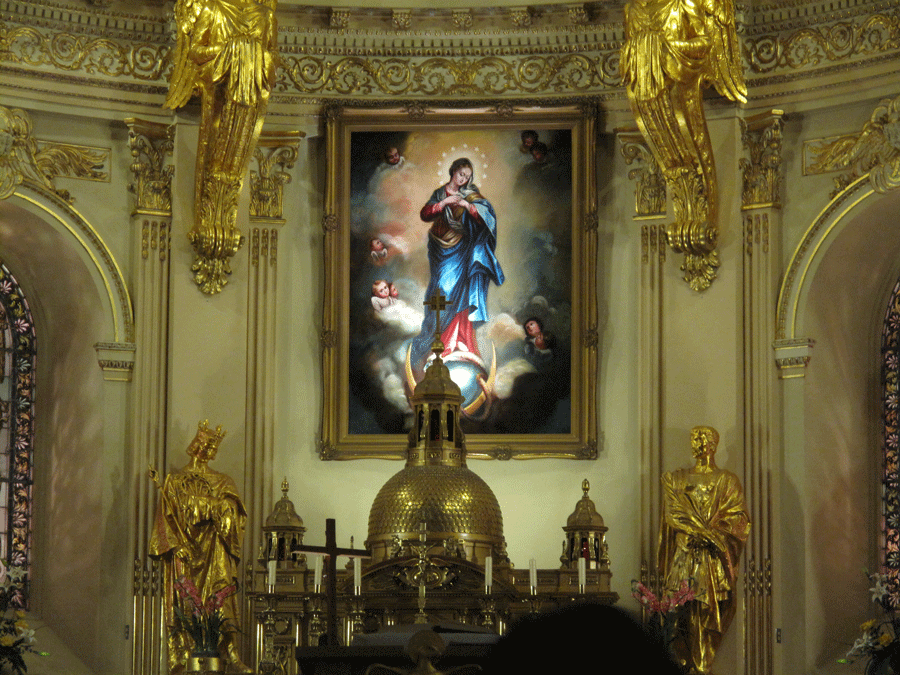 Although not as large and majestic as the original, this basilica cannot fail to impress with its array of stained glass windows and statues.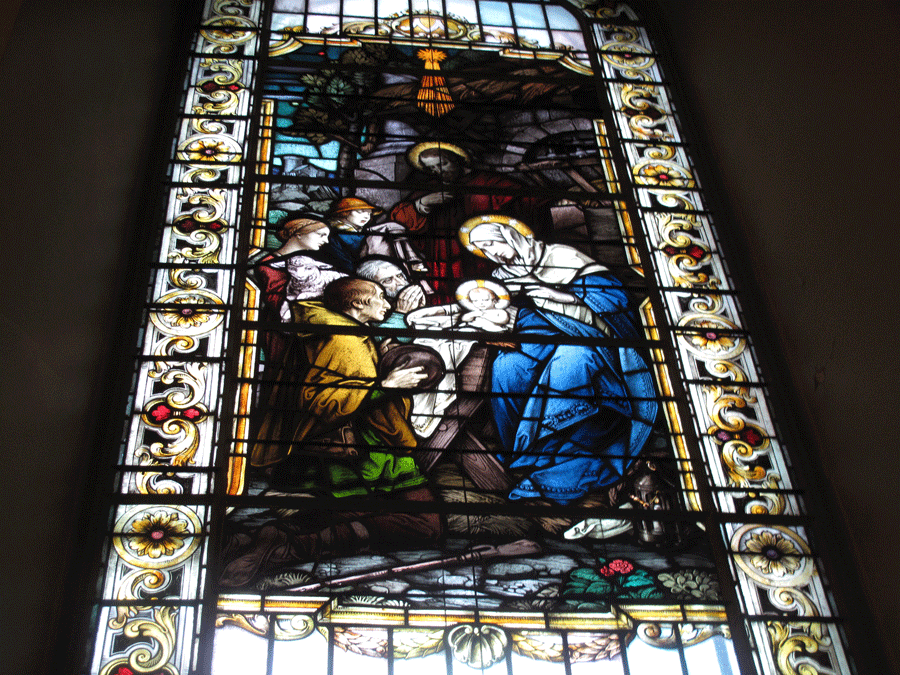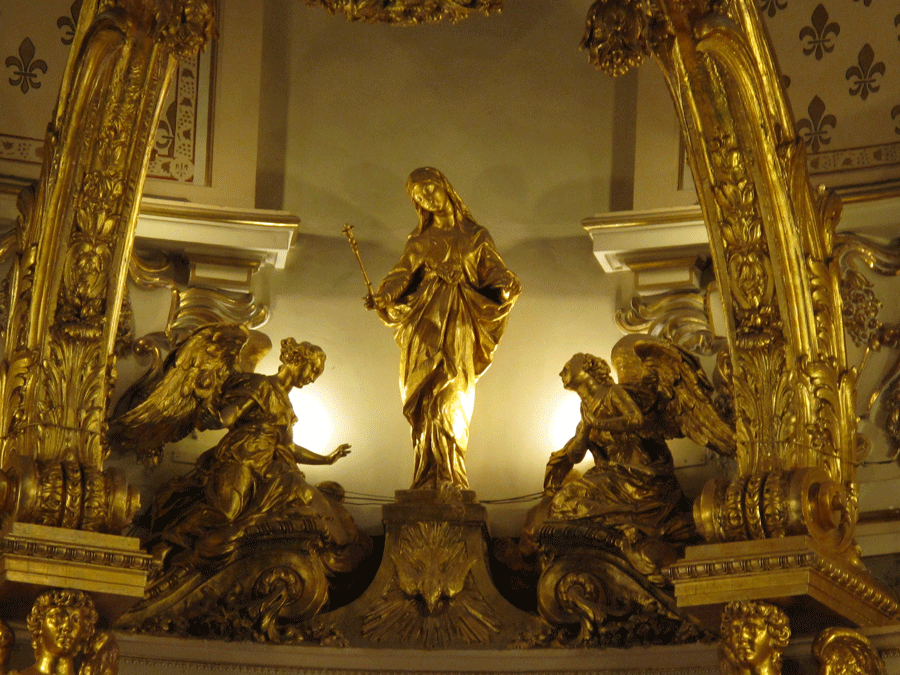 Chateau de Frontenac
Another landmark is the Chateau de Frontenac, a nineteenth century chateau-style hotel built by the Canadian railroad to encourage tourism. The Chateau still functions as a hotel and it is well worth spending a few nights here. If planned in advance, you can still hit upon reasonable deals.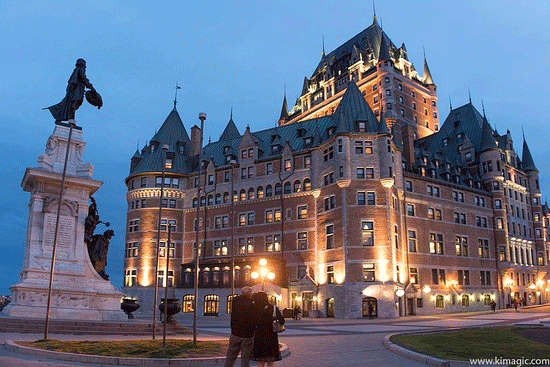 The hotel has not only hosted important personages, but also was the scene of Allied meetings during the Second World War.
The city also boasts some fine museums like the Museum of Fine Arts and Museum of Civilization with impressive collections.
If travelling to Quebec, don't miss this jewel of a city which encapsulates the Francophone heritage of the Canadian province.