Famed for its food and flavors, Tuscany – the Gourmet Destination is one of the most visited areas of Italy. It's renowned for art & the beautiful architecture as well.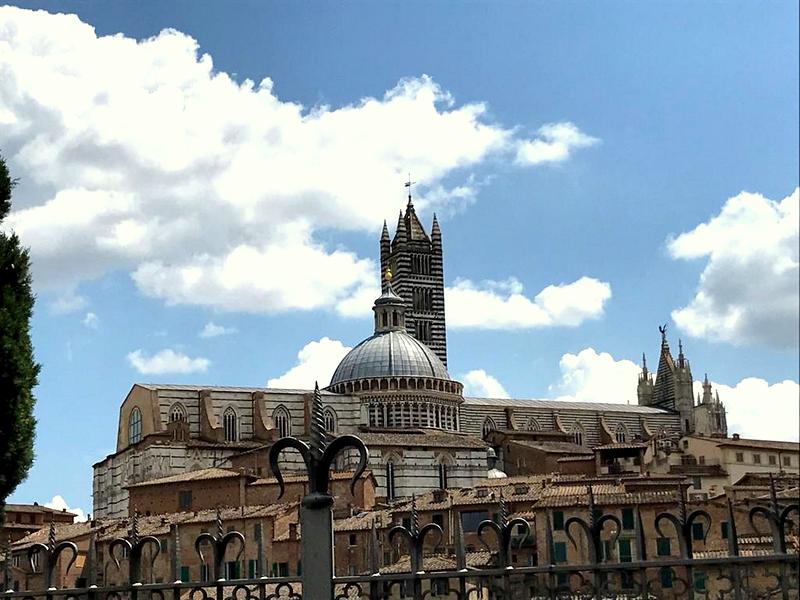 Local restaurateurs pride themselves on using only regional foods as well as oils. The countryside is lush and fertile and all the seasons are celebrated. Freshly shaved truffle, local beef and artisanal pasta are also a real treat!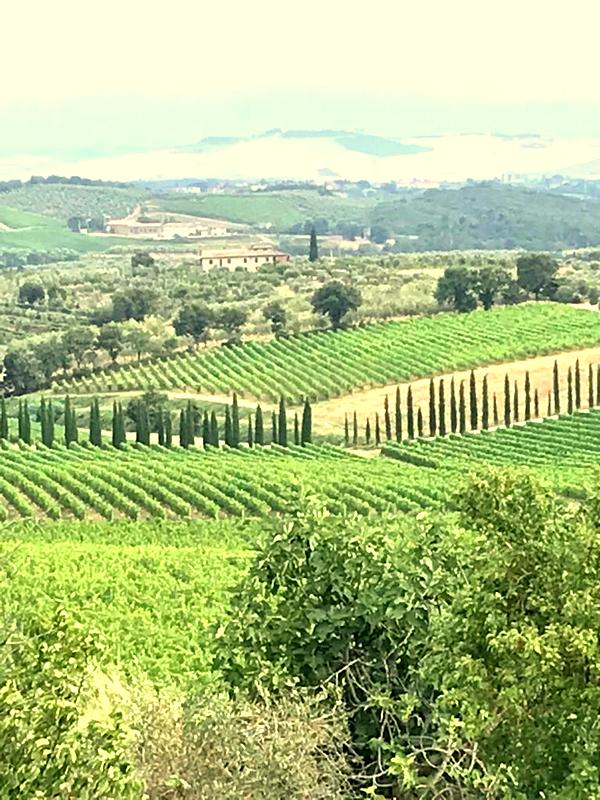 Sienna is worth a visit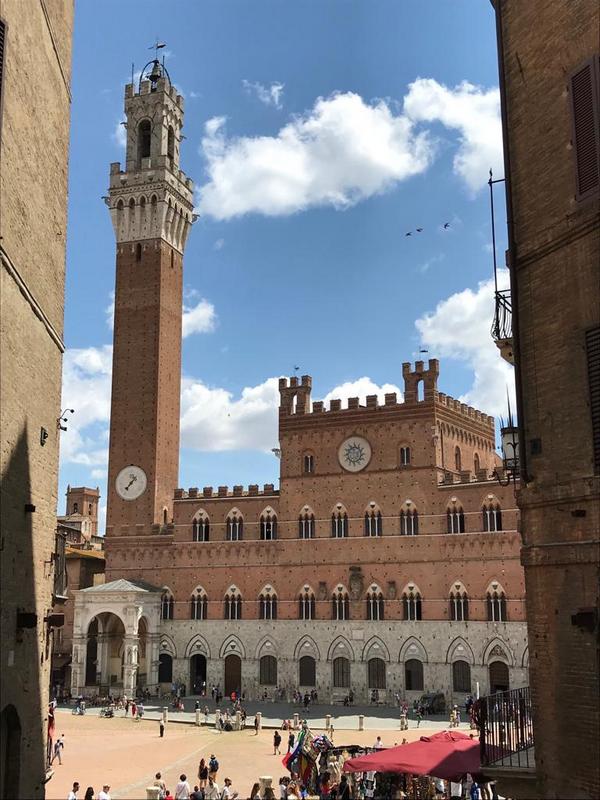 A quintessential Tuscan city to visit is Sienna with its central red brick square called Il Campo. This is where the traditional horse race called "Palio" is run. Every summer competitors wearing jerseys of the various important families of the medieval city take part. The streets are full of gelato and fruit stores, as well as chocolate and candy. Pizzerias also compete for the most iconic pies and monumental churches are everywhere.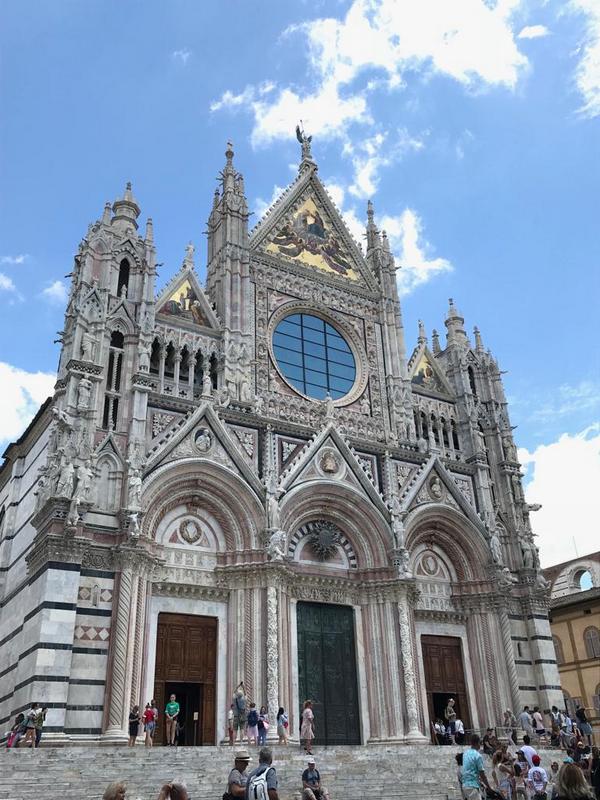 The museums are filled with art treasures and the medieval architecture makes you feel you have stepped back in time.
San Gimignano – a medieval marvel
Another exquisite town to visit is San Gimignano famed for its 100 towers built by its elite families in the Middle Ages. It is often referred to as the medieval Manhattan as its skyline resembles that of New York City. It must be navigated on foot as cars are not allowed in the town centre. Visitors can enjoy steep climbs and shop in family run stores featuring beautiful Italian tiles and pottery. The city is also famous for its crescent shaped cookies which are still baked for religious festivals.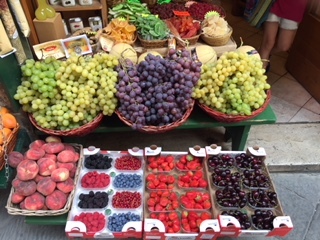 The views (if you are daring enough to climb one of the 14 remaining towers) are breathtaking and are reminiscent of bucolic scenes from renaissance paintings. Inspite of modern developments much of Tuscany still remains unspoilt, delightful and beloved by tourists.
A Tourist's Delight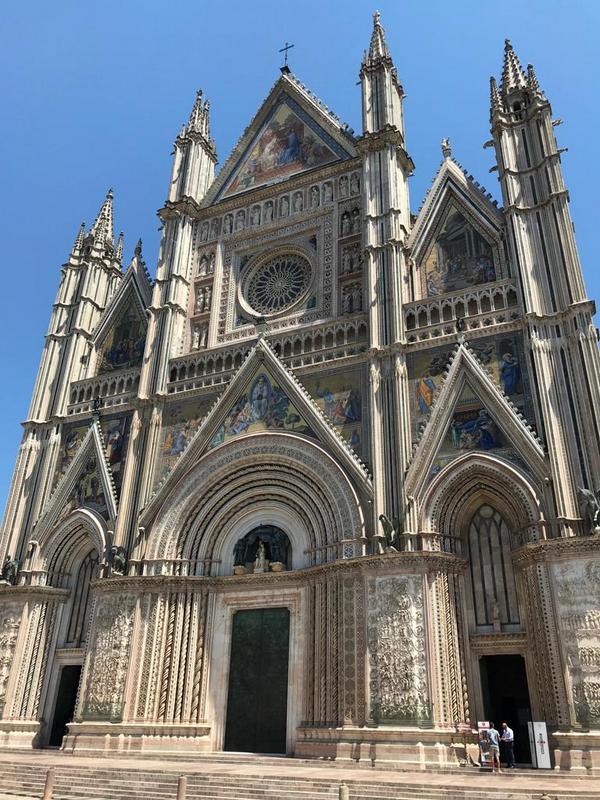 Summers are fragrant with the smells of lavender and rosemary. The weather encourages long walks in the countryside and idylls by lakes or pools. Everywhere you go, you can partake of the delicacies of the season.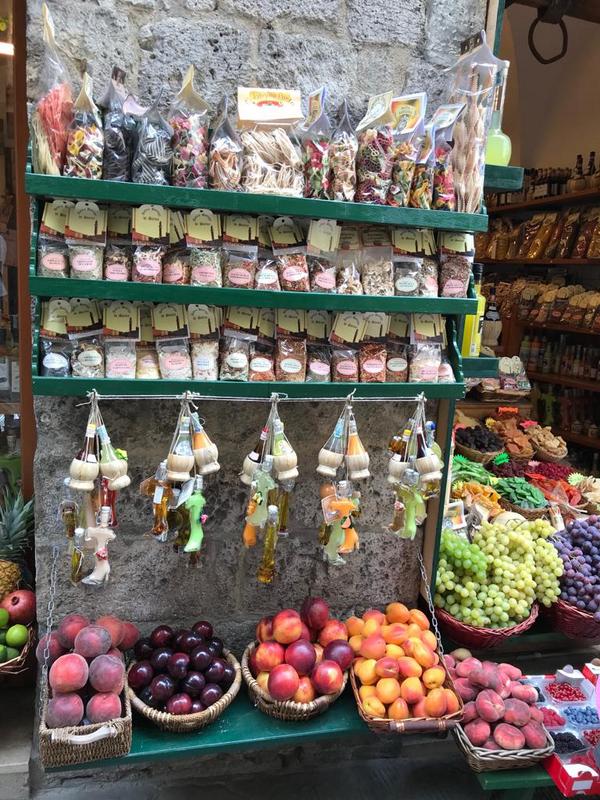 The Tuscan cuisine tempts with its fresh and wholesome flavors, including pasta, gelato as well as pizza. Tuscany – the gourmet destination should be on every foodie and tourist wish list!