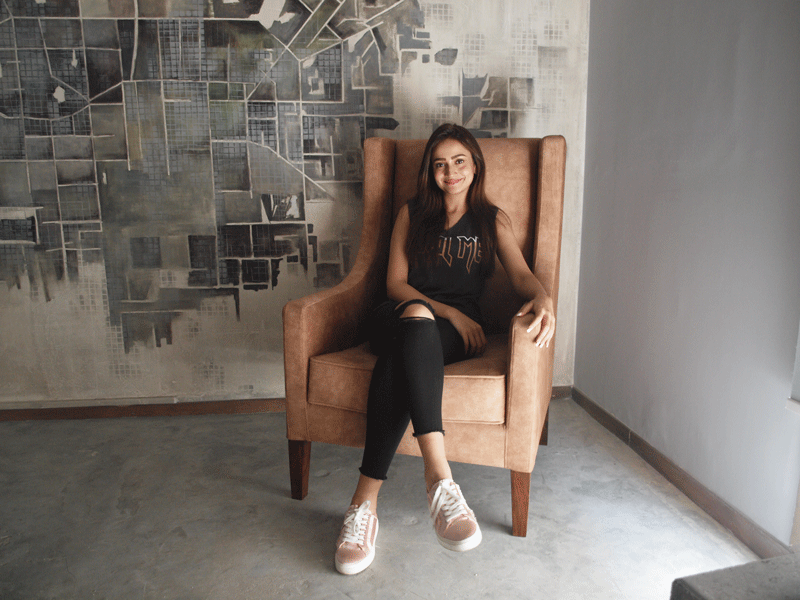 In person, Zarnish Khan looks very pretty and very young. Clad in ripped jeans and a T-shirt, she could pass for a teenager. Since her television debut a few years ago, the fresh-faced young actress has made a name for herself in popular serials like Sehra Mein Safar and Mera Susral.
HomeLoveLifestyle caught up with the very busy Zarnish, who lives between Dubai and Pakistan, and quizzed her about her habits, likes, dislikes and more.
What is your favourite holiday destination, in Pakistan and abroad?
In Pakistan I would say Hunza and abroad Maldives.
Which do you prefer: beach or mountains?
Mountains…always. Its like food for my soul.
Are you a big shopper when travelling?
Big, big shopper. Its actually a problem with several people in my family.
Do you overpack or underpack?
Overpack…always.
Catch the whole interview with Zarnish Khan in the video.