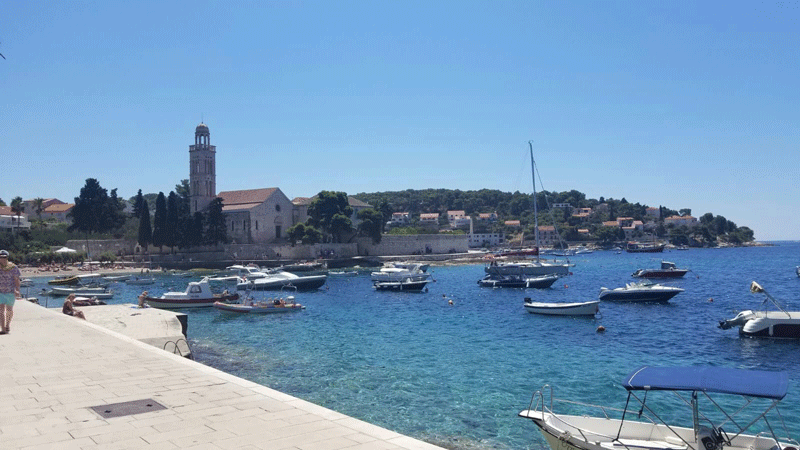 Croatia! With a thousand mile coastline, crystal clear waters, historic cities and towns strung along the coast, olive trees and lavender fields dotting the landscape, Croatia provides the perfect ambience for a leisurely summer retreat.
Add soccer to the mix and you may just have found one of the coolest globetrotting destinations! If it maintains its energy, Croatia can easily overtake other go-to destinations like Venice or St.Tropez.
There are a number of options to reach Croatia: fly to Zagreb, enter via rail, bus or car via  the mountainous terrain of the Balkans. Prepare to get amazed by the energy and beauty surrounding you!
As we had only about 5 to 6 days to explore Croatia, and were driving down from Mostar, we chose to visit the towns of Split and Dubrovnik and to explore a few islands and beaches close to the cities.
Split: Our first stop in Croatia
We had rented an apartment close to the town centre near Diocletian's palace. It was not exactly as it appeared in the pictures but was very clean and well kept. Parking cars in the narrow streets was a nightmare and your driving skills are seriously tested.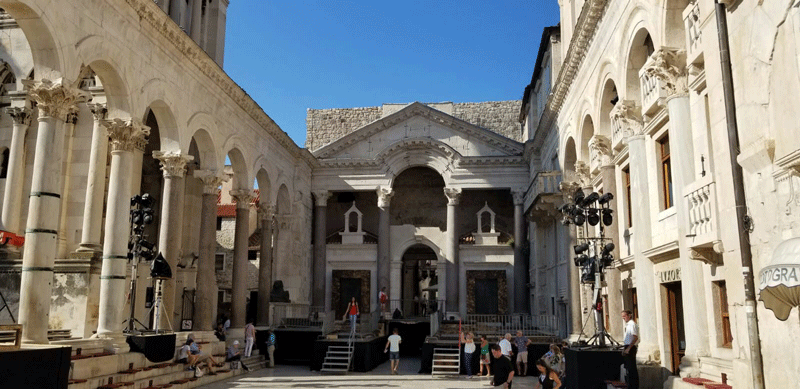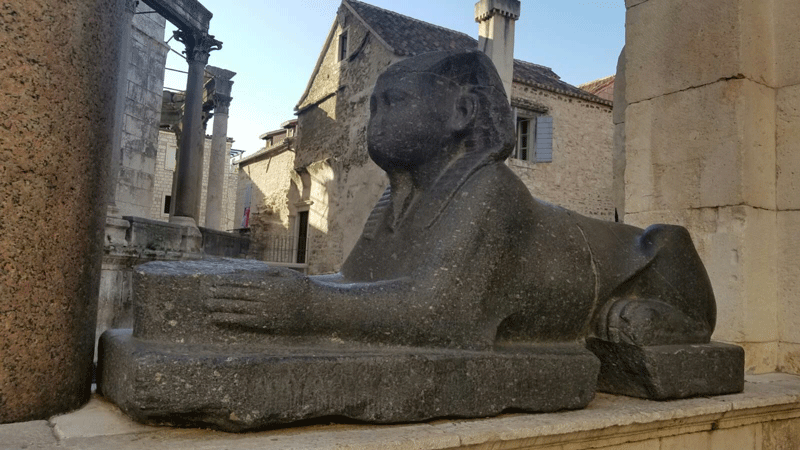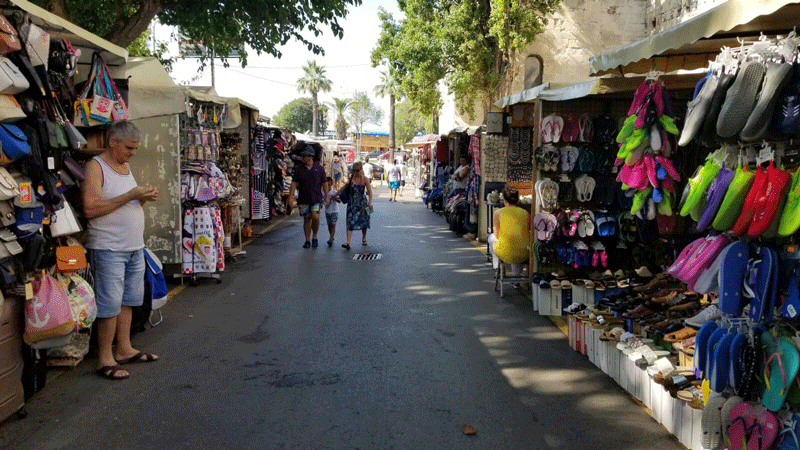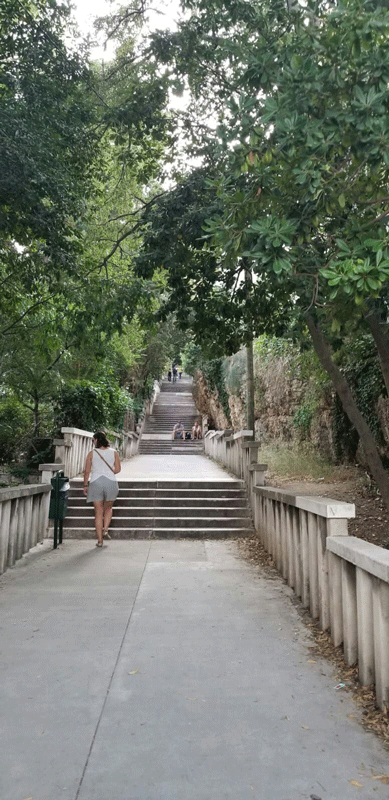 Dubrovnik
If the flight of steps and elevation at Marjan hill seemed like a challenge, Dubrovnik was a total roller coaster ride!!
Breathtakingly gorgeous cliffs with a monastery perched precariously on the highest point, serpentine roads twisting and twirling their way along the route and sparkling blue water below us, we made our way to Dubrovnik.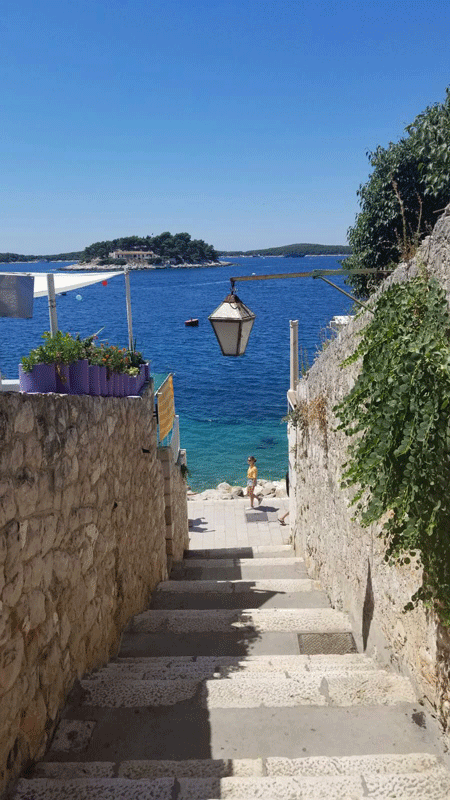 World Cup Fever
The drive was supposed to take 2.5 hrs but because of a terrible accident enroute, we were held up for more than an hour. We were actually trying to race against time. The World Cup Football finals were set to begin at 5.00 pm and we had less than an hour to reach the place. Throwing caution to the wind, we re-routed and sped along, checked into our hotel and literally raced down the hill, on foot, to reach the town center, around 2 kilometres away!
We pushed through the crowds, stood shoulder to shoulder with bronzed beach devotees and waited with baited breath for the final outcome. The match ended; Croatia lost. We were slightly disappointed but the crowds were ecstatic and celebrations followed. We decided to call it a day and return home, map in hand to guide us back.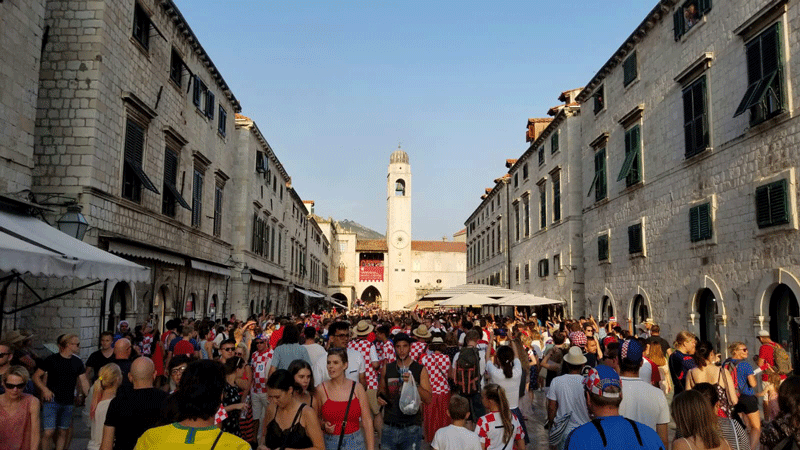 Beaches in Croatia
There are many things to do in Dubrovnik. Walk the fortress walls, explore the streets, visit the nearby islands, yachting or hit the beaches!! With the heat and intense sun, our choice became obvious: the beaches!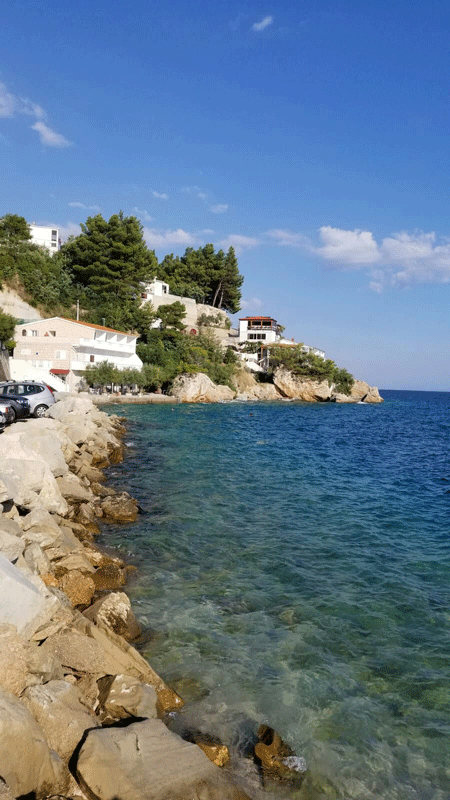 The water was incredible! I am not a water person but soaking in the salt water was therapy enough for my sore and aching muscles.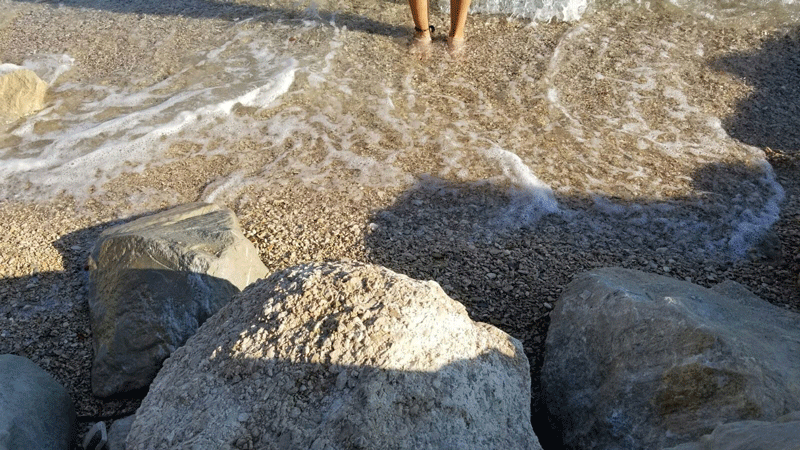 We captured gorgeous views of the old town from an elevation on the hillside. Everything about Dubrovnik looked picture perfect! The red roofed accommodations within the city walls seemed to have sprung to life from a fairytale book.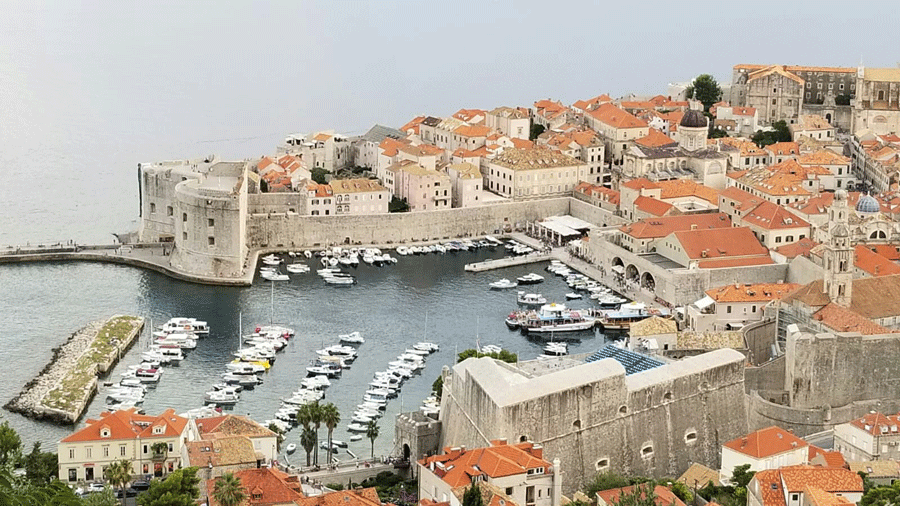 Accommodation options here range from 5/6 star hotels/resorts to air B&B's. For me, I prefer a mix of both. Apartments have the comparative advantage of allowing you to mix with the locals and absorb the real character of the place.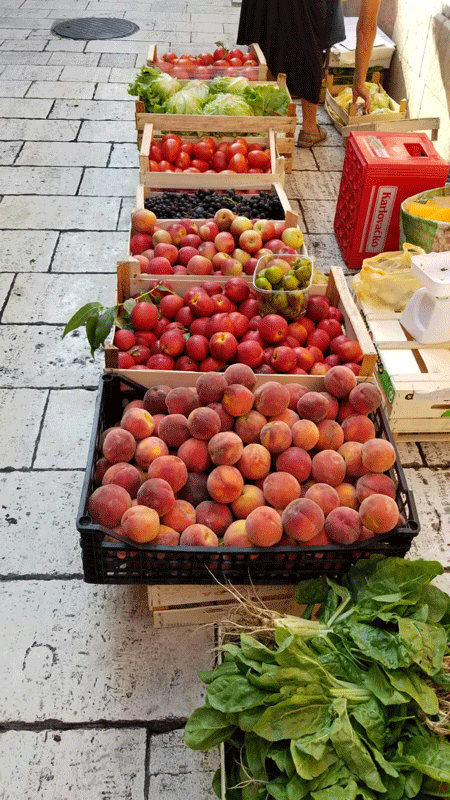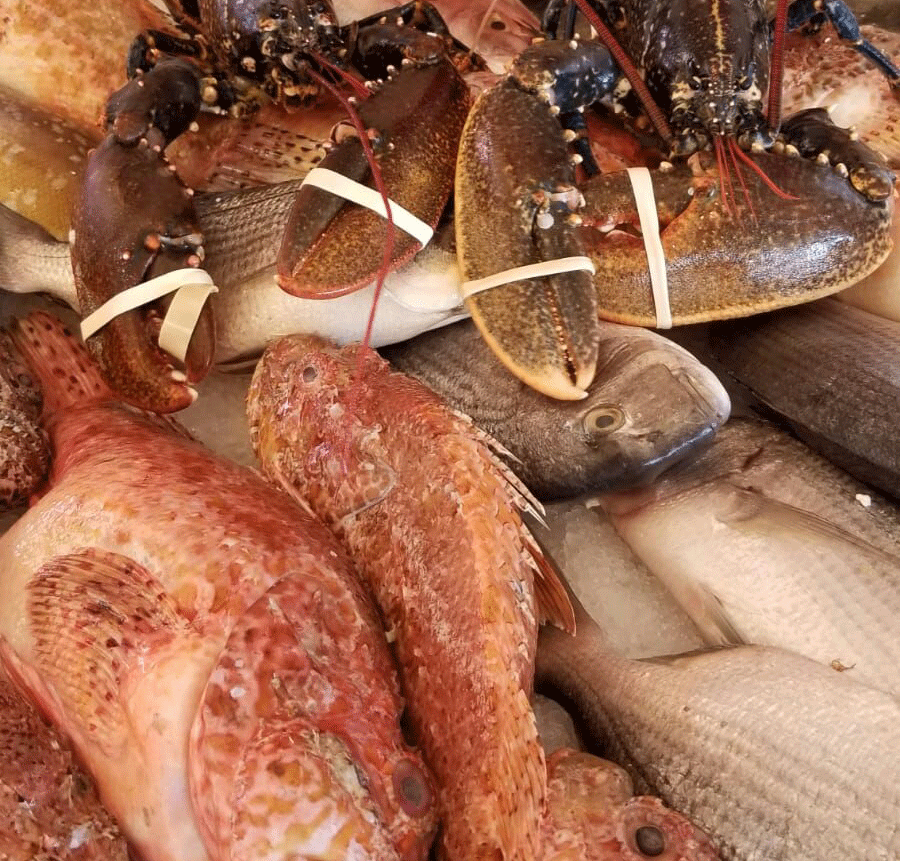 Food
And I recommend seafood, catch of the day, if you can manage it otherwise you might end up paying an exorbitant amount for farmed, frozen fish.
Overall, Croatia is full of life. It has emerged after a tumultuous war history as one of the better performing countries of the former Yugoslavia, both economically and socially. If it continues on this tangent, currently under the guidance of an extraordinary lady president, Croatia will be the hottest travel destination spot.