The lovely Rabab Hashim, actress, anchor and model took time out of her packed schedule to answer questions just for HomeLoveLifestyle. Here are just some of the things you were dying to know about Rabab Hashim and we just had to ask.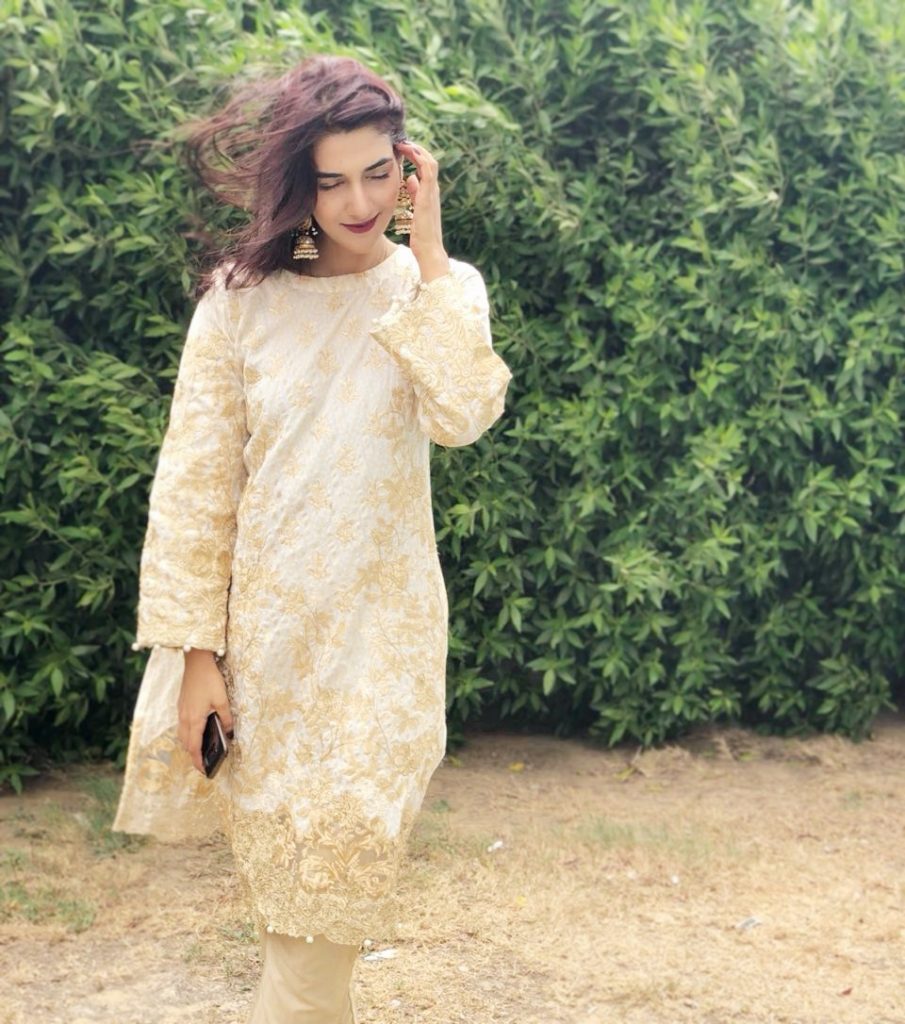 1. What's your favourite holiday destination in Pakistan and abroad?
There is a really long list of places on my list still left. So far Italy and Turkey I have thoroughly enjoyed visiting. In Pakistan I would really like to visit Gilgit and Hunza.
2. Which do you prefer:  beach or the mountains?
Both! Mountains a little more maybe 🙂
3. Are you a big shopper when on holiday?
I love clothes but oddly I don't enjoy shopping too much. So I tend to speed up the shopping part to get to the adventure part of my trips, which is what I enjoy most.
4. Do you overpack or underpack?
Depends. If I'm travelling for work, I tend to overpack just to keep myself comfortable. On personal trips, underpack and explore.
5. What's in your carry on when travelling?
Not a lot of things actually. A good book, headphones, my notebook, a jacket.
6. What's the most adventurous holiday you have taken?
Turkey recently. It was about 15 days of insane exploring. Everything was beautiful and fun. It was a trip with everything I love doing. I also love doing adventure sports. Sky diving, bungee and scuba have been ticked off the list, and many more left to do.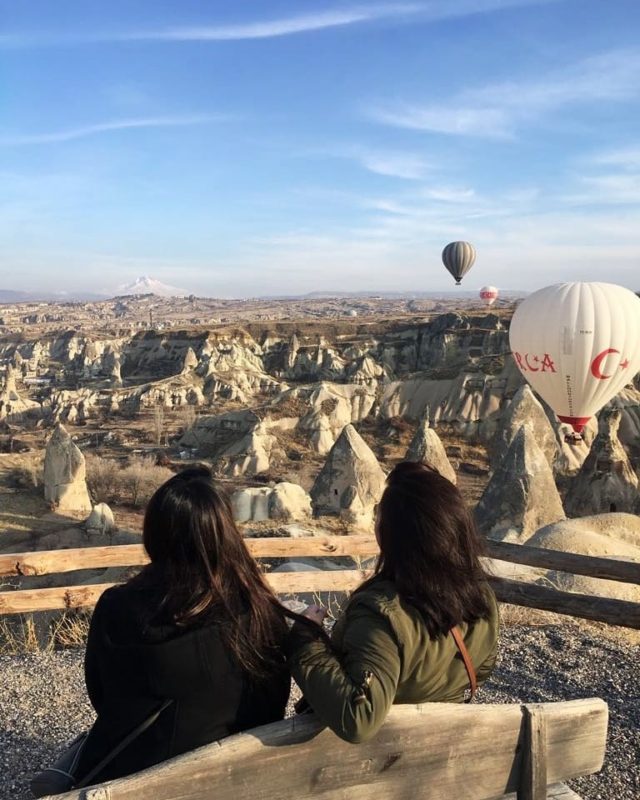 7. What's the most romantic holiday?
Anywhere serene and beautiful. Mountains are always romantic. I feel like time slows down there. It's the best feeling.
8. Do you cook?
I don't. But I love baking. I find it fun and therapeutic at the same time.
9. What's the last thing you cooked and for whom?
Baked shell pasta with ricotta filling and chocolate protein brownies.
8. What's your favourite food in both desi and international cuisine?
I love food. I love trying out new things. Be it Desi, be it any cuisine. I love Italian, because it's fun to make and it tastes amazing. Thai food is great too.

10. Do you have a quick recipe you can share with us?
Not really, no. I mostly look up new things when i feel like making something. And I rarely ever cook.
11. What's your favourite spot in your home?
My room. I'm a private person generally. So my room is where is filled up with all the things I love.
12. In doing up a living space, what's more important?  Style or comfort?
Comfort comes first. And style should be personalised to what you love. Your living space has to reflect your own personality.
13. Is there any piece of furniture or object in your home that is special to you? Any story attached to it?
I have a desk that has all the things I love. It has a bulletin board with pictures from all the best moments of my life. All the books I love the most and all my tiny little pieces from my travels or things that mean something to me personally
14. How do you unwind at home?
I read. I watch movies. I'm rarely home though. Mostly I'm out and about, either at the gym or at work.
15. Do you have any hobbies or a talent people don't know about?
I write occasionally. And I'm good at it. But there's nothing that I love or enjoy more than acting. And that's a side of me that people have already seen.
Now we know just a bit more about the glamorous Rabab Hashim and the food, places and sports she loves!