Polka dots and spherical shapes are in fashion – in accessories and in interiors. But how can you incorporate them into your home without actually going dotty? The team from Homelovelifestyle is here to help!
Ornaments & Accessories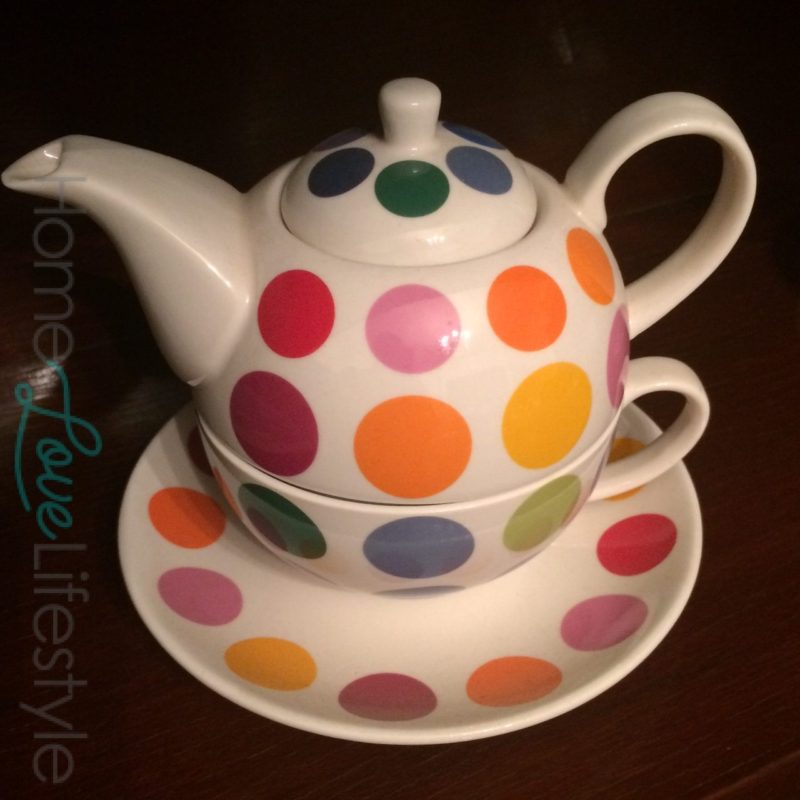 Round bowls and dotted ornaments will help you add style to your décor. Circular frames can hold family pictures and be a change from the regular. Round table mats and runners can also provide a change to the usual rectangular designs.
Lights
Spherical lights are cool and practical. They can change up the look of room and provide just the right amount of illumination too. Try hanging lights or floor lamps with round shades to add a fun design element to the space.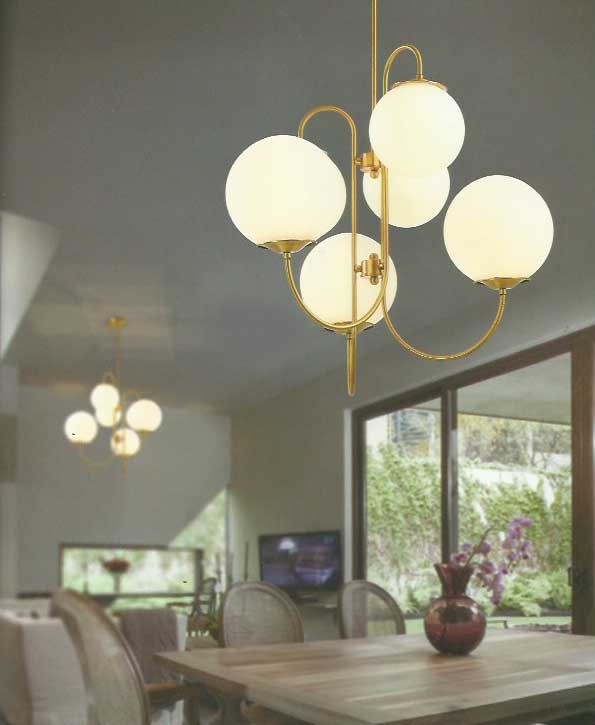 Rugs
A round rug will really center a space. Use it to draw focus to a particular piece of furniture or to add a splash of color. Round rugs can also be added to bathrooms and to hallways to 'dress' them up.

Cushions
Round cushions are a fun way to spruce up the decor of your living room or bedroom. Mix and match colors, shapes and cushion sizes to create a unique look. Best of all you can change these around daily so your space always looks unique.
Furniture
Round ottomans and side tables add a whimsical and retro appeal to any room. A round dining table is also great idea and easier to fit into smaller spaces.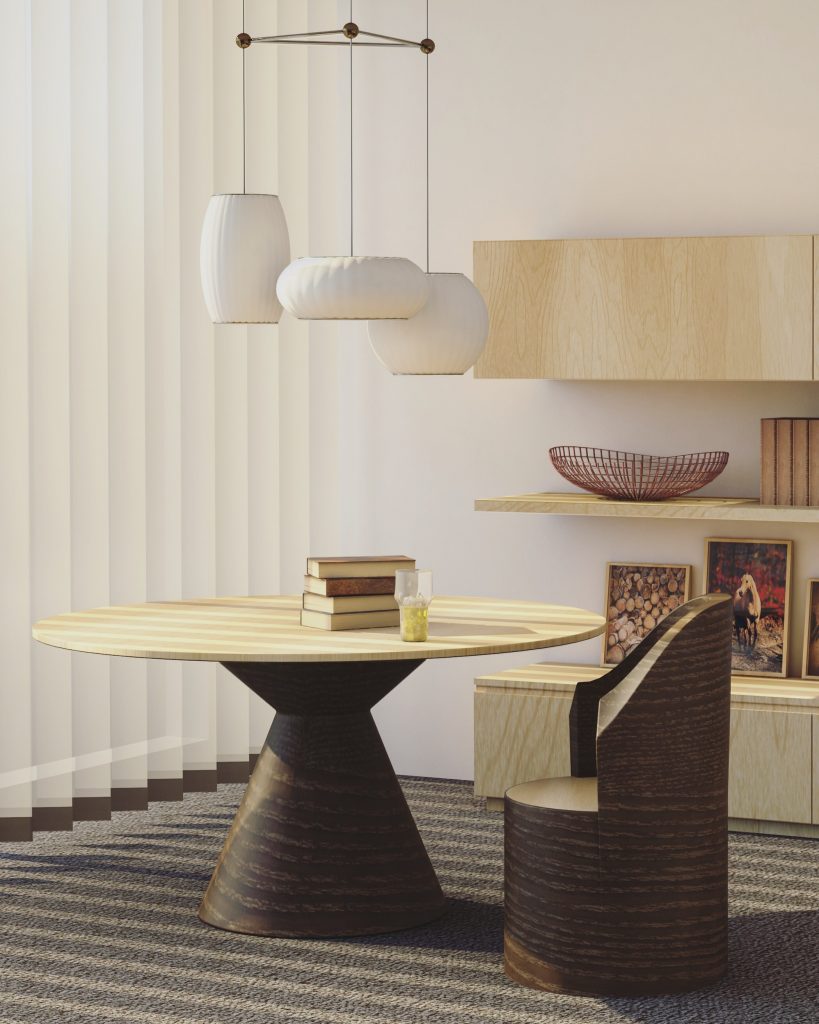 Fabrics
Fabric with polka dots is having a moment. So consider doing up an easy chair in a dotted fabric or even a sofa. This could be in a kid's room or a casual space in your home. Or consider framing different dotted fabrics to create your own art installation.
So now we have given you so many ideas, adding dots to your décor should be a breeze.