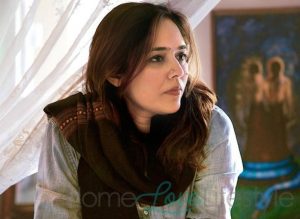 One of Pakistan's most talented directors, Mehreen Jabbar shuttles between Karachi and New York where many of her plays have been set. Home in New York is her cosy Brooklyn apartment. Here, the eclectic, bohemian vibe reflects Mehreen's love of the quirky and her unconventional spirit.
Making time in her busy schedule, Mehreen Jabbar spoke to us about what makes her home special for her.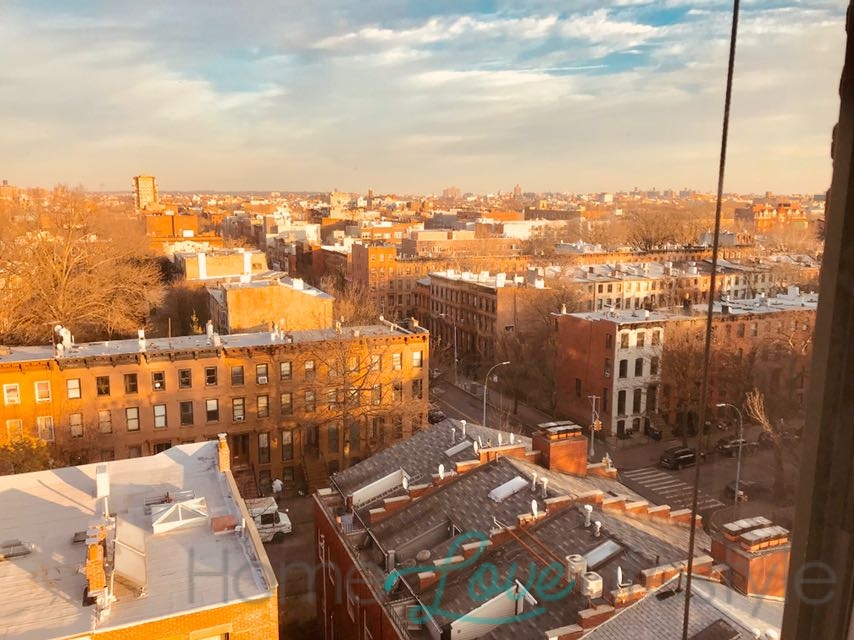 What is your favourite area of the home and why? 
Mine is the couch in my room because it's right next to the window and since the apartment is on the 7th floor, I can see birds, planes, clouds pass by. It's quiet as well as calming.
Typically, how do you spend time here?
I usually work here, also watch TV/Films  as well as eat here when home so it serves many purposes!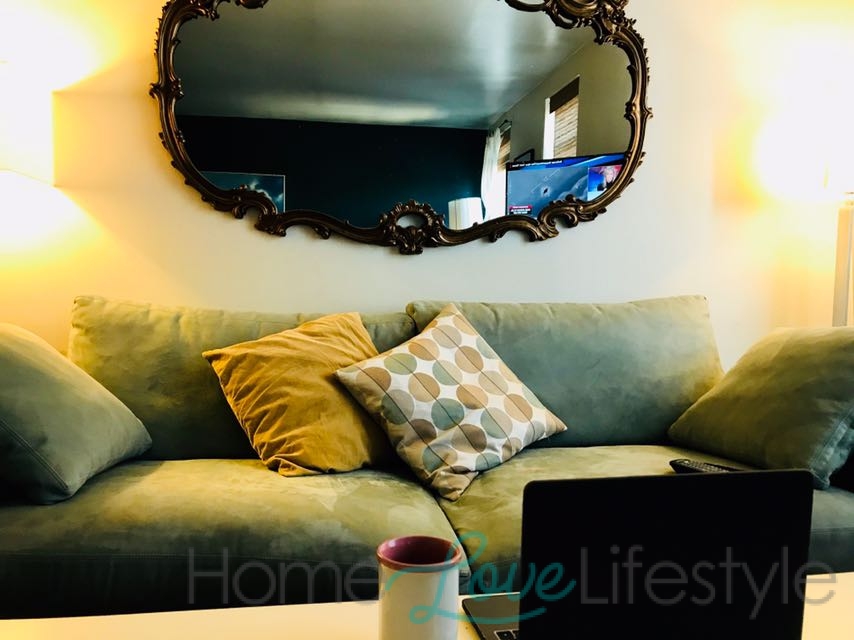 Did anyone help you design this space?
Over the years i've got stuff from Salvation Army, flea markets, ikea, CB2, as well as friends who've given me some lovely pieces.
Does it reflect your design sense or personality?
I would certainly hope so, otherwise I'd feel displaced!
Any favourite pieces here? Any stories associated with them?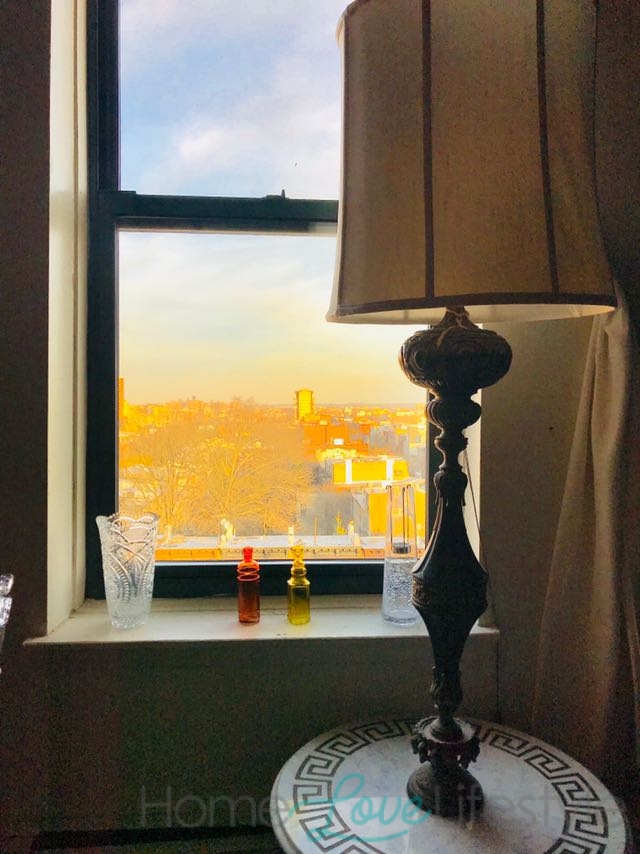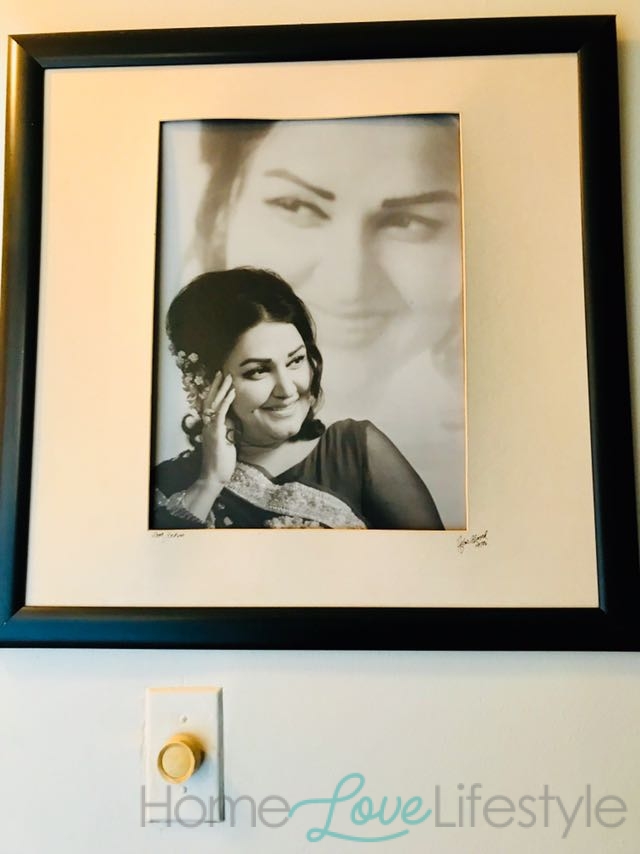 Well, there is this old vintage lamp that I bought from Salvation Army 14 years ago. I am refusing to throw it out even though it no longer gels with the other furniture pieces. So it's lying in a corner, still giving light, but I am wondering for how long…
The other favourites are these portraits of Noor Jahan, Farida Khanum, Reshma and Iqbal Bano that are in the hallway. They connect me to my growing years and to the music that I love.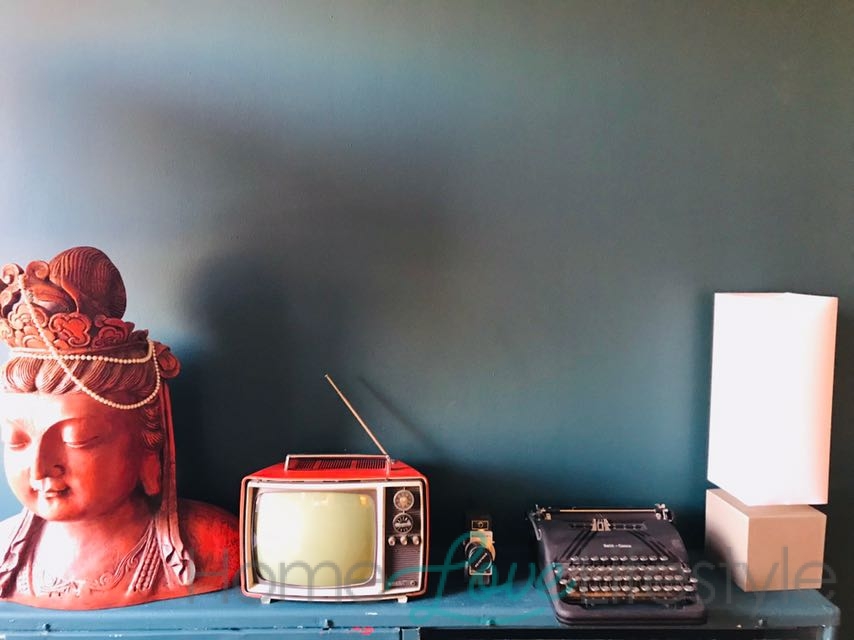 Do you like to entertain? Do you often have friends over?
I don't entertain large groups except once in a while but often have friends drop in. Over here, unlike in Pakistan all meetings have to be planned in advance because of schedules and distances.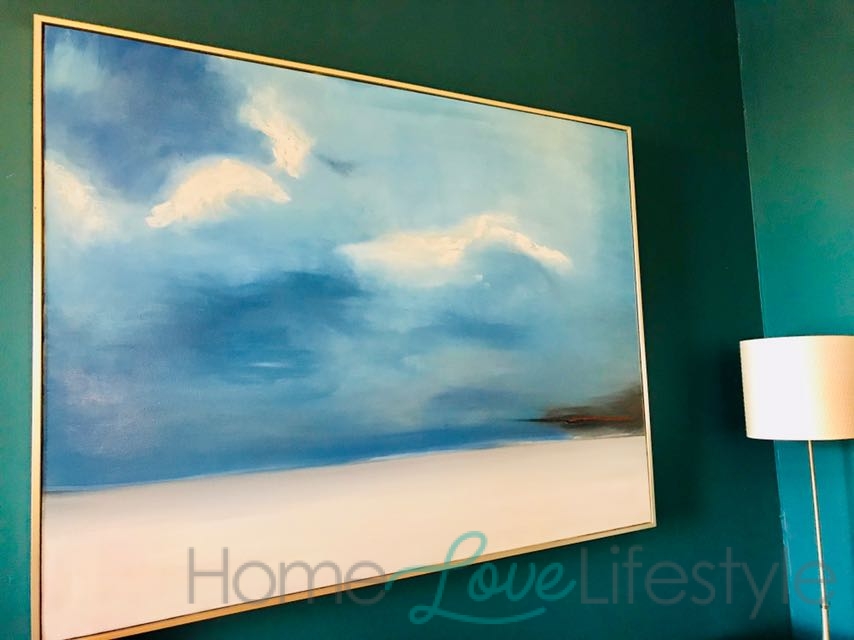 How important is it for you to have your home look good? Or is it more about comfort?
I think it's a mix of both. I love places that give off warmth and also look and feel cosy and comfortable. Aesthetics are extremely important as well as they affect you on a daily basis.