One person's trash is indeed another person's treasure.
I grew up watching my mom turning barren lands into beautiful gardens. When it was my turn to buy a home, to my luck, the garden I got had nothing except grass! So making it into a space that I enjoy every day became my goal.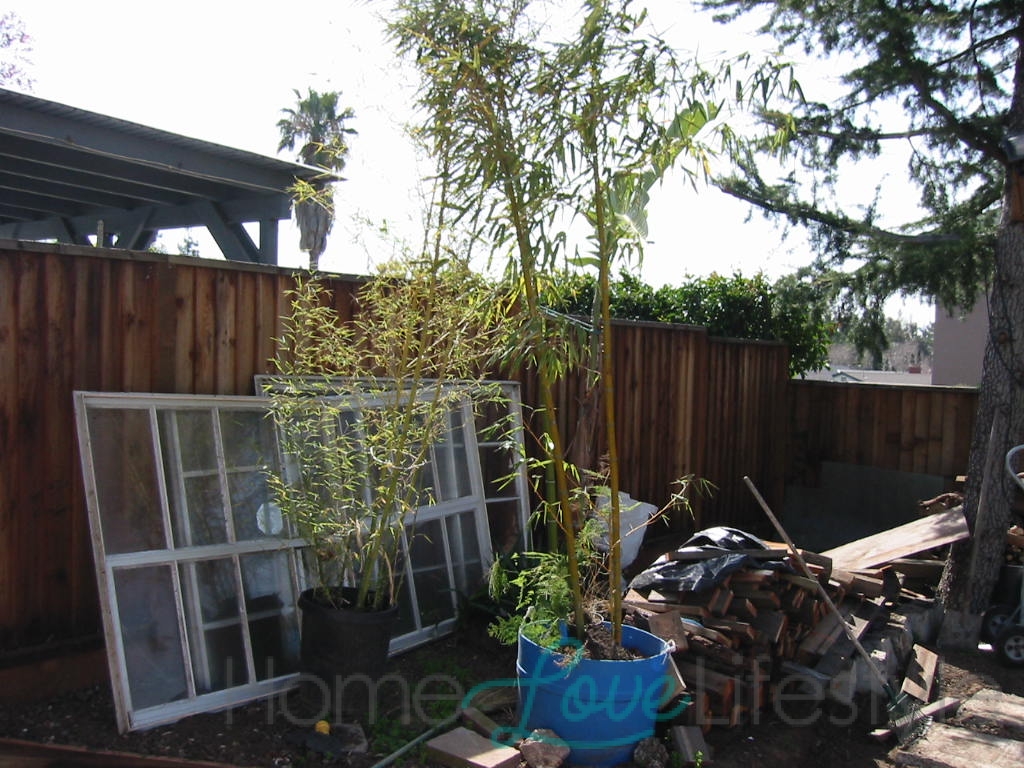 Passion for Turning Trash To treasure
My passion for turning trash into treasure helped me to create this retreat for me and my family. It's our favorite place to unwind, enjoy and create memories together.
I laid cement tiles, planted blue hydrangeas and got this bed with a sign "Free". I painted it white, put an IKEA mattress.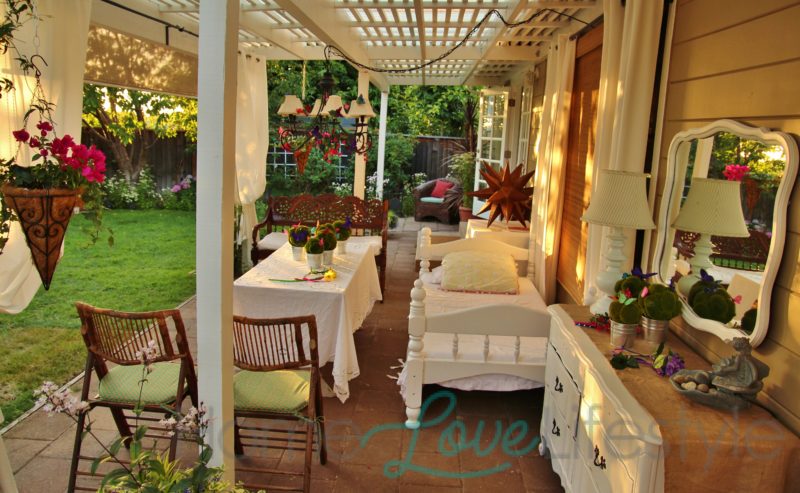 This is the center of my garden, which I wanted to cover up with a pergola to shelter from sun and rain. I bought the pergola, being sold at a home set for demolition. I'm so glad that I saved so much wood, going to landfill (waste). It cost me pennies. I got the pillars installed and painted the whole structure white. Now I have a complete covered space, used more than the living room inside the home.
I saw this chair in the consignment center, brought it home, to create my reading nook. My Eureka roses smell divine, adding to the reading experience.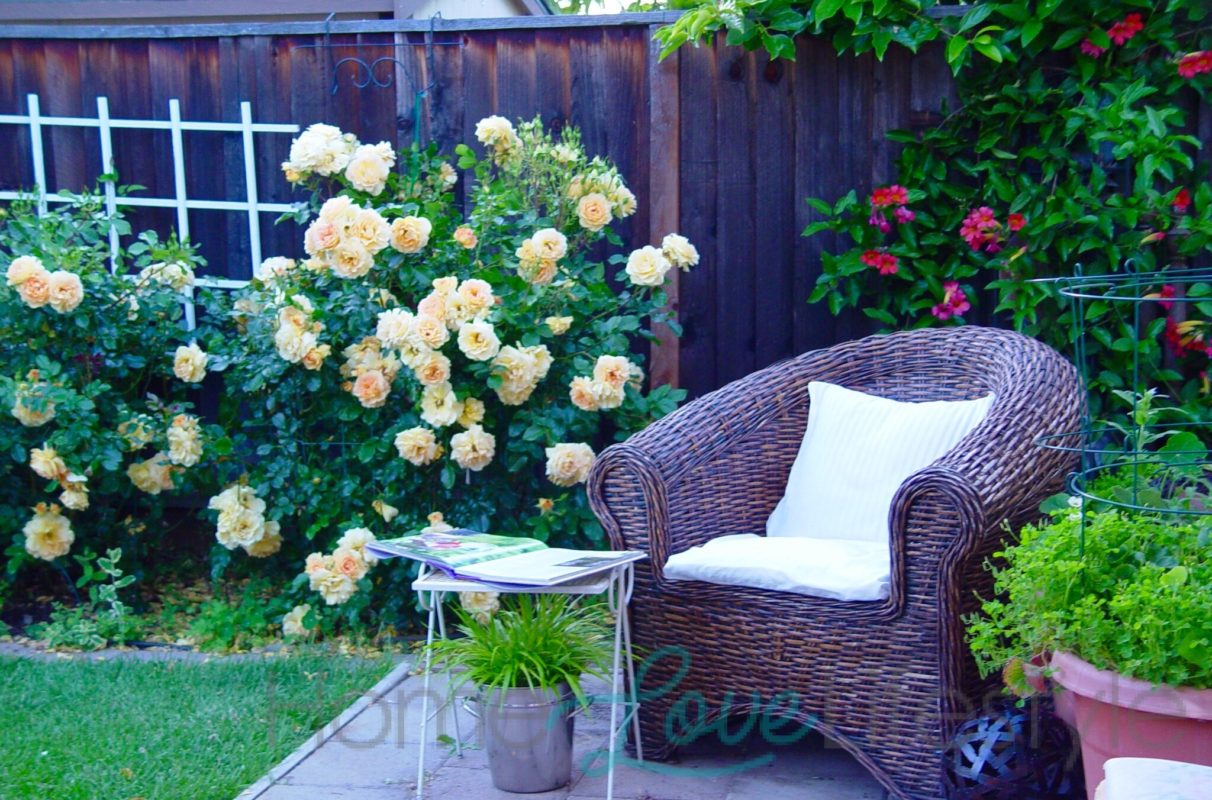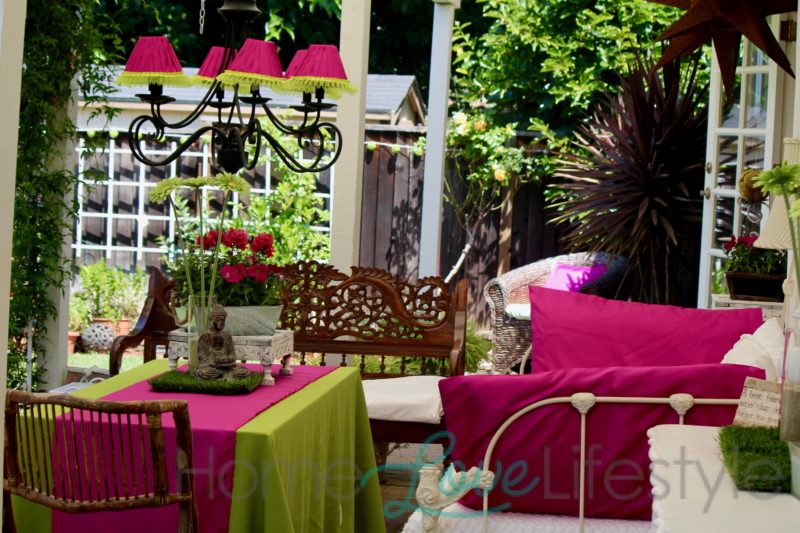 Making a wish come true
Making my daughter's wish come true, I created a relaxing space for her, fit for a princess! I got the 1920s iron bed from a garage sale and the chandelier from a previous remodeling project. I painted it white too. It's hung from the tree, adds to the lovely ambience at night.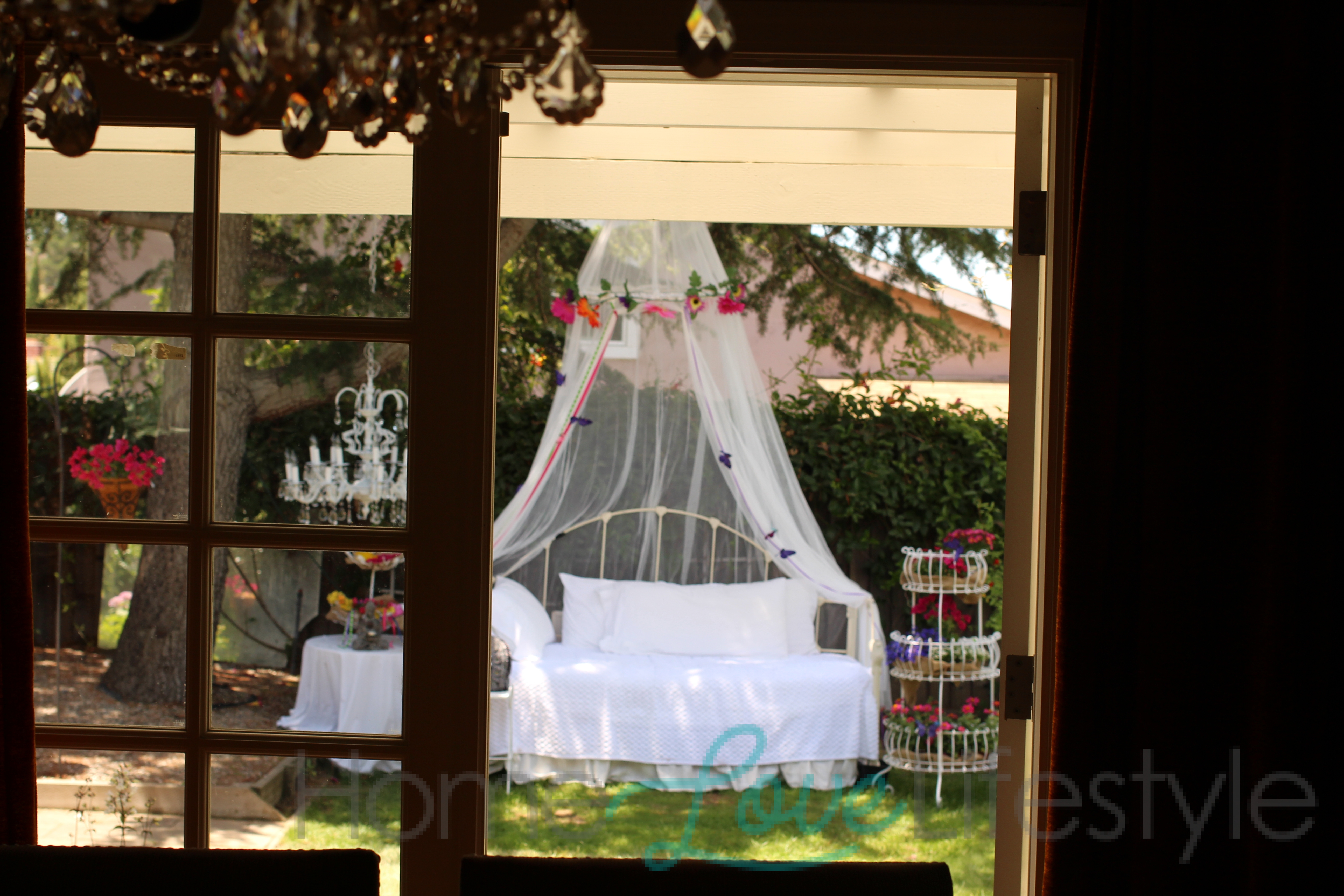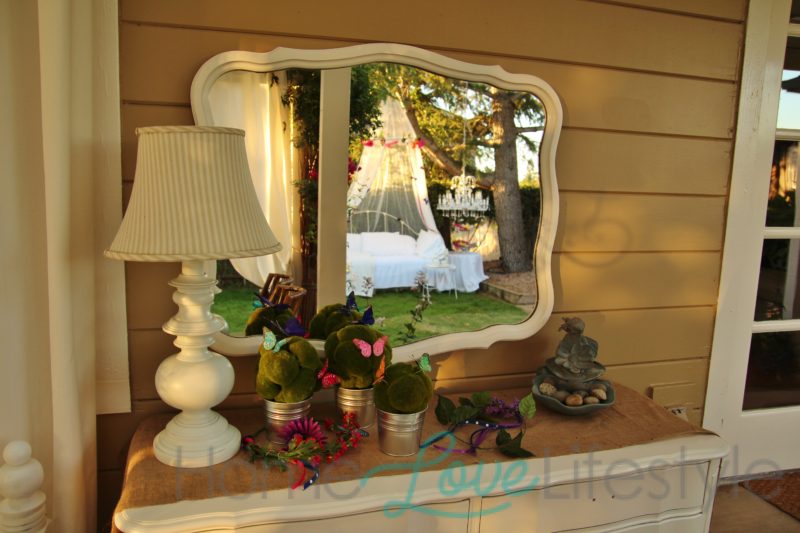 Asia K. Iqbal graduated in textile design from the National College of Arts. She worked as a fashion designer for two years in Pakistan. Later she moved to the U.S, took some interior design courses and worked as a freelance interior design consultant.
Her passions include travelling, photography, design and anything that makes life more beautiful and worthwhile. She currently resides in California, USA