Honeymoon destinations mark the beginning of your journey together as husband & wife. So you want to choose the most romantic spot and start that journey off as fabulously as you can. Here are the top Honeymoon destinations chosen by the HomeLoveLifestyle team, to make your task simpler.
Maldives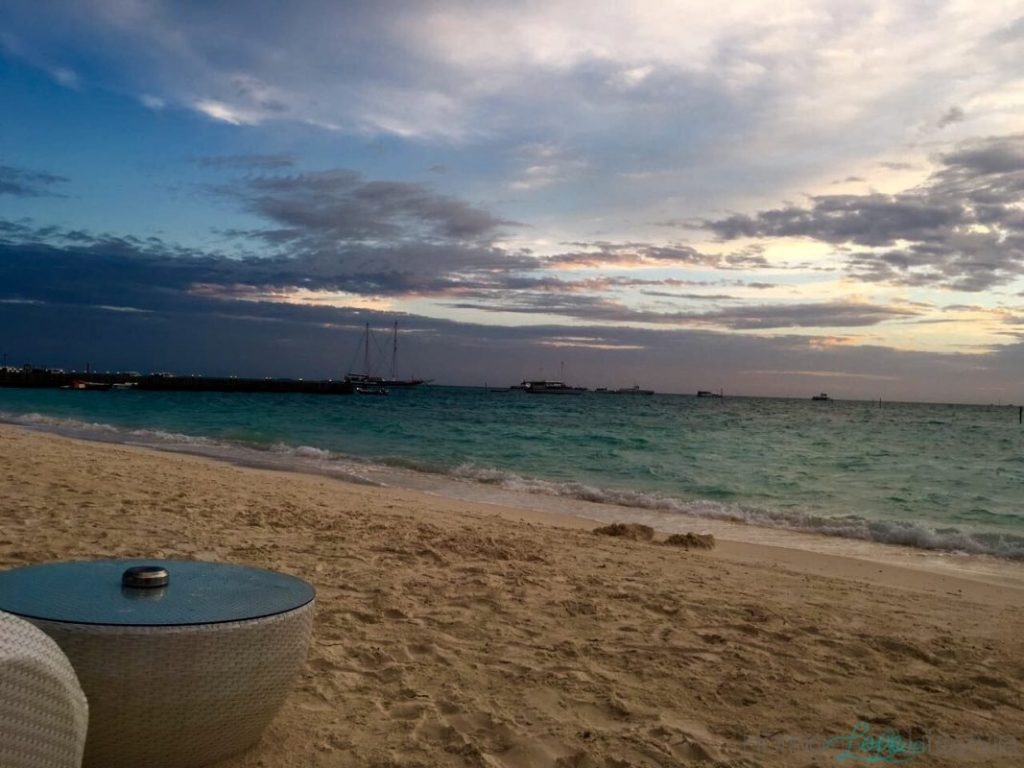 The untouched beaches of the Maldives are a true romantic getaway. Imagine laying on the soft white sands soaking up the sun or swimming in the azure depths completely alone on your very own island. The intimate setting and the luxurious resorts that the country provides, makes a Maldives Honeymoon so very special.
Without the hustle-bustle of too many tourists, you can truly enjoy not just the flawless beauty of nature but also each other's undisturbed company on a romantic honeymoon. Here are just a few of the things you can do in Maldives:
Watch the sea life and the watery vistas from your luxury villa right on the water.
Take a cruise on a dhoni and enjoy dolphin watching.
Spend each day at a different island, whilst snorkeling or scuba diving.
Visit the Glowing Beach on Vaadhoo Island, an amazing & magical sight at night.
Take a tour of the capital Malé  and enjoy the culture or watch the many islands from a sea plane.
Koh Samui – Thailand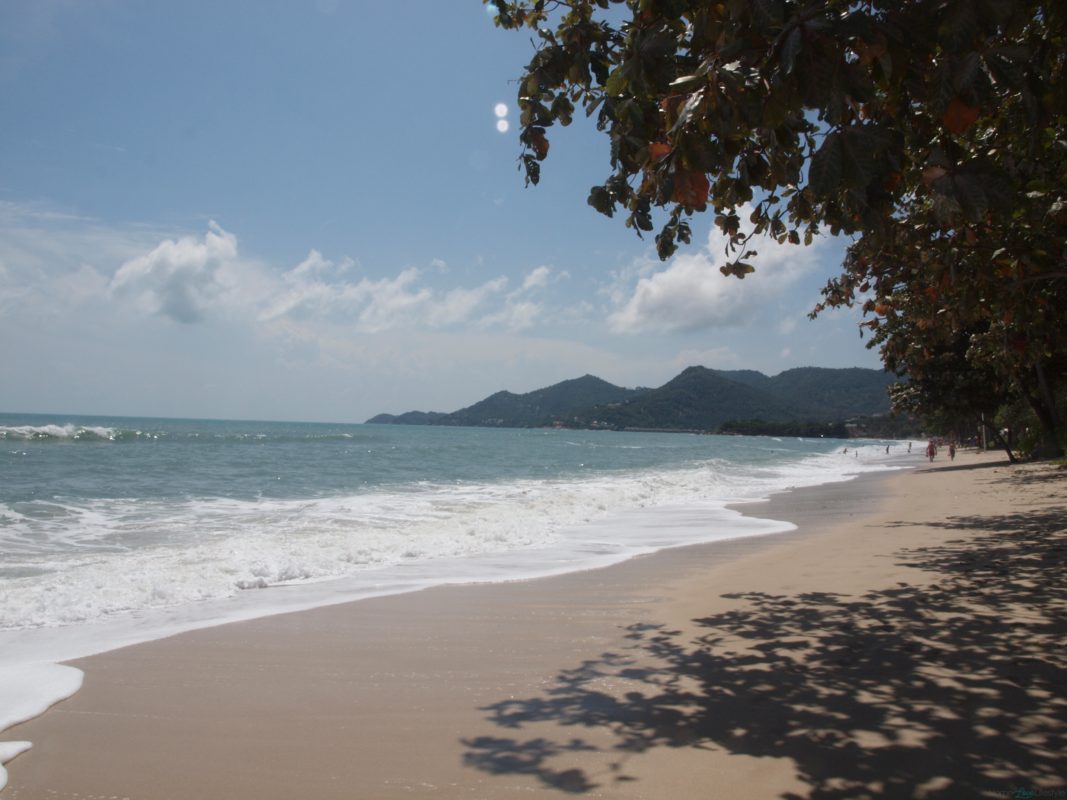 The possibilities of Honeymooning are endless in Thailand, but Koh Samui tops the list. If you are a beach lover, then this is the right place for you.
Sunrise and sunset walks on the pristine white sandy beaches, so romantic!
Exploring the many tiny islands on an old, wooden junk boat
Enjoying the unique & delicious authentic cuisine in the Fishermans Village.
If you love nature, you must visit Hin Lad and Namuang, the two well known Water Falls in Koh Samui. Beautiful, scenic walks up to the falls are so very popular with romantic couples.
Plan a Dinner on the Sea—most hotels and restaurants offer a floating dinner for two. Be swept away by the romance of dining on a floating deck!
Have Dinner on the beach – almost all hotels and restaurants will be happy to arrange private tables on the beach, so you can enjoy a candle-lit or a moon-lit dinner for two.
You can start off healthy and cycle into each other's heart. Cycling around the island is a popular honeymoon activity and guided tours are available for couples.
Last but not least there are the soothing massages – thai massage is famous for its relaxing & rejuvenating qualities.
Langkawi, Malaysia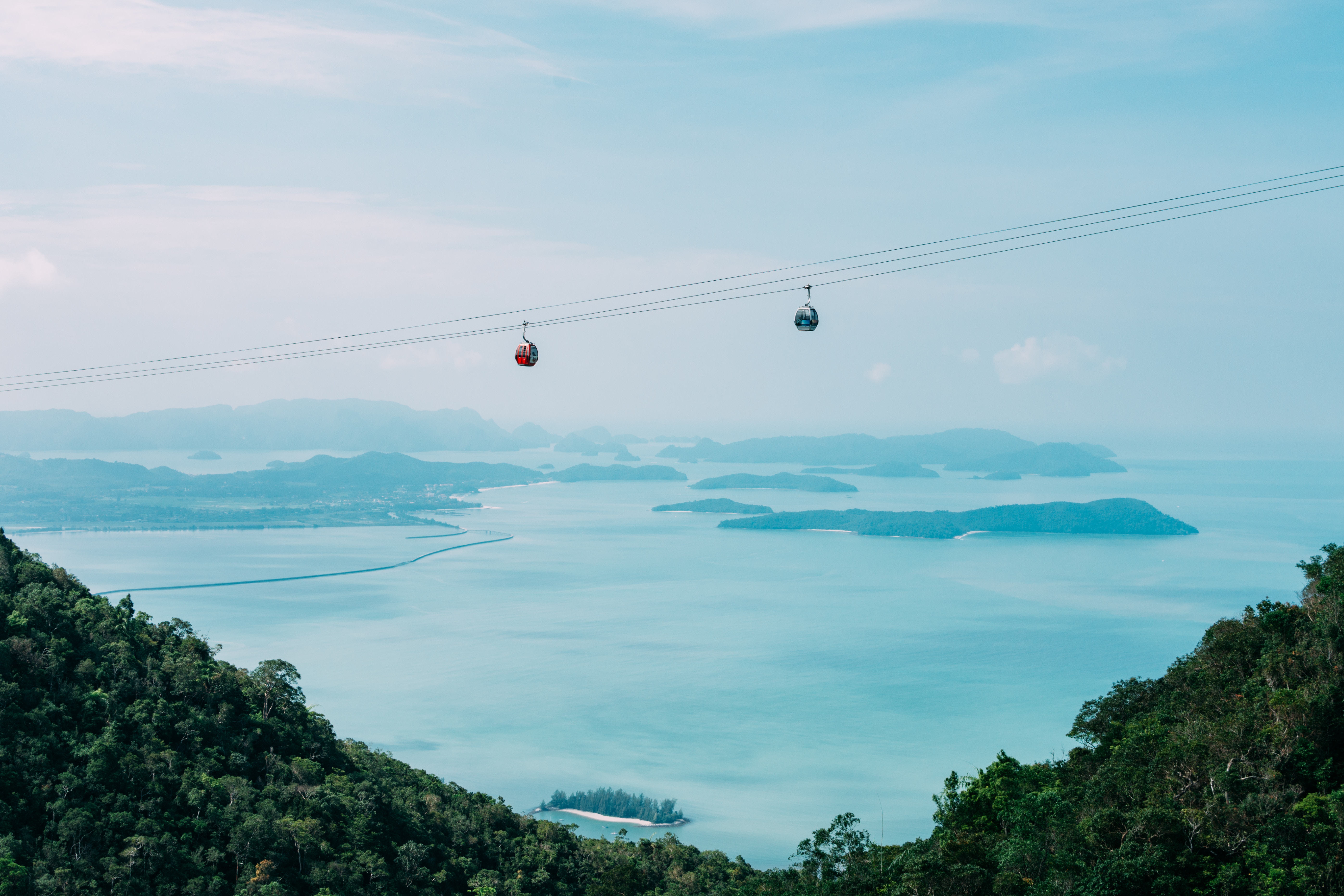 If an island paradise is what you crave, then Langkawi is just perfect. Its got it all, beaches, shopping and great natural beauty, plus there is enough scope for romantic getaways.
Drive to the Island's scenic mountains – a picturesque drive up a winding way will lead you to the highest mountain and if you are lucky on this drive you may spot some wildlife.
Experiencing the famous Cable Cars is for the brave. Brace yourself, as this is supposed to be the world's steepest cable car. As someone who has tried them, once you're up there, it's so worth it, but the view on the way literally takes your breath away. Perfect excuse to clutch on to your new spouse.
Going for a Mangrove tour is more peacesful— as you glide through the labyrinthine mangroves you'll spy monkeys, birds and a myriad plants.
Unwind at a spa, each hotel has one so there is no shortage of options to unwind in luxury.
Sampling local cuisine is a must. Our favourite is the Laksa from the Laksa vans lined up near the airport.
Go island hopping, this holds true for any island holiday but is great in Malaysia as you can enjoy the pristine beaches and warm hospitality on each island.
 Talk to the local people; island dwellers are known to be the happiest and the most friendly – it is amazing how easy it is to chat with them and learn something about their culture and lifestyles.
Nuwara Eliya, Sri Lanka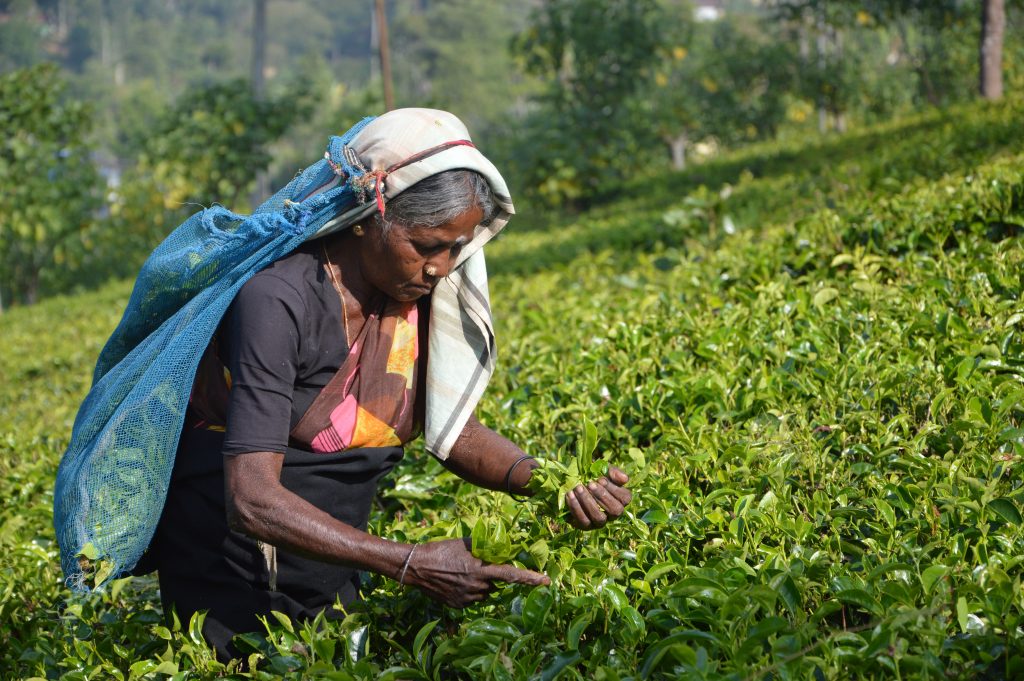 If beaches are not your thing, how about heading out to the hill town of Nuwara Eliya in Sri Lanka which is called "Little England" because of its unique architecture. Here in this verdant & gracious hill station you can enjoy the old world charm of great hotels and the romance of cosy dining, with plenty to do.
Visit a tea estate and get a fascinating glimpse into the history and development of your favourite cup of tea. The Pedro Tea Estate tour is very popular and picturesque.
Walk through the beautiful Hakgala Gardens. Here you can enjoy the wonders of the rose garden, japanese garden, an orchid display and giant cypresses.
All honeymoon couples must visit Lovers Leap, an enchanting waterfall that can be seen after a short trek through the green hills.
Gregory Lake is a couple of kilometres from the centre of town, but worth a visit for its many attractions. You can rent a peddle boat or a motor boat, walk around and enjoy the scenery or enjoy a cup of tea.
Salalah, Oman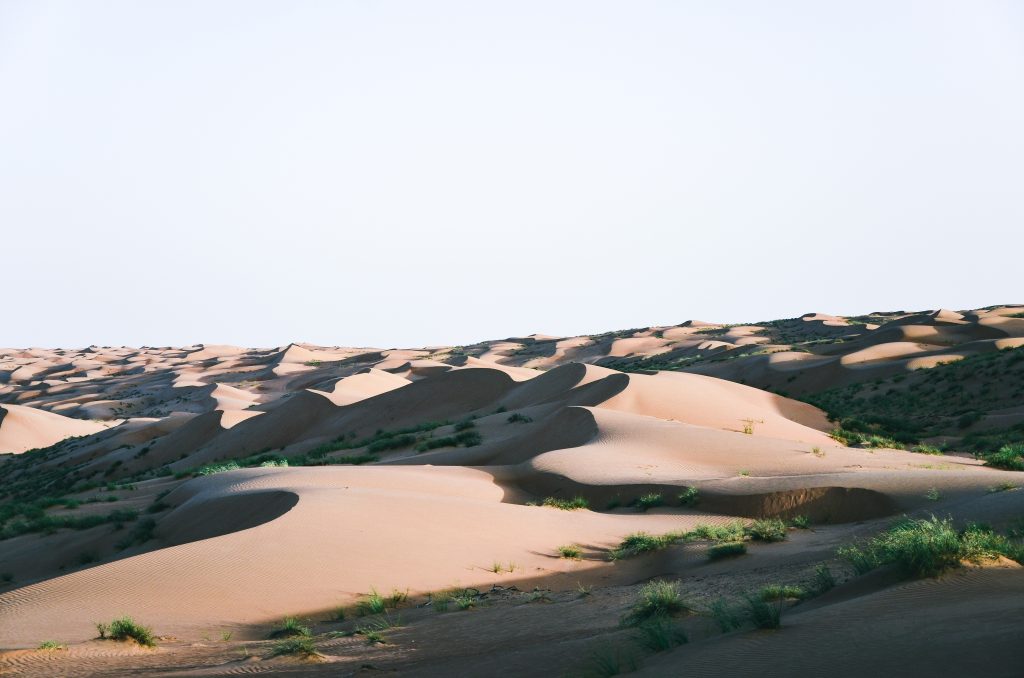 For those who want to go to a place slightly off the beaten tourist path there is Salalah in Southern Oman. Here you have beaches ringed with palms, authentic souks and historic buildings to visit whilst you immerse yourself in the middle eastern culture.
Taqah Fort built in the 19th century is an architectural gem and must be visited. It's been beautifully restored and is impressive with its 4 watch towers and an interior filled with art and handicrafts.
The Frankincence Museum has a fascinating amount of information about this ancient and much-prized fragrance.
The town of Mirbat with its scenic harbor is also worth a visit as are the Moon Mountains or Jabal al Qamar with a strange, lunar landscape.
Also popular are the beautiful beaches at Mughsayal with their many bird species such as flamingos and unique natural blow holes which amaze and fascinate.
Whichever honeymoon destination you choose, just remember to unwind & enjoy yourself after all the hectic planning and work that goes into the shaadi. This is your time as a couple!