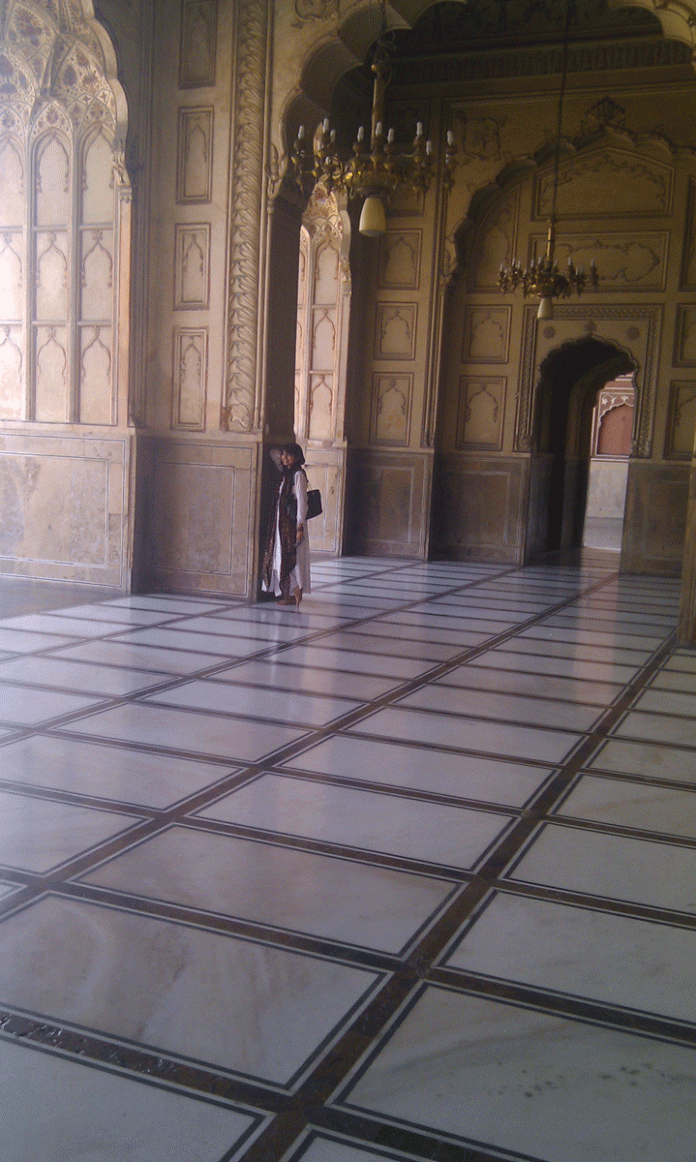 Our guest blogger Natasha recounts a trip to Lahore.
I have many cherished memories of Lahore from my childhood. So I was excited when a spontaneous plan popped up, giving me a much needed break from my extremely hectic life as an intern at one of the busiest hospitals of Karachi.
After we landed, we had lunch at a relatives place and my mom's school reunion party followed. After that my tourist gene popped up and I began planning my sightseeing tour.
Noor Jehan's Tomb
Early morning we set out for Noor Jahan's tomb, a beautiful edifice with plain gardens and trees that date over a hundred years. The walls of the tomb are covered with carvings and embellishments and every block had something interesting to see.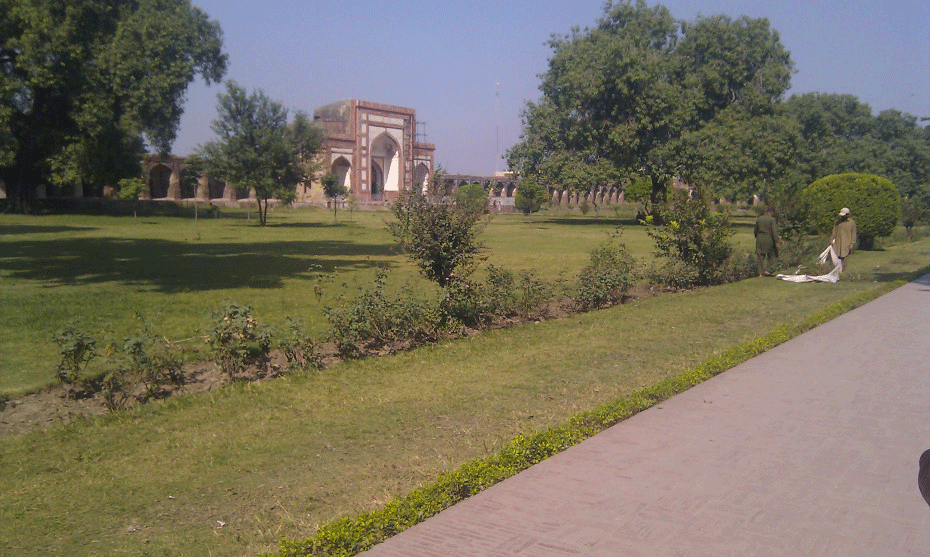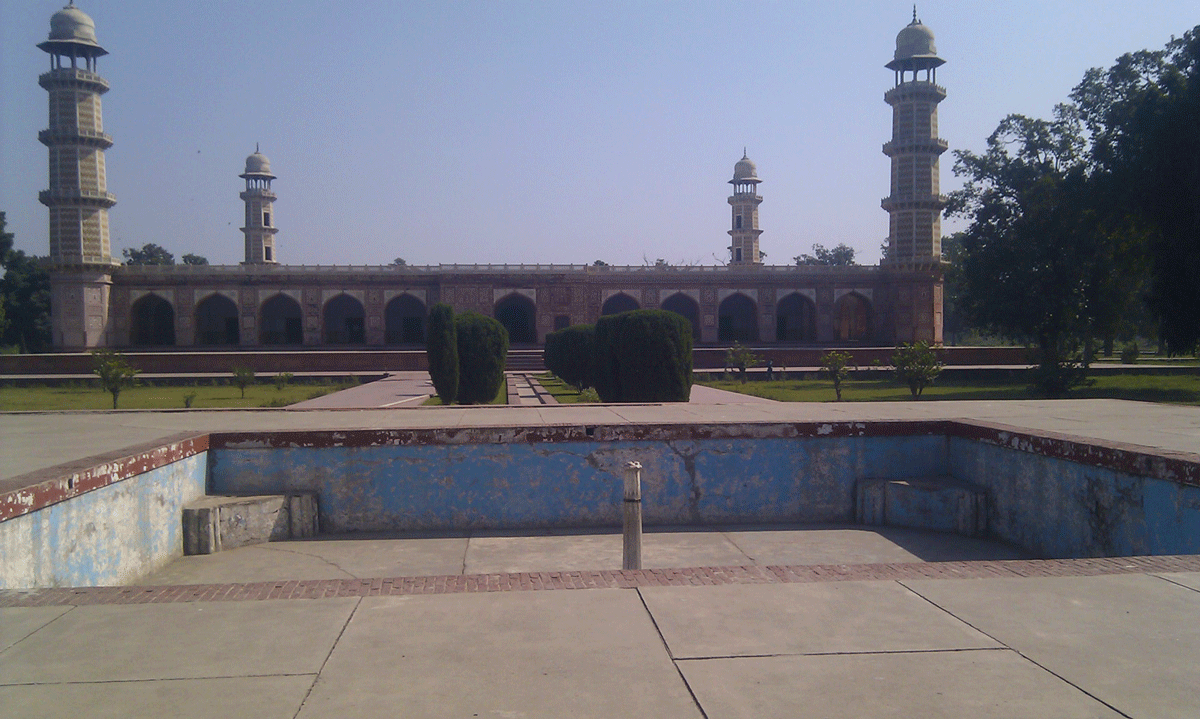 Badshahi Mosque
After this, we landed at the majestic Badshahi Masjid with its red sandstone walls and marble floors. It can accommodate up to 10,000 people at one time. It has incredible interiors with people praying, photographing it and some tourist agents telling you the story if you ask them to accompany you.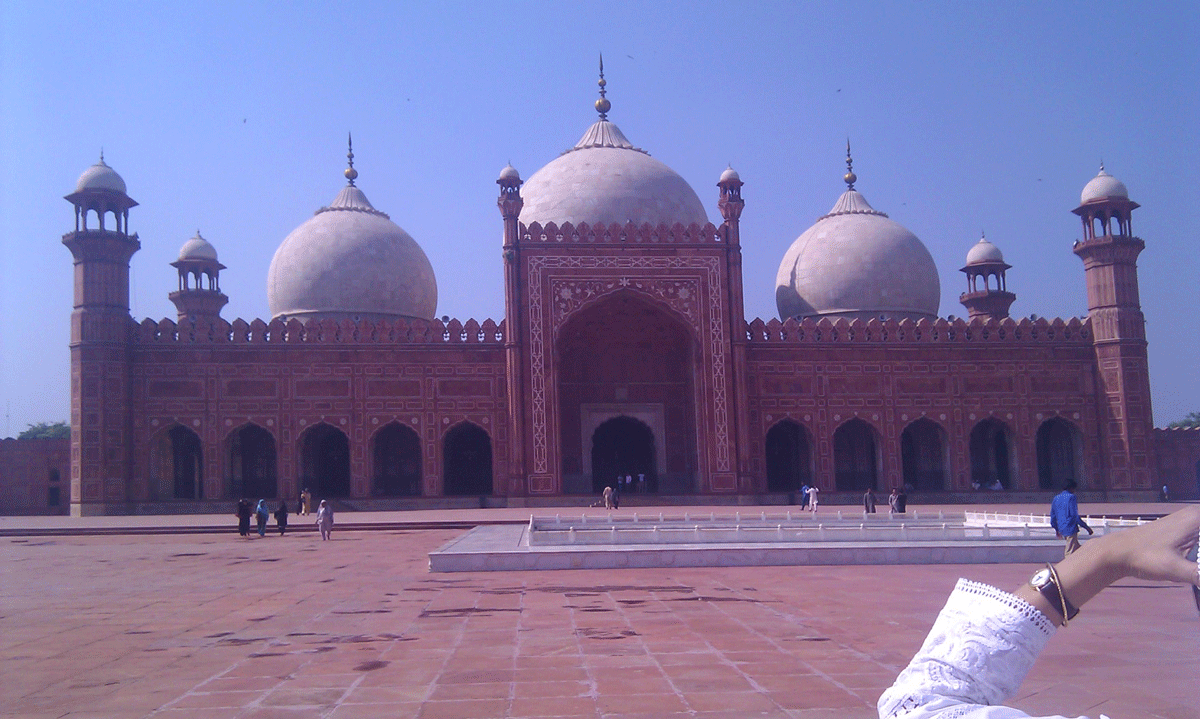 Lahore Fort
Right across is the Shahi Qila, so imposing from the outside and full of fascinating sections inside.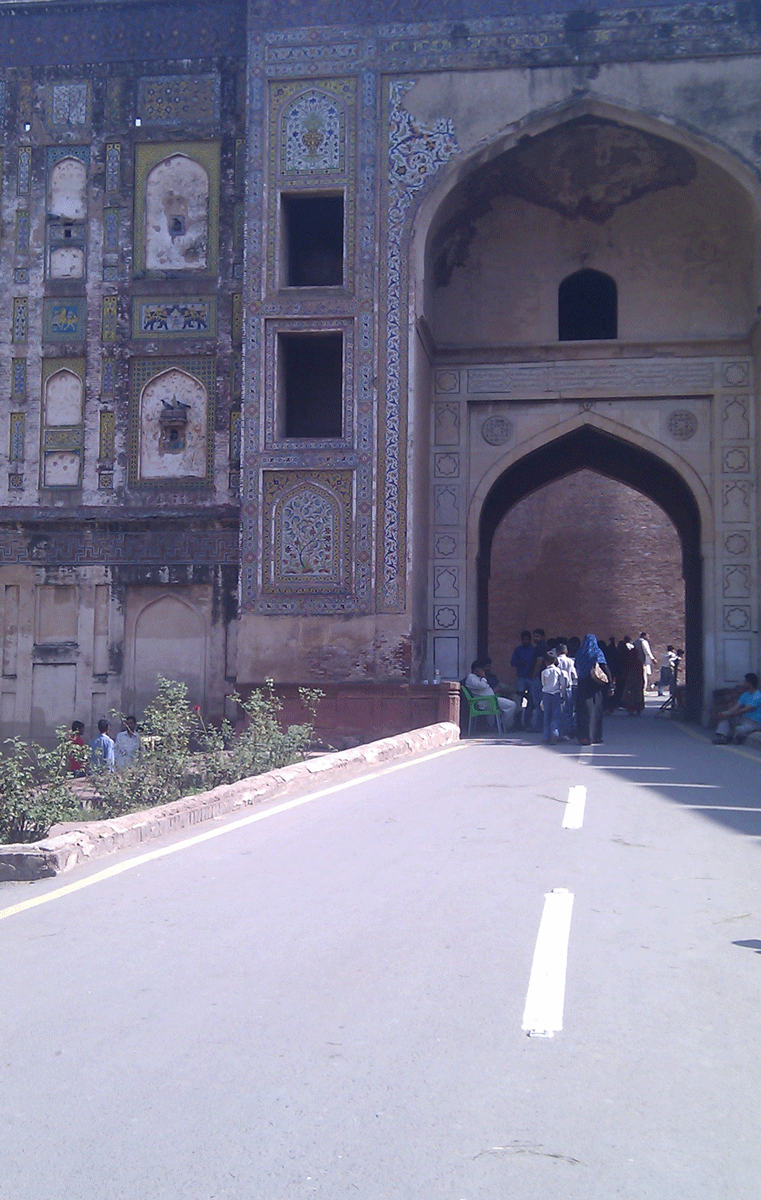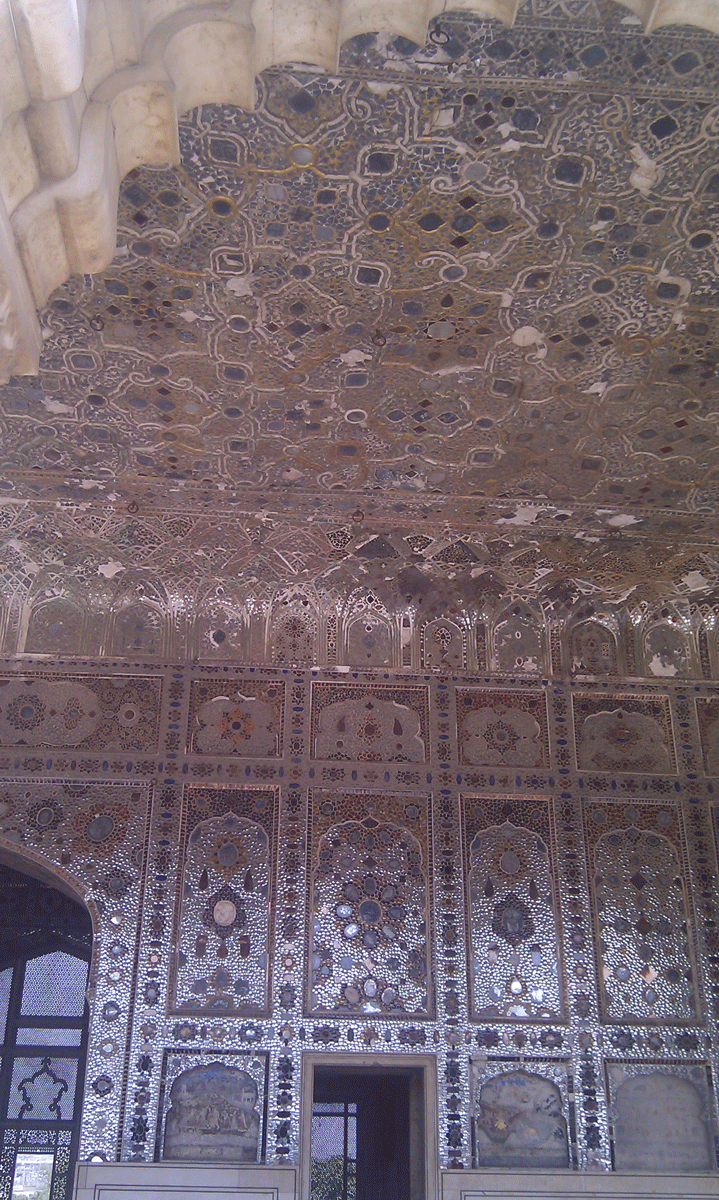 Starting from the famous " Sheesh Mahal" ( The Palace of Mirrors).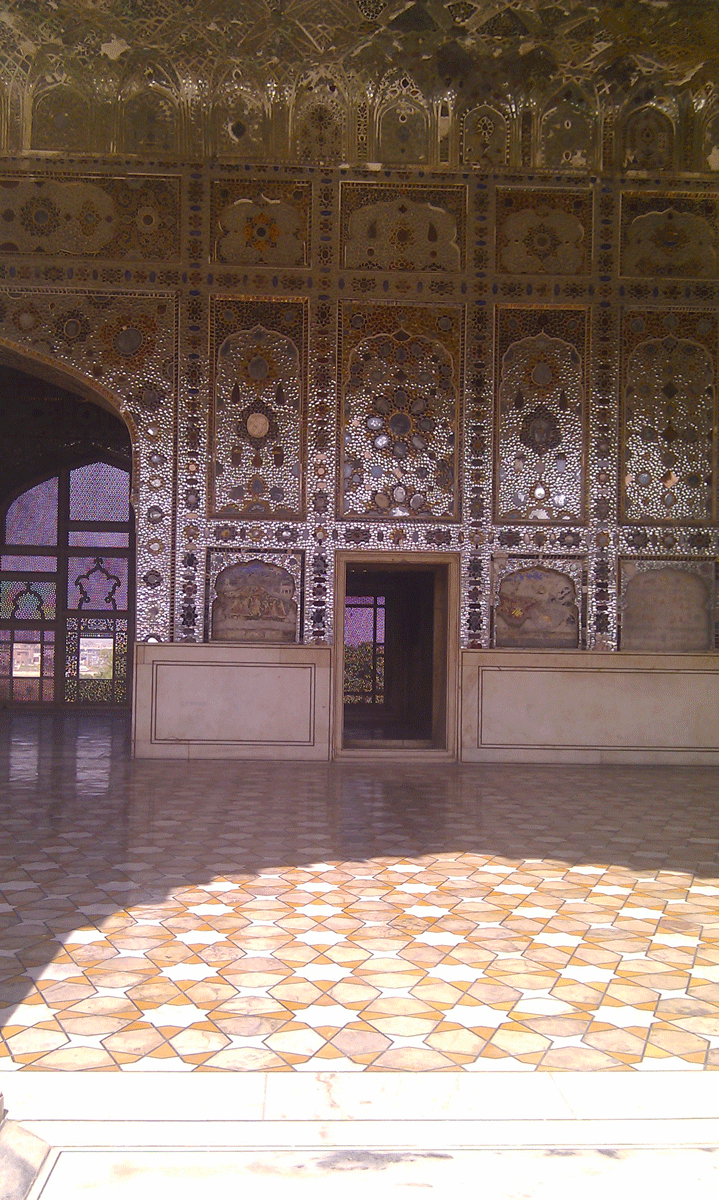 It was constructed by the Mughals in the reign of Emperor Shah Jahan. The walls are lined with intricate mirror work, the gems have ,of course, long since been stolen.
As you go further, there is a museum with historic Mughal artefacts.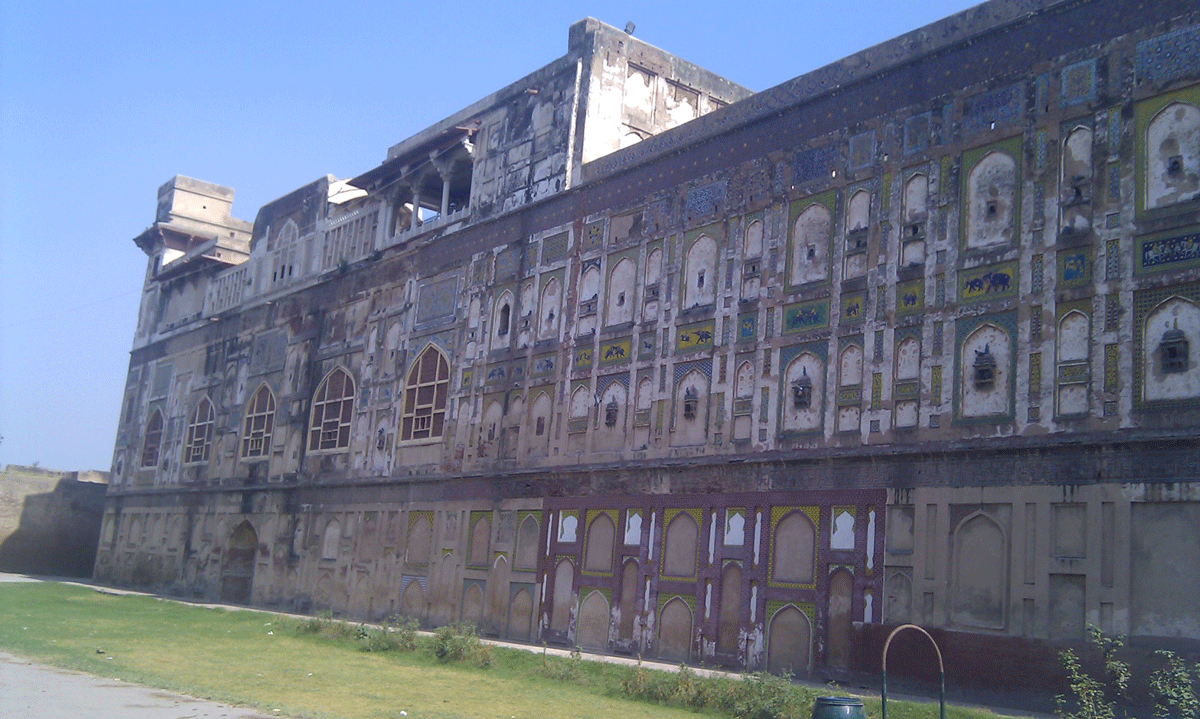 Other noteworthy sites are the Akbari gate, Alamgiri Gate and Diwan -e-Khaas. It takes almost a day to tour the entire fortress.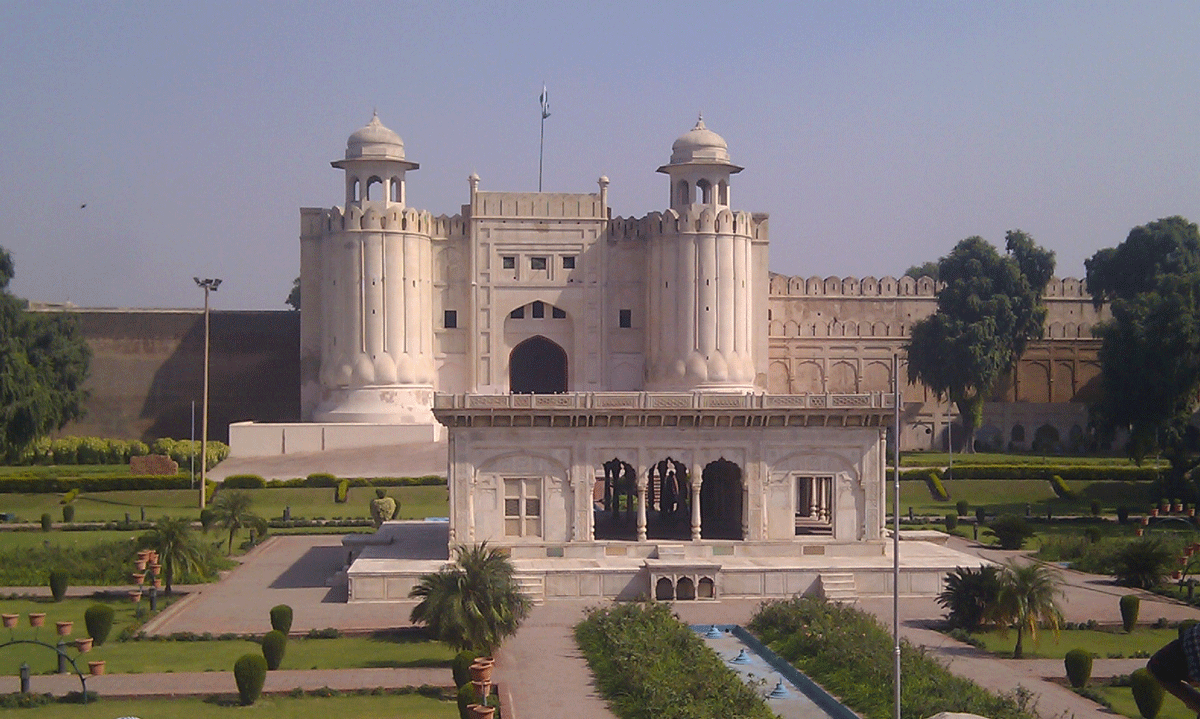 The next day made a trip to the famous Museum of Lahore, where my favourite exhibit was of the Mughal dresses.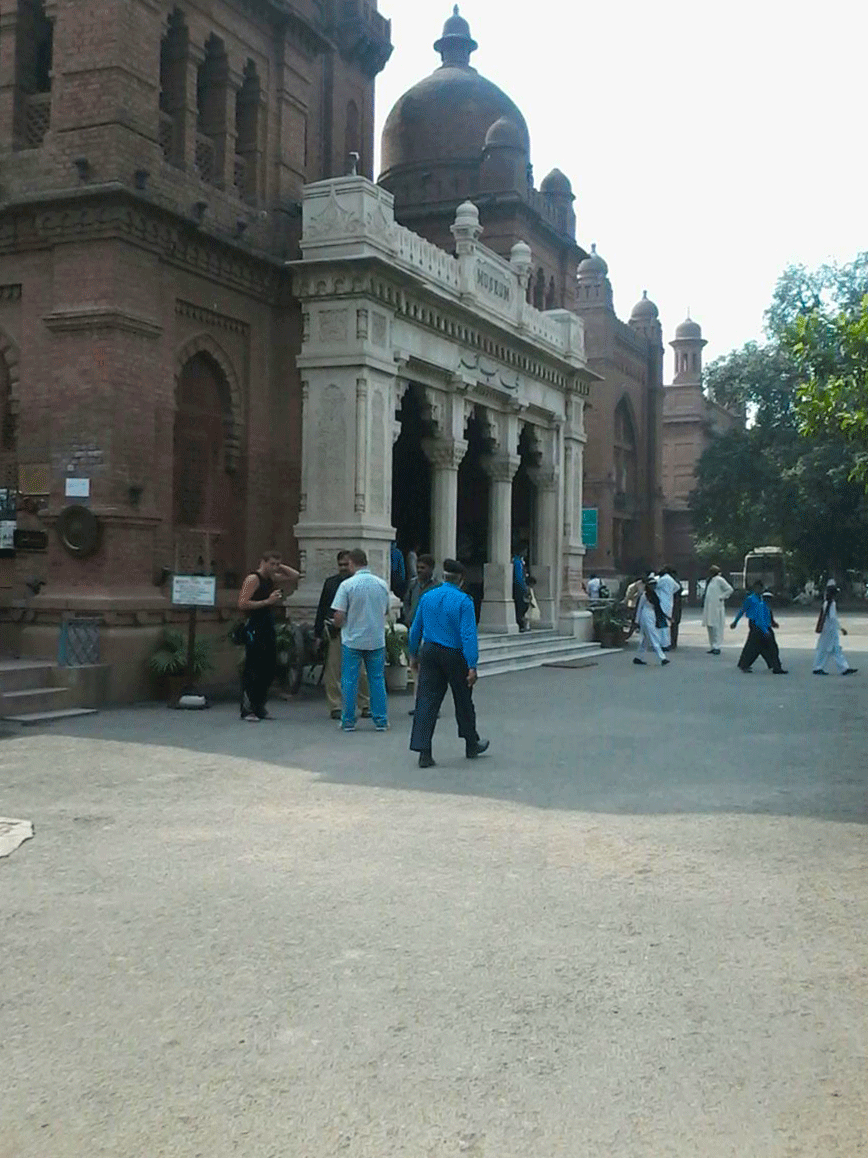 A trip to Lahore is incomplete without visiting the old city where I rushed to have a glass of lassi (yoghurt drink) which is served in two glasses, since one is not considered enough. I  however, had two sips and couldn't consume the entire thing, it was probably too heavy for my Karachi palate.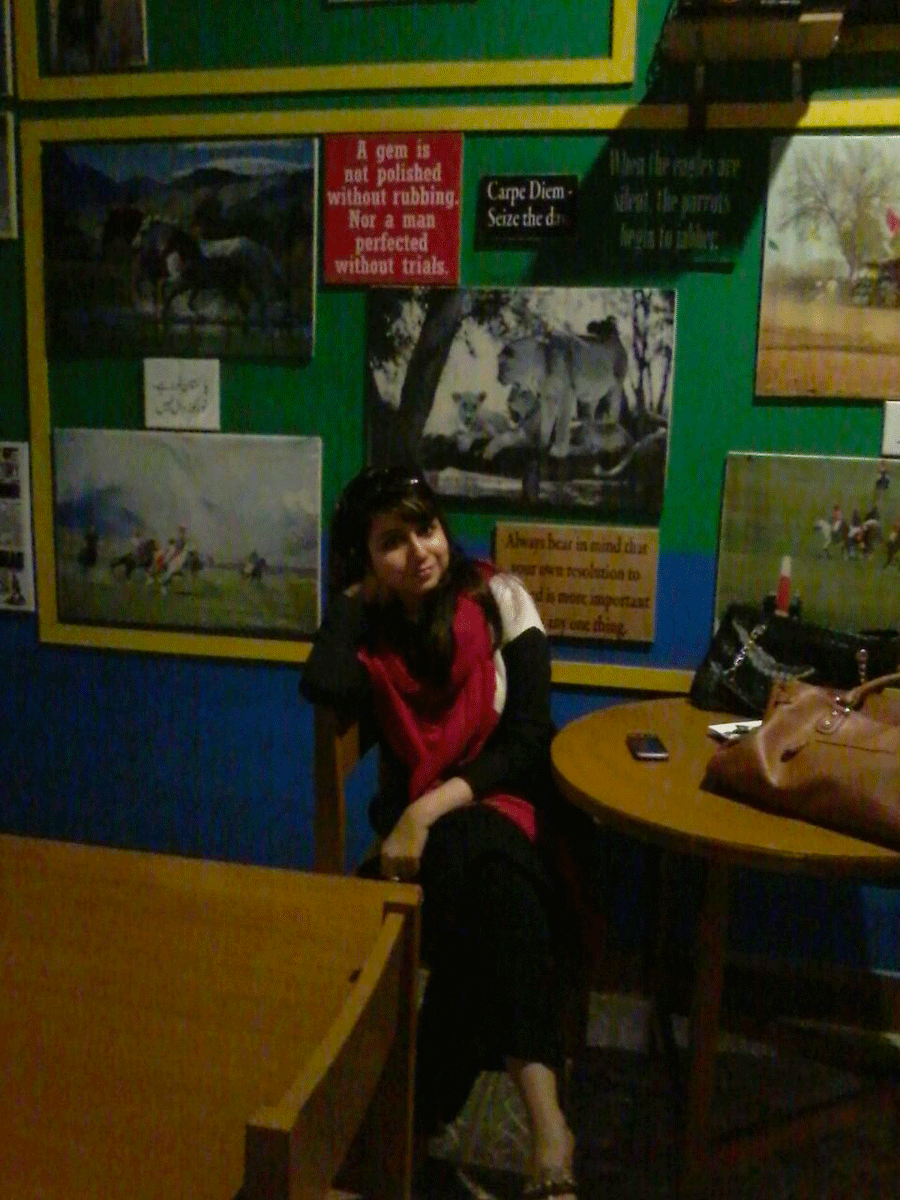 Besides visiting historic places, I enjoy stopping by at some coffee places in Lahore. My favorite was Chai Coffee aur Siyasat which had some interesting decor and delicious coffee.
Photos by the author