All the global paint giants have combined their forces with nature to bring out their paint trend predictions for you. Hold your breath, there will be something for everyone! So go ahead try out a paint trend or two.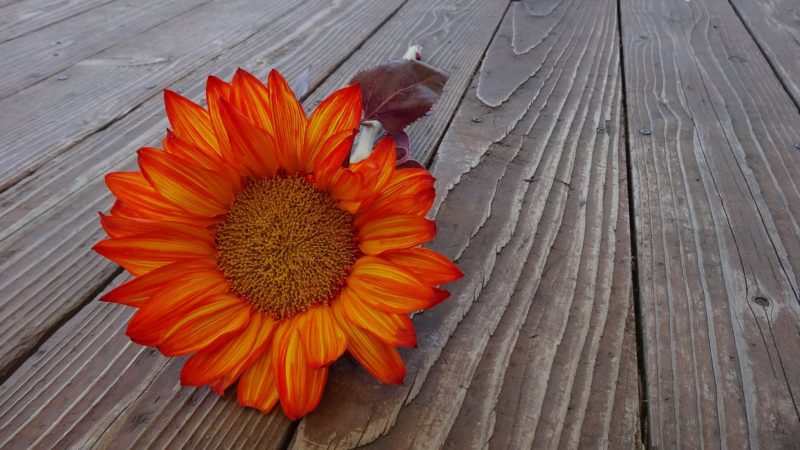 Dark charcoal tones paired with golden yellows and muted pinks. Warm neutral hues combined with dark blues and dark greens are still going to be around.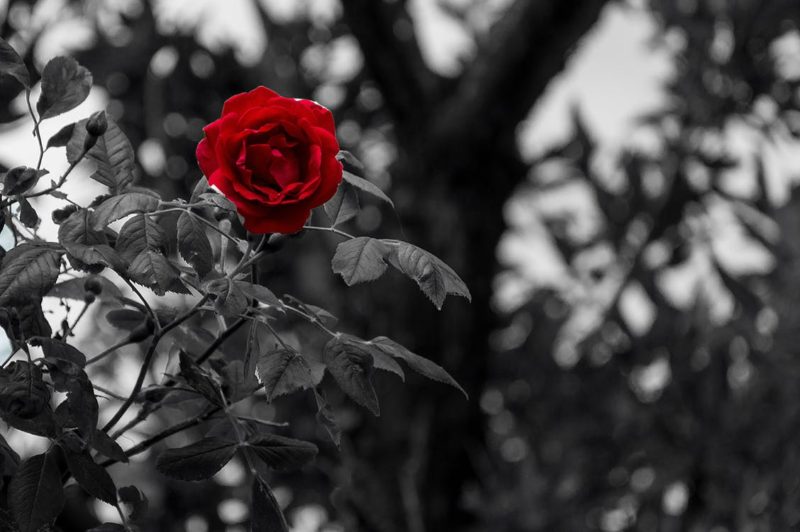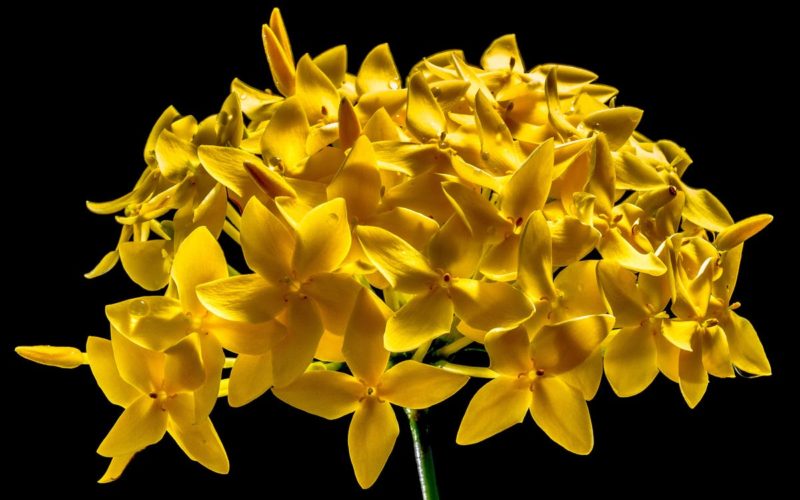 Believe it or not but Black is predicted to be the colour for you, accented with corn yellows and rosy tones which will appeal to many cultures.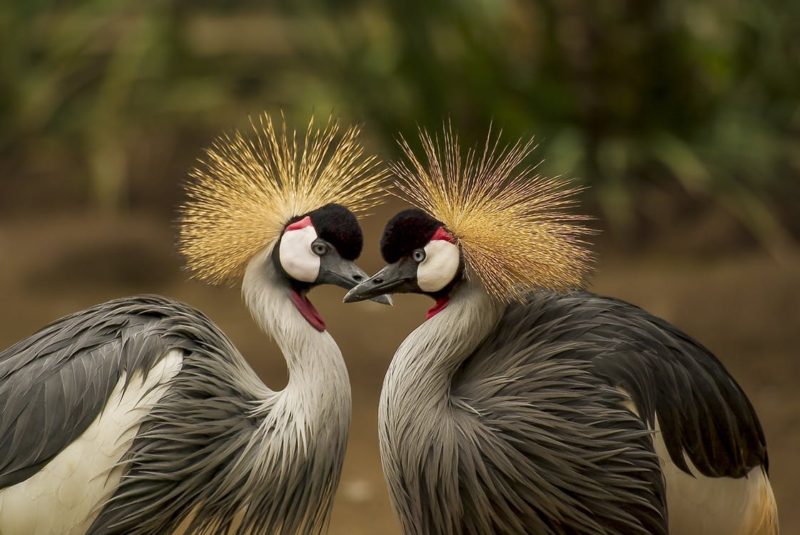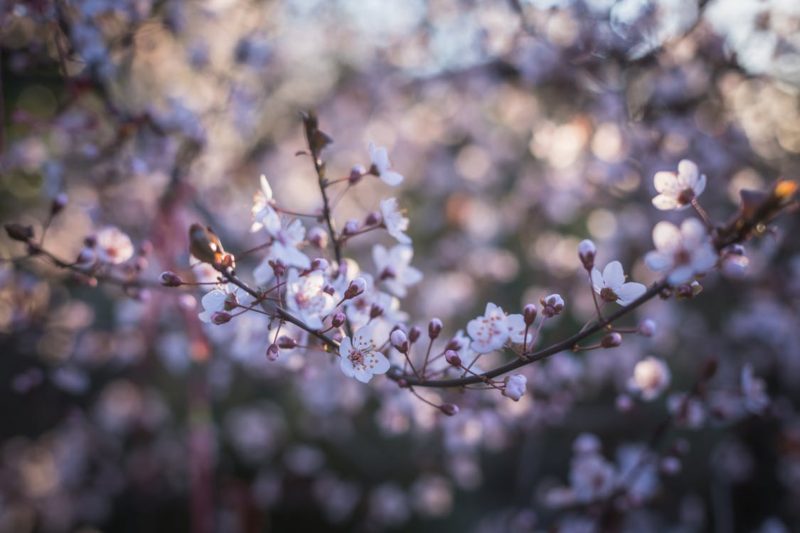 Intense colours for your intense Lifestyles. But we will also see a tendency toward warmer, light and dark shades of red, alongside violet and pinkish woods. Dusky mauve and smoky taupes will together create a 'warm neutral'.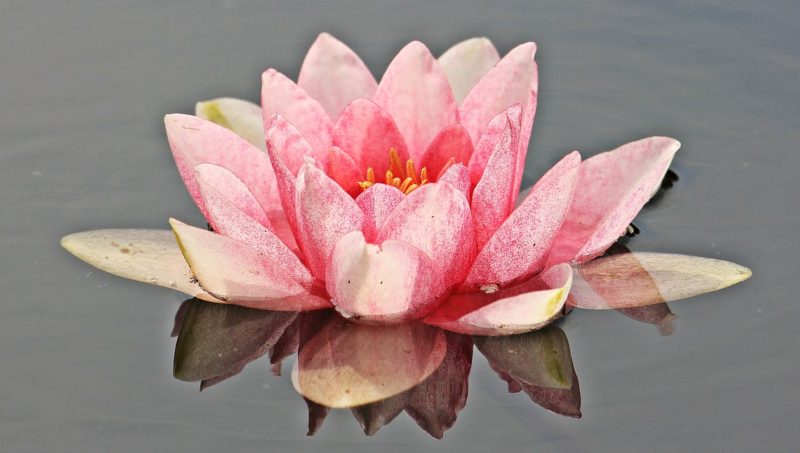 The overall idea is to create warmth and comfort in these uncertain times, which is essential in creating a welcoming environment we so desire! Homeowners should aim to transform their homes into true sanctuaries.