Interior designer Shahida Khan is warm and elegant, much like the spaces she has designed over the years.  A pioneer in the world of Pakistani interior design in Pakistan, she started her career in 1973 and, in a career spanning over 40 years, Shahida has rubbed shoulders with the most prestigious names at home and abroad.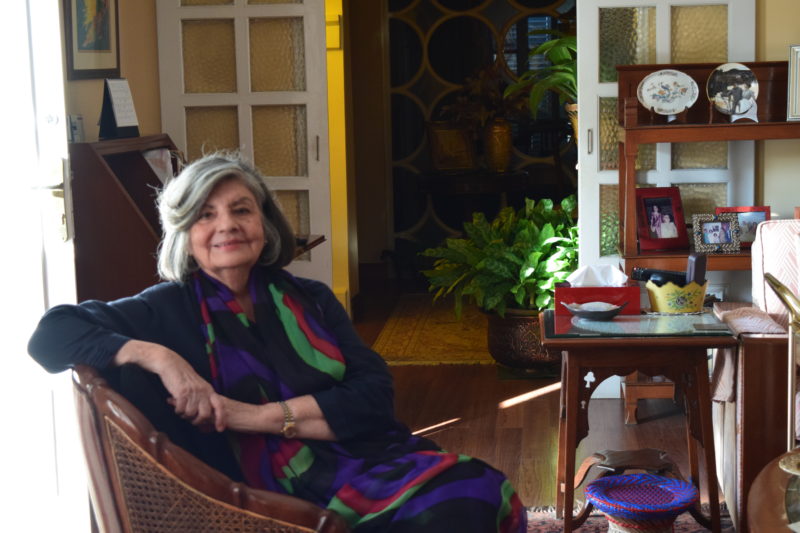 Shahida Khan's own home is simple yet full of charm and character. There are several vintage pieces, many of which are family heirlooms. Of particular interest are the wooden pillars and art deco style lattice screen salvaged from the Palace Hotel in Karachi which was torn down. Here Shahida shares her experiences and design philosophy with HomeLoveLifestyle.
Tell us something about your early projects?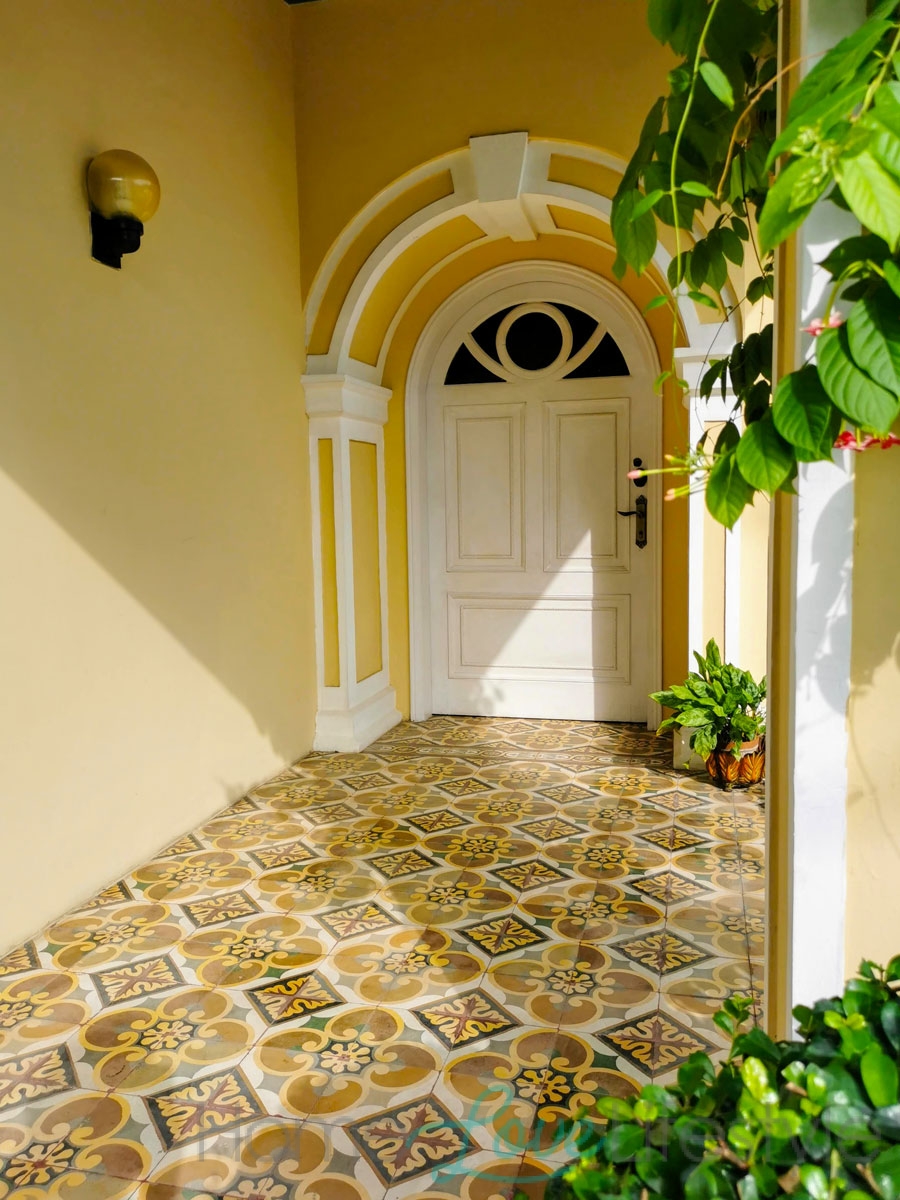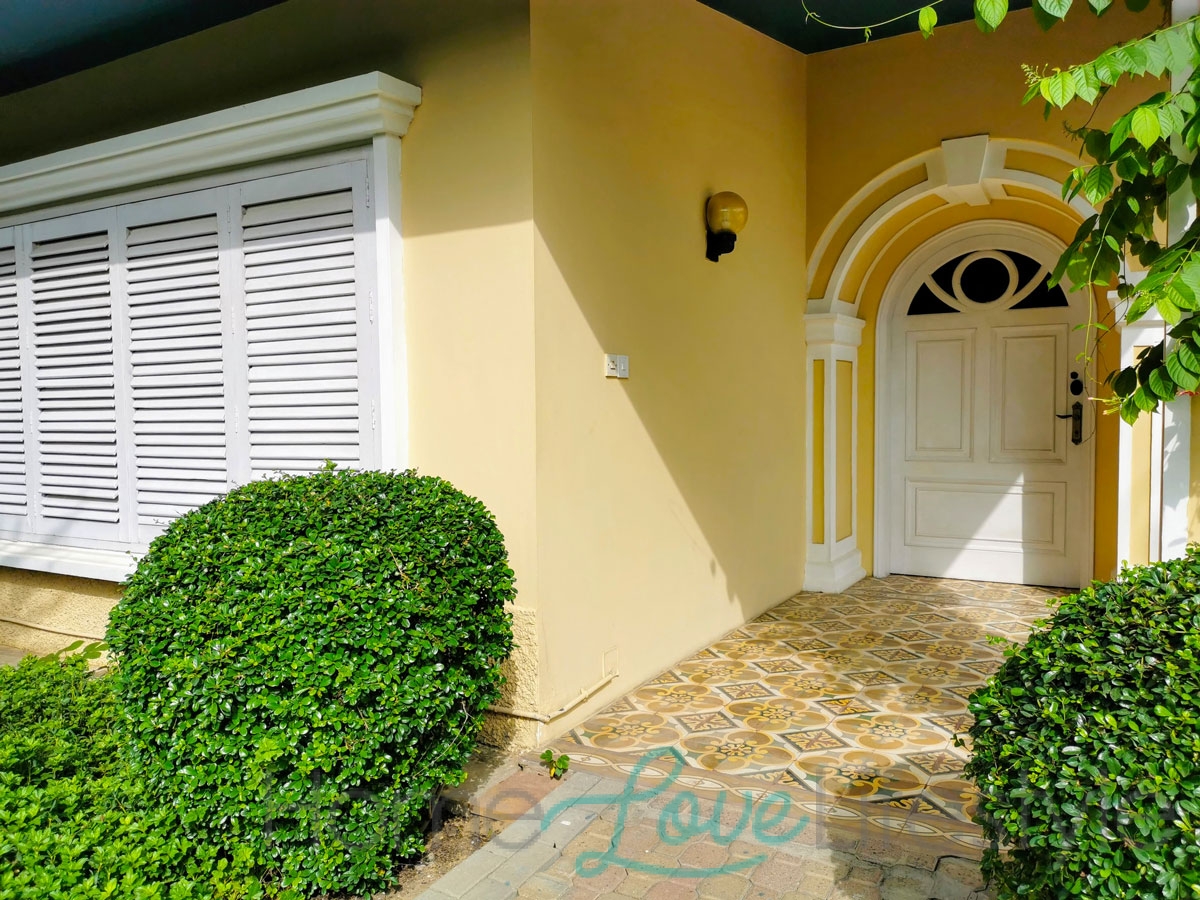 I did mostly commercial projects then, executive offices. There was not much of a trend of people hiring designers for their homes.
But even when designing an office space I would try to picture myself working there and how I would function in that space. I remember a very well known architect visited one of my early projects and said "I've come to see this office because it's being talked about a lot." Those little accolades keep one going.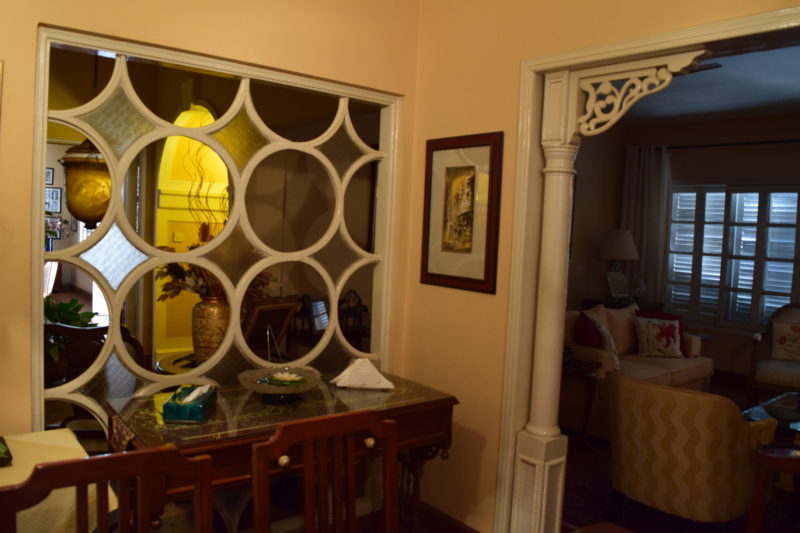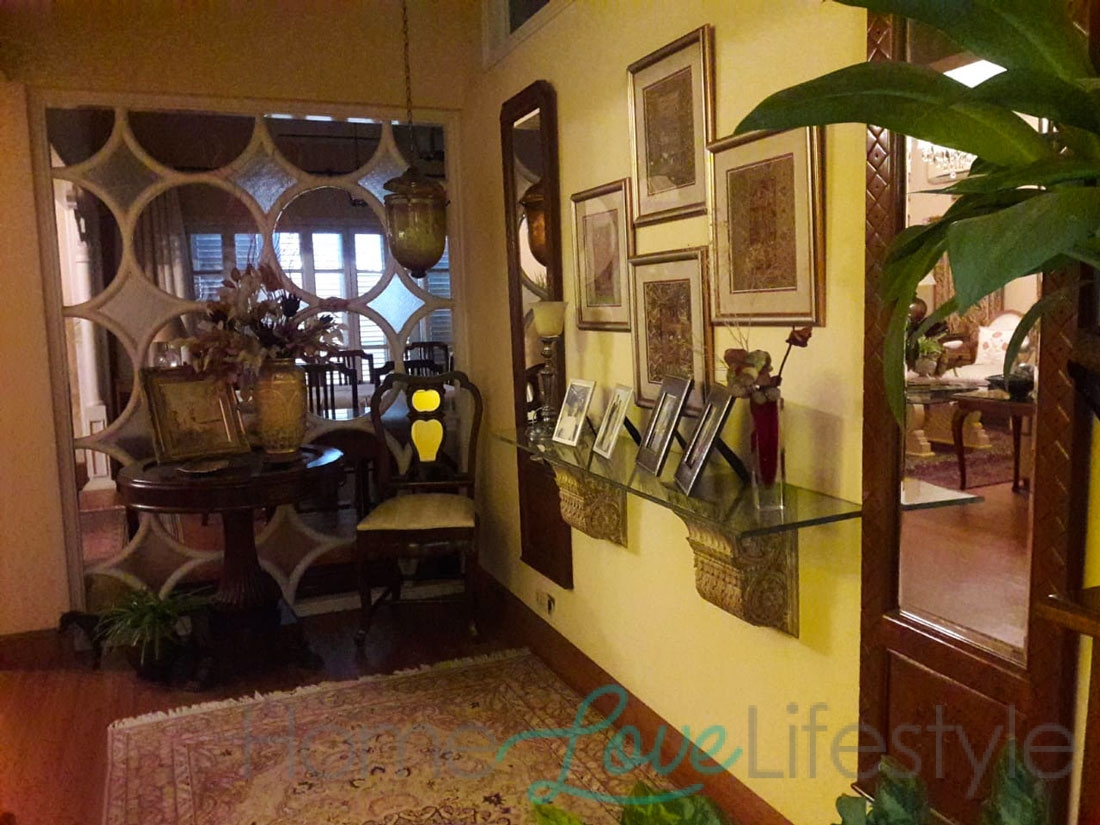 You also began manufacturing your own upholstery fabric.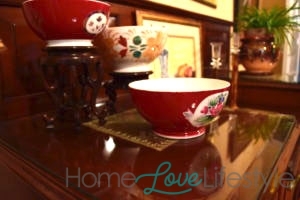 Yes, in those day there was not much available in the market. So I found some weavers who were originally from Benares and I would tell them what to weave. My products were a regular part of the textile fair in Germany for many years. Then one day, I picked up a couple of cushions of mine that my sister had in her flat in London and I said I would go to Harrods and Selfridges to see if they were interested in stocking them. My sister said "you're crazy, they won't even look at them." But I went anyway and ended up getting an offer from both stores. Harrods was offering me very little money but I made a deal with Selfridges and supplied them for many years.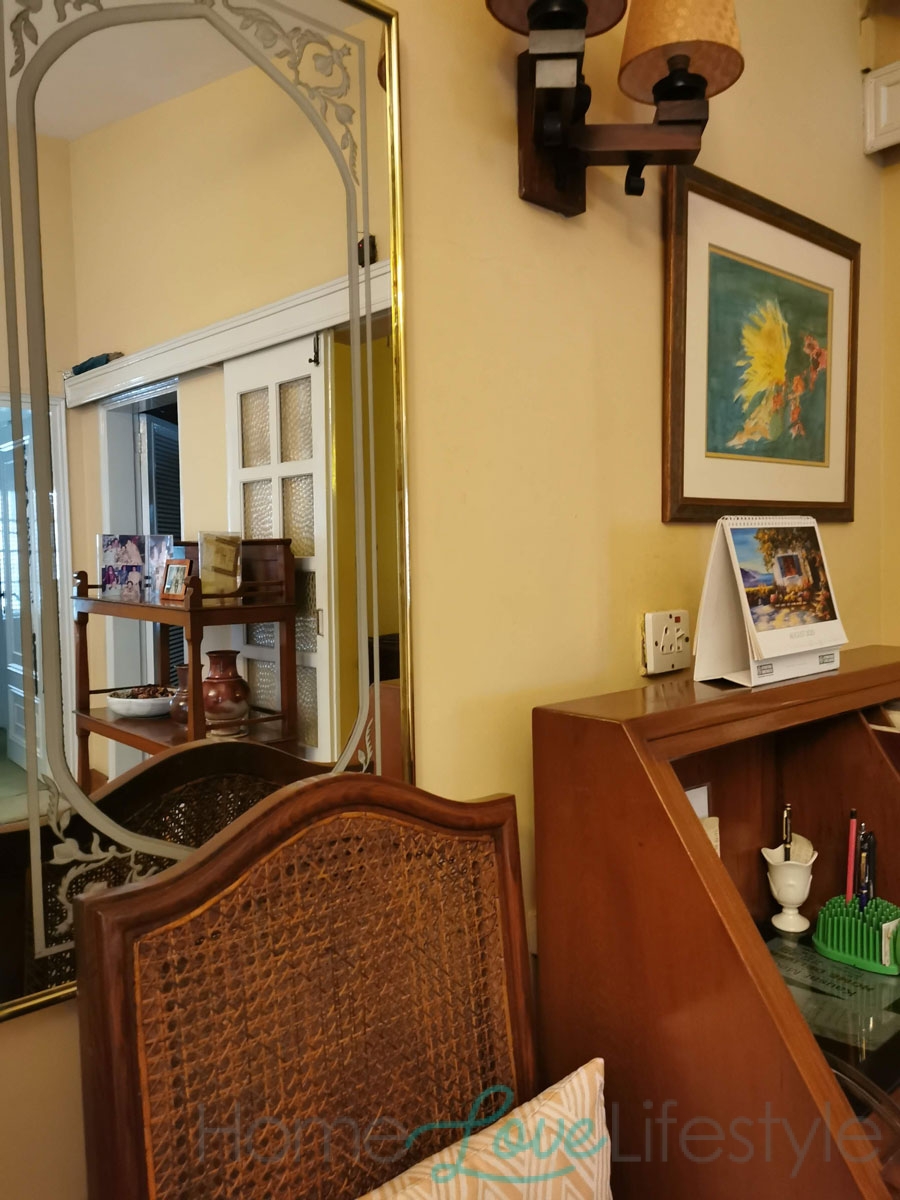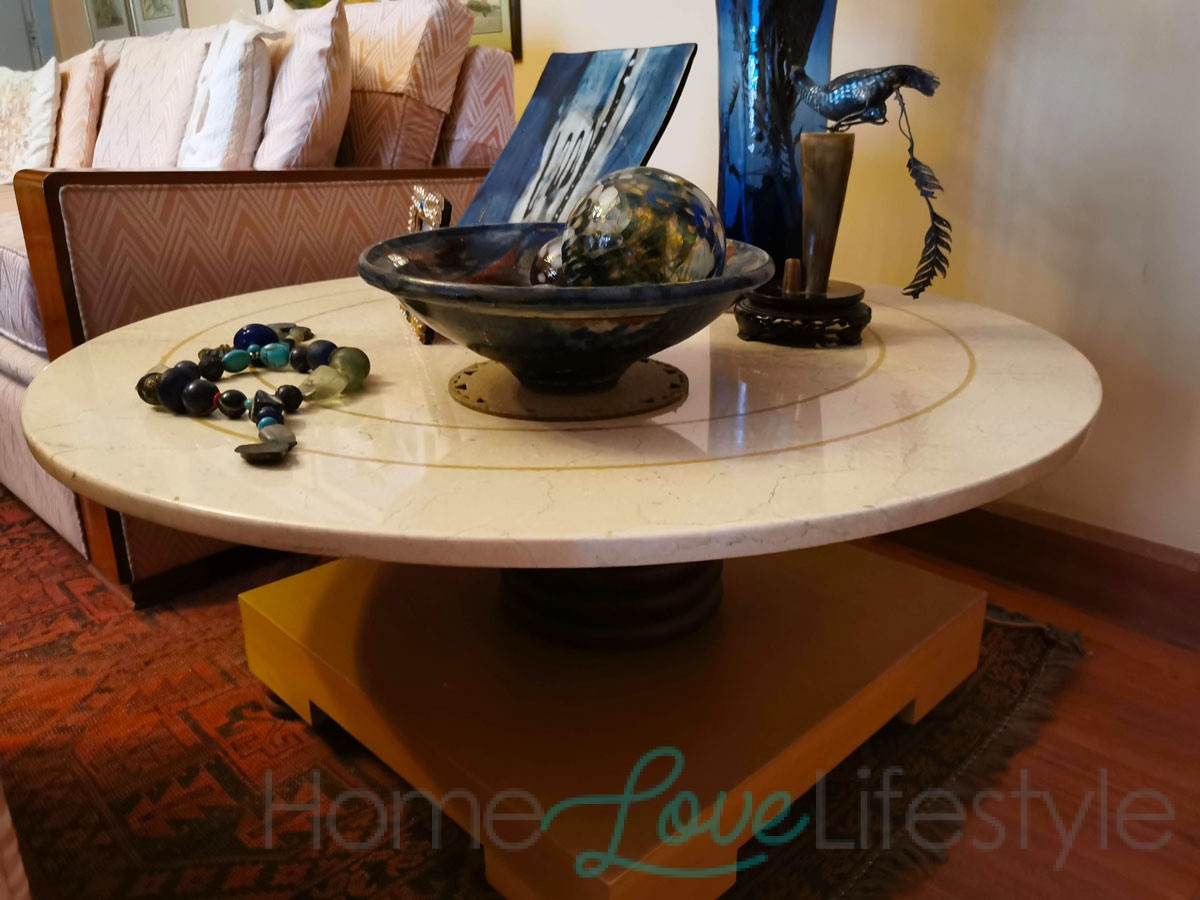 Then I also took wall panels, fabric, cushions and other accessories to an exhibtion in Jordan which sold out completely. In fact, I was very flattered when Queen Noor said she was happy to see a brand from Paksitan which could be built into a prestigious designer name like Gucci etc . But I was never ambitious. I got so many offers to expand my fabric line but I just kept it to what I could handle.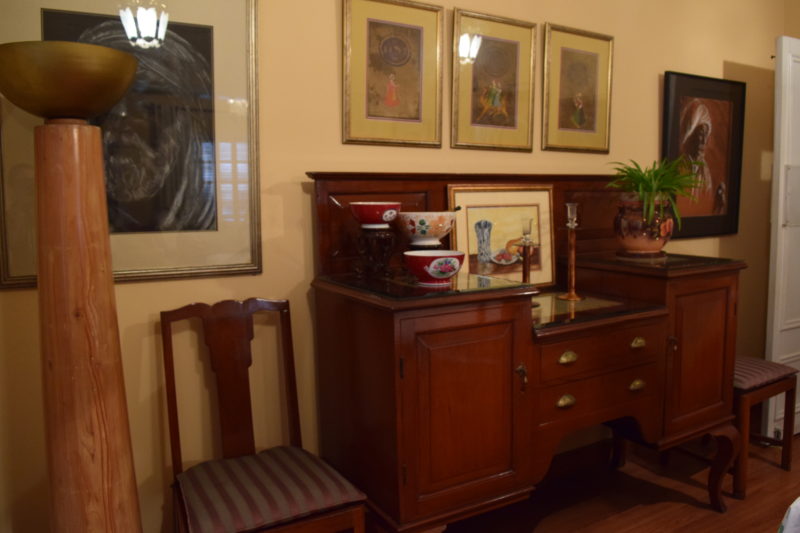 What are some of your more memorable projects.
I designed the apartment of the then UN chief in New York. I also did the apartment of the Editor of the Guardian newspaper in London, all by proxy. I was in Pakistan and she was in London. Then I have done the residences of the British and Japanese consul generals in Islamabad. I have designed rooms and restaurants at the Marriott, Sheraton and many other projects.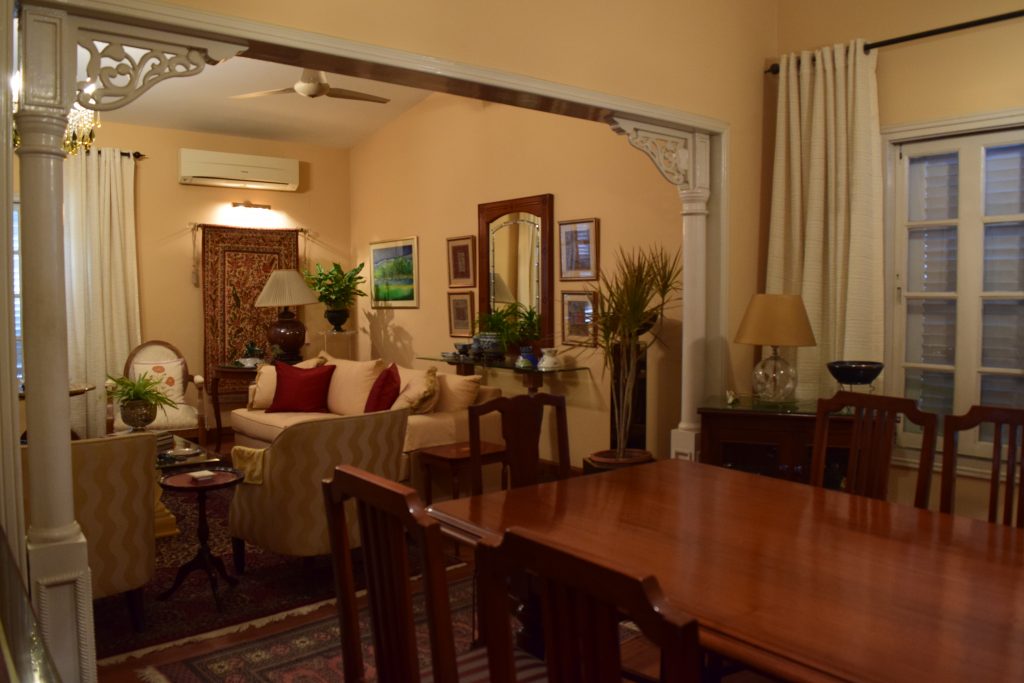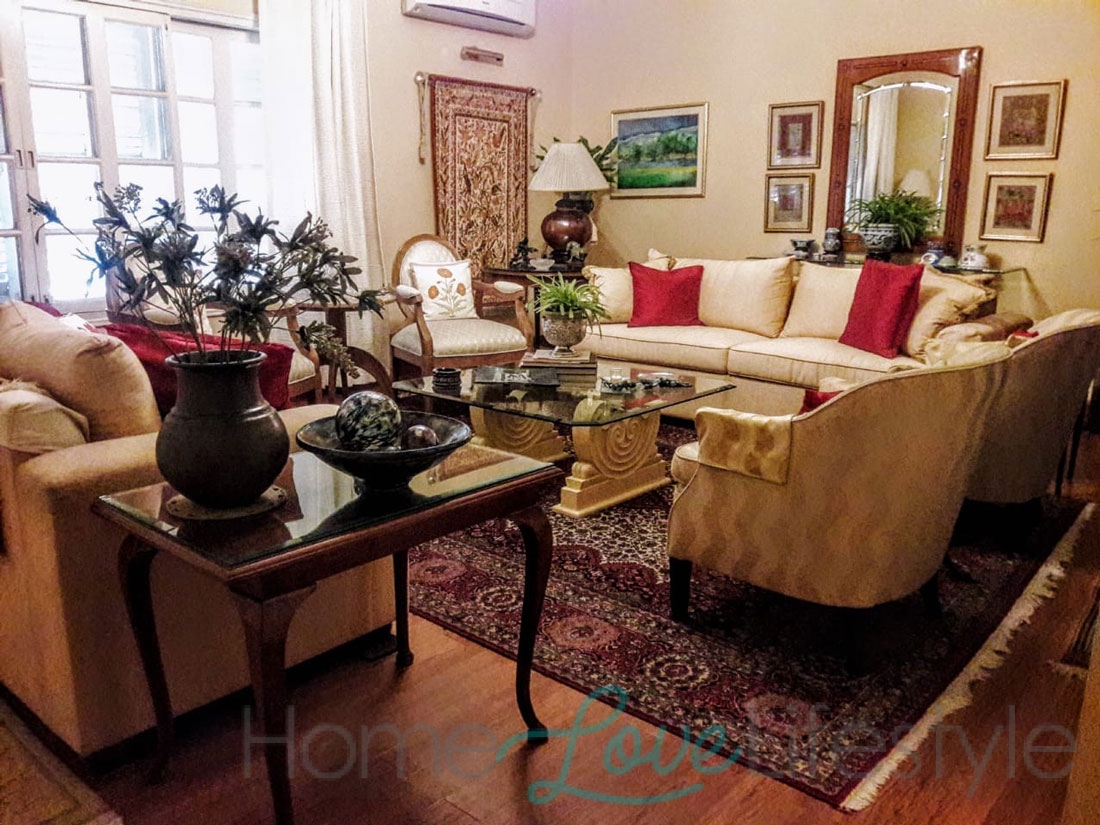 How has the industry changed over the years?
I think quality has suffered. A lot more work is being done now but earlier, whatever little bit was done, it had class. It was a smaller group of people and we all helped each other. There was no jealousy. Appreciation was there for work, not for the money. On the other hand, there is greater awareness now. Earlier, people who had money didn't always have taste. That has changed.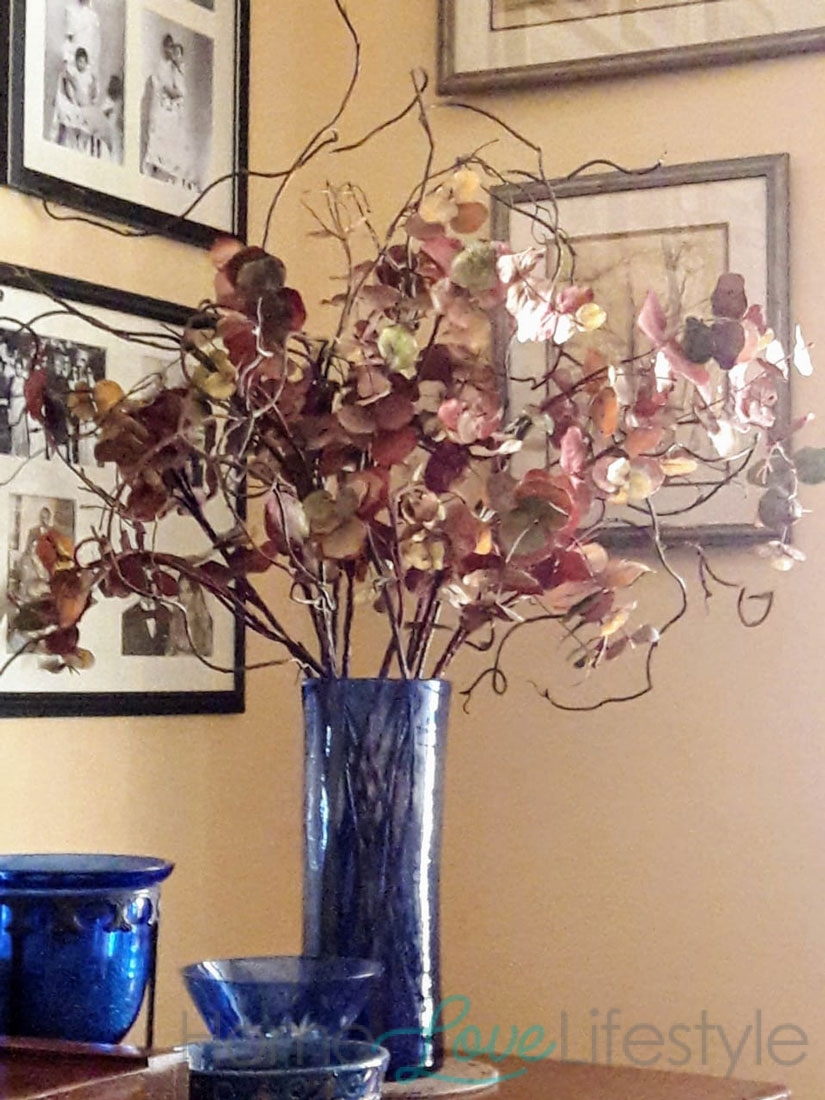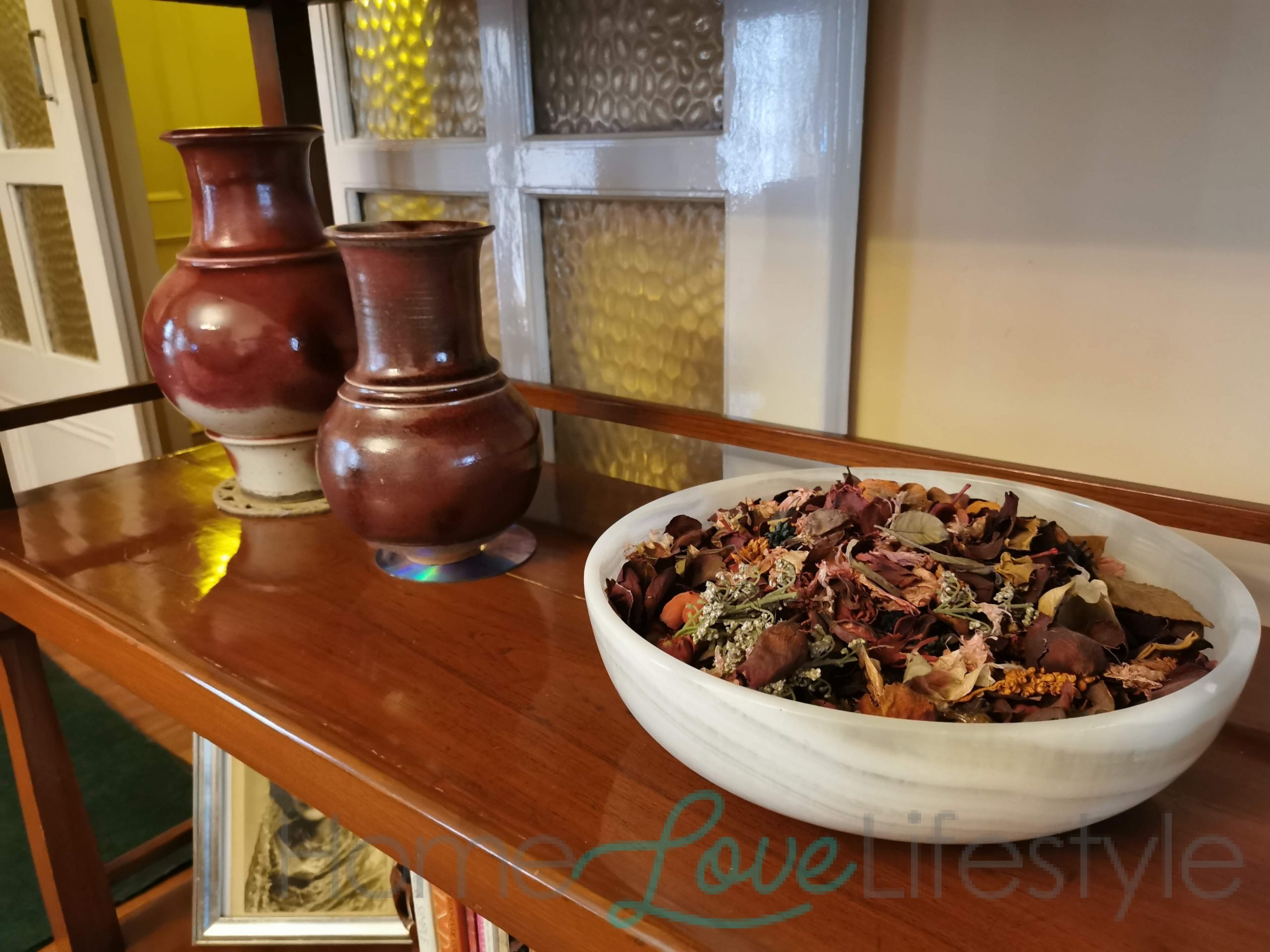 Many architects are also doing interiors now.
Yes. I believe architects and interior designers should work in collaboration from the beginning. I have done many interiors for renowned architects. But they would usually call me in after completing a building and then ask me to do the interior. We were all good friends. I have never had any problems working that way.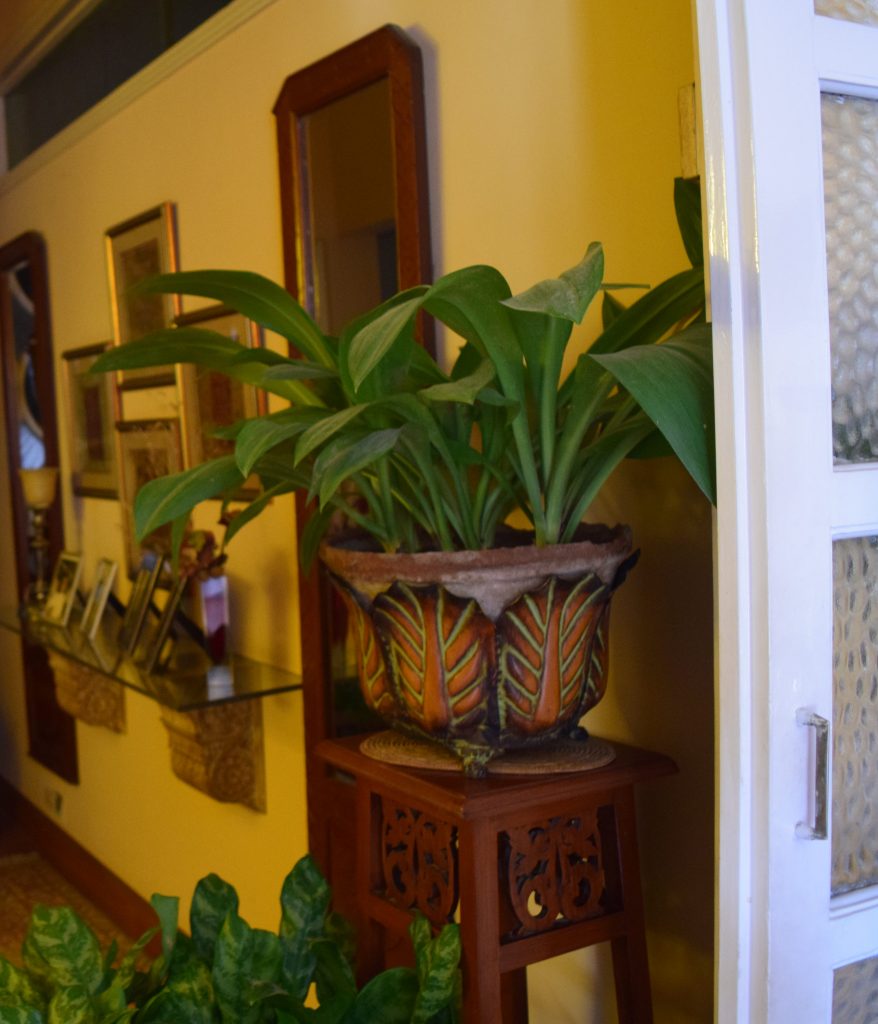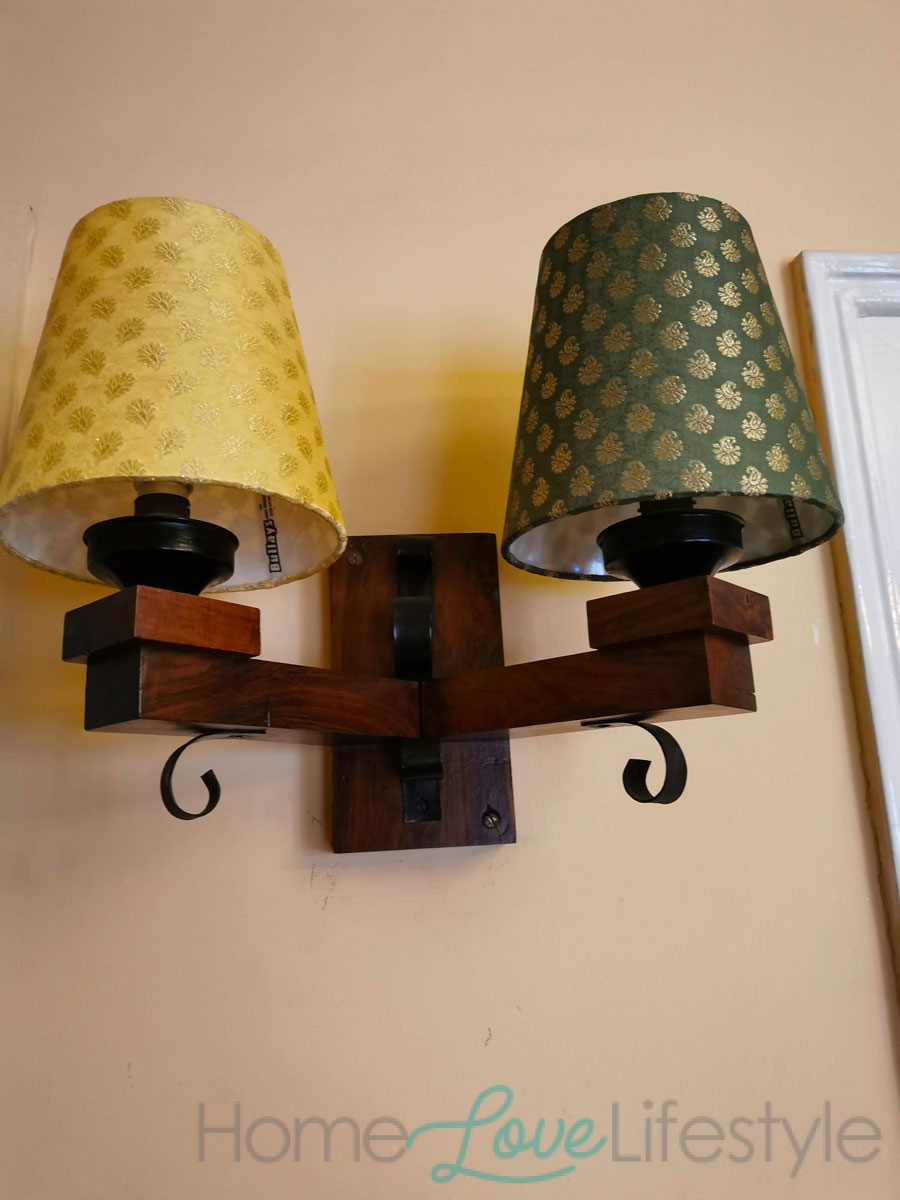 Is interior design only for the elite class?
Not at all. I have never said no to a project, no matter how small. Many times, people would come to me to buy upholstery and I gave them so many tips, I virtually ended up designing their spaces. I didn't charge them for it. On the other hand, I have had very wealthy clients who didn't pay me.
What is your design philosophy?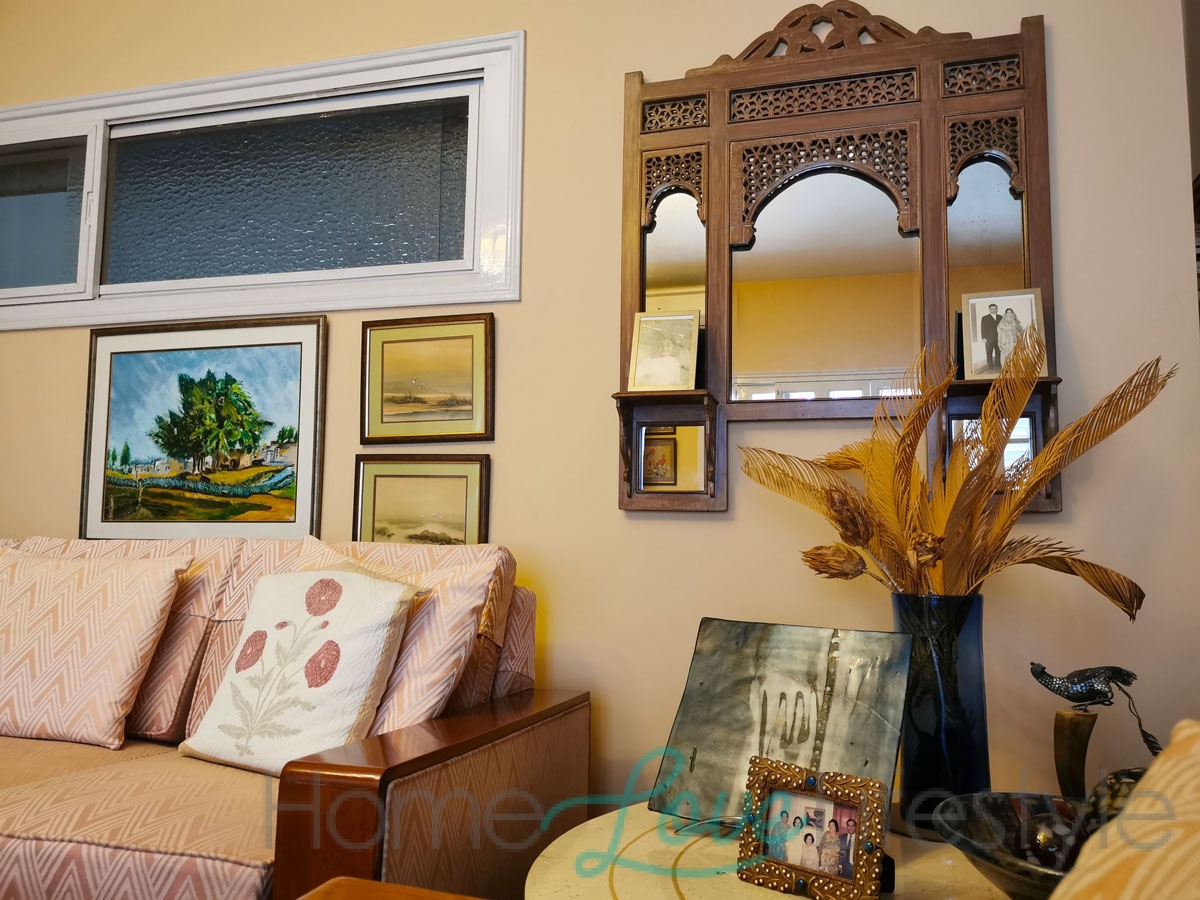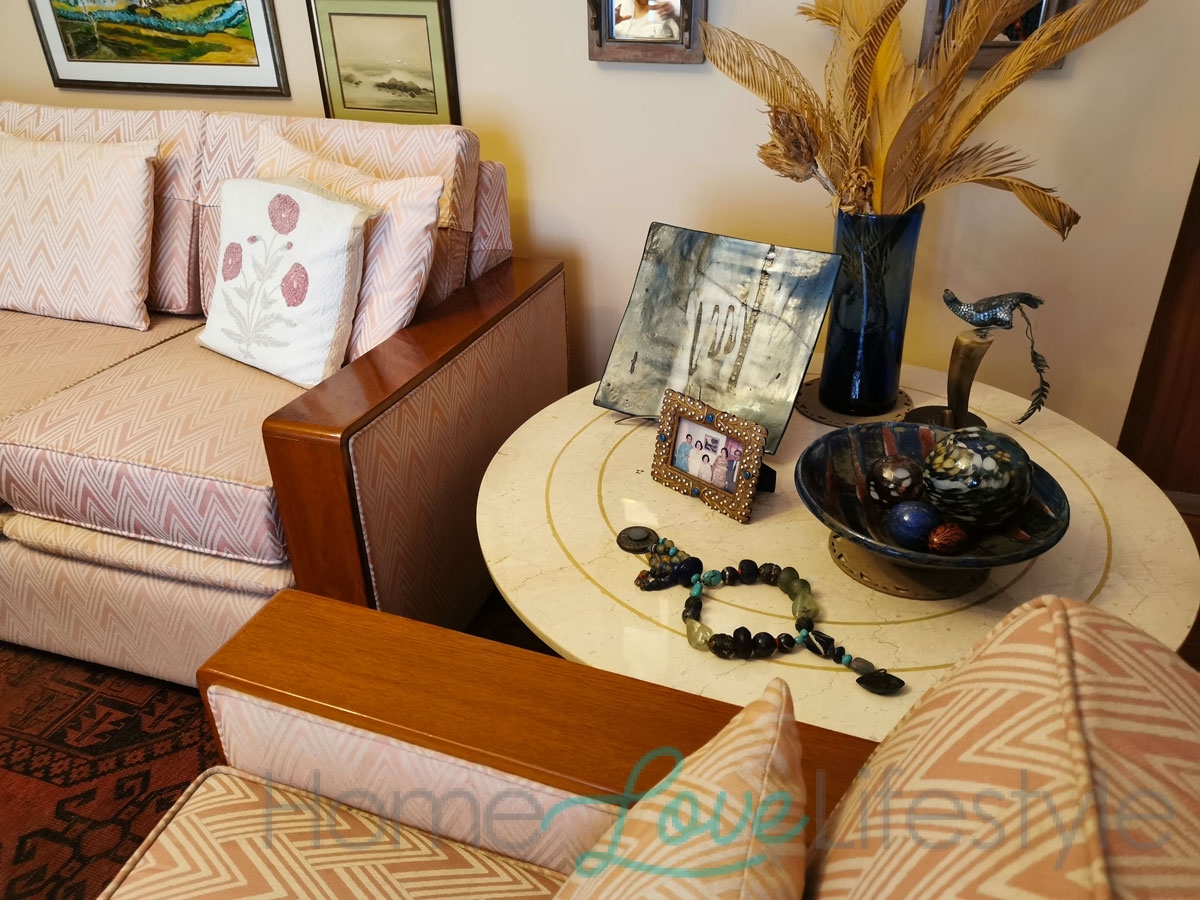 I believe my designs are simple yet elegant. I provide the basic form then I expect my clients to add on to that and make it their own. The space should not have the designer's mark but that of the owners.
I also believe in creating a palette that will last for many years.  I always designed homes, not houses. All my interiors, even the offices, were warm, lived in spaces.