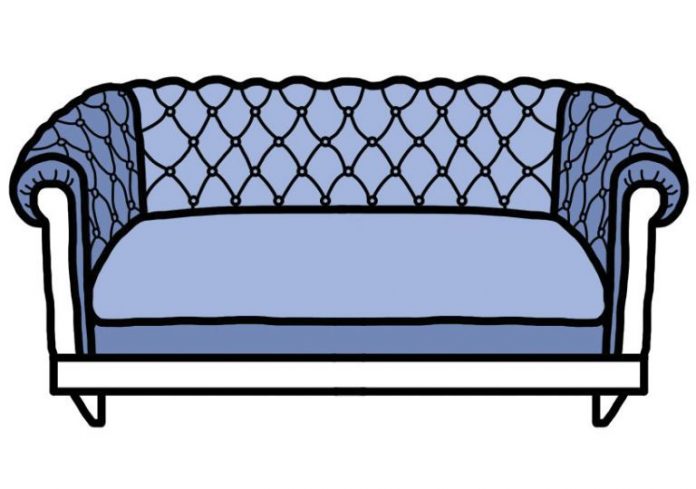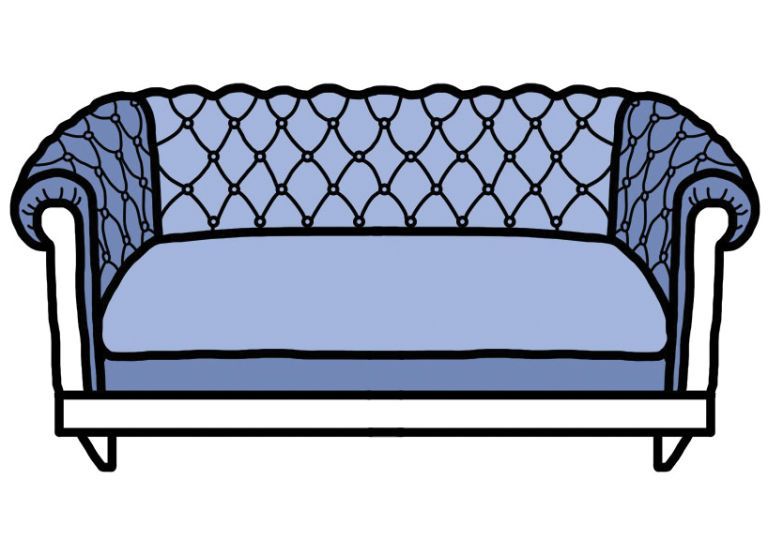 Furniture Trivia
Do you know where the word 'sofa' originates from?
According to the Oxford English Dictionary, the word 'sofa' originates in the eastern Mediterranean with the Arabic Soffah, which is a part of the floor raised a foot or two, covered in rich carpets and cushions, and used for sitting upon.
The word couch, meanwhile, originated in Middle English from the Old French noun couche, which derived from the verb meaning "to lie down".
A sofa or couch is an essential piece of furniture is found in every household. But how well do you know the names of the types of sofas you lounge on. Here are a few common types. Learn to differentiate between styles and the next time you go shopping for a sofa you can make a more informed choice.
Cabriole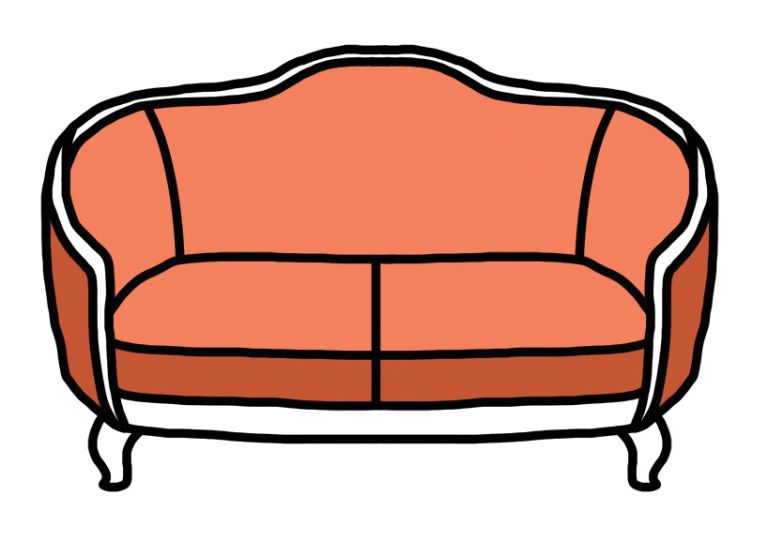 Camelback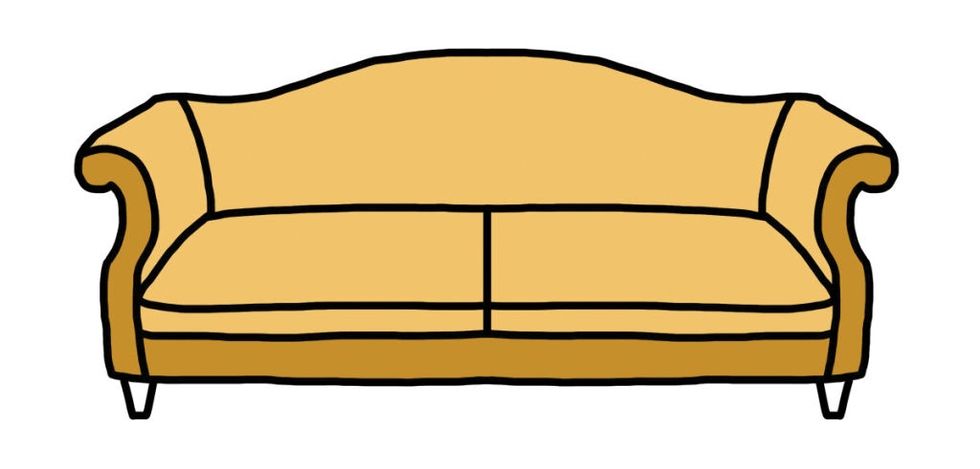 Chesterfield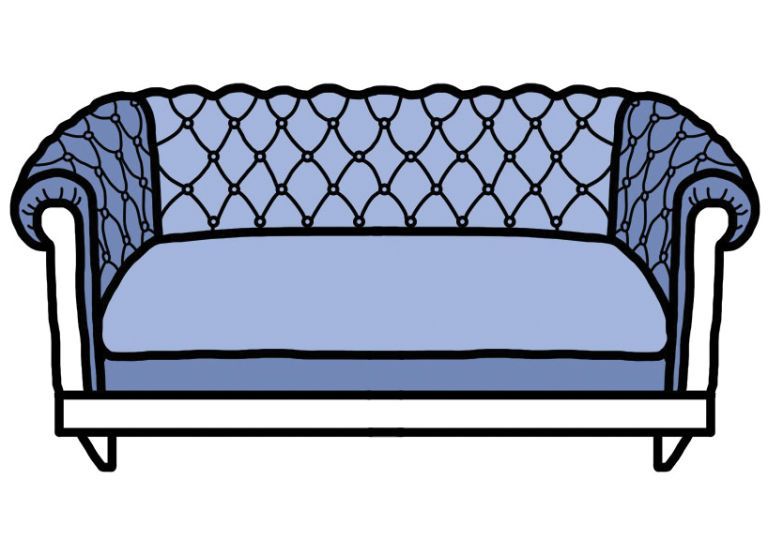 Settee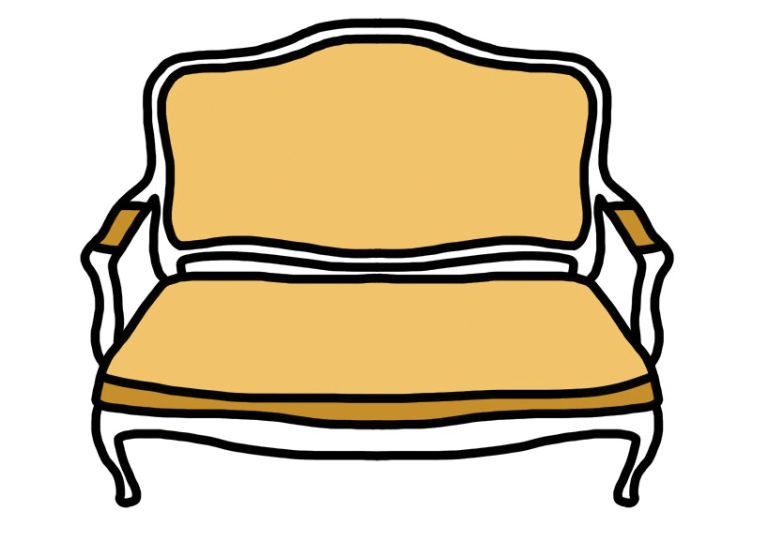 Chaise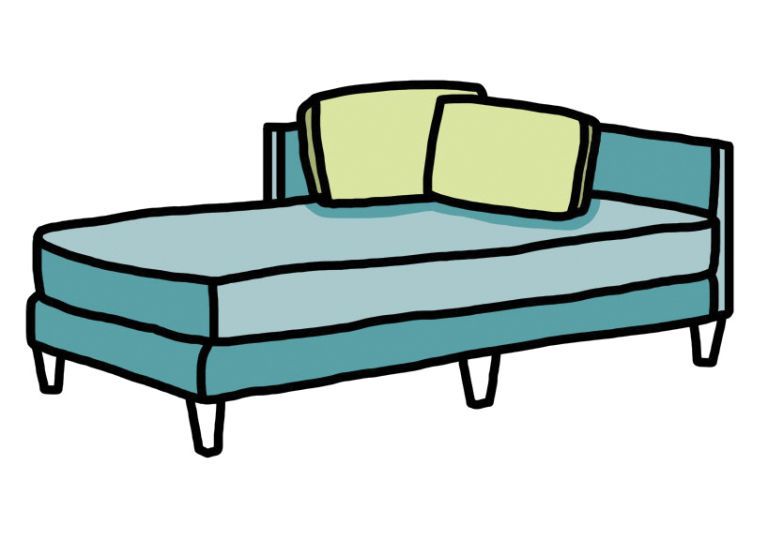 Tuxedo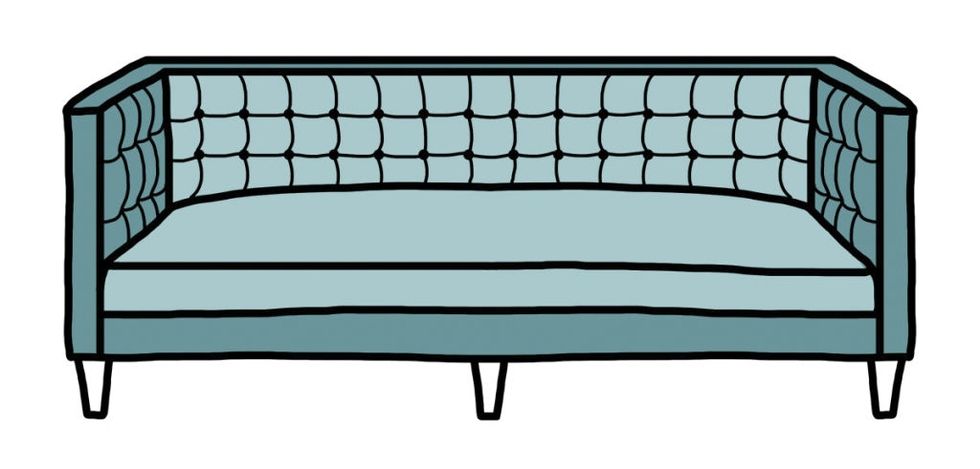 Daybed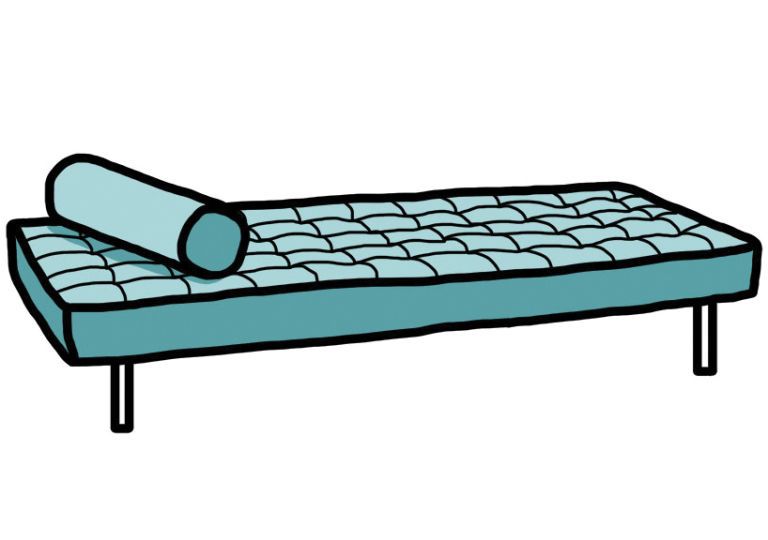 English Roll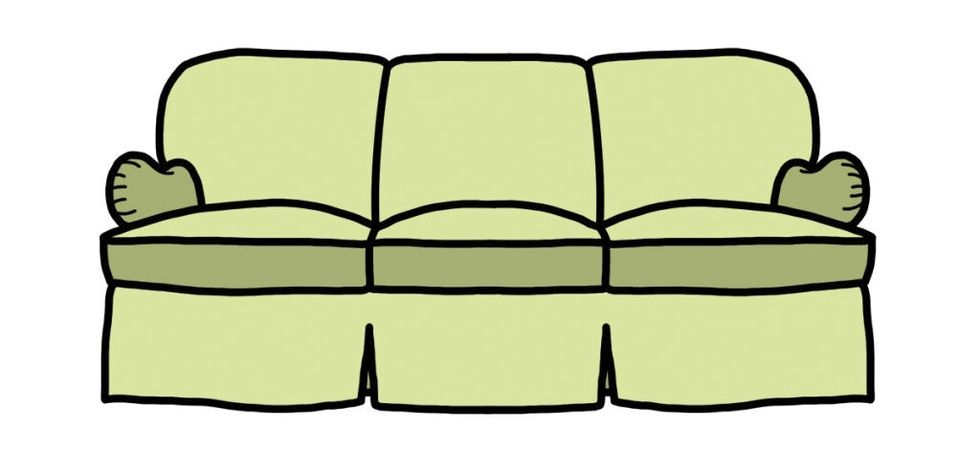 Lawson
Image source: https://moydom.media/interior/a-vy-mozhete-nazvat-devyat-raznyh-vidov-divanov-2088